Mar 19 2012 10:04PM GMT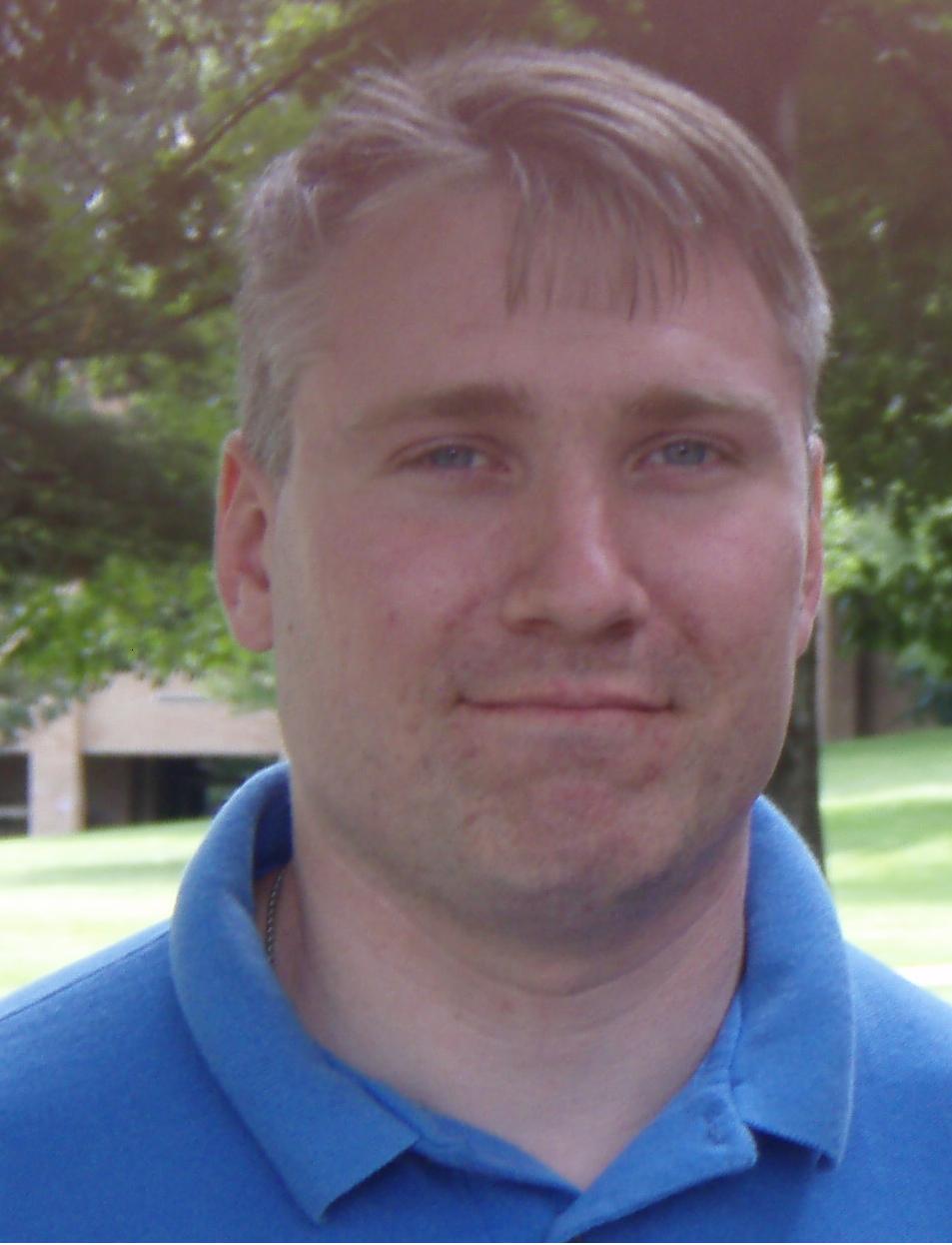 Profile: Matt Heusser
Tags: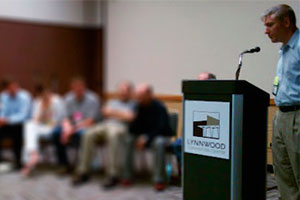 It's been an interesting couple of months here at Uncharted Waters.
I started our writing about "The Jimmy Buffet Life" – where one does work as a contractor, often in a remote location, for a limited period of time, then takes a mini-sabbatical to another area, quite possibly one with a low-cost-of-living, and, in some cases, universal health care coverage.  I even interviewed some folks who had amazing lifestyles, from Adam Yuret, who spent half of six years on a boat cruising the pacific, to J.B. Rainsberger, who moved to Mexico to live in a lost-cost area while doing occasional globe-trotting consulting.
Then last week, I mentioned the digital migrants, a class of people forced by circumstance to move for technology jobs.
It didn't take long for someone to connect the dots; John Hunter asked me on Google Plus if I made a distinction between those who have to move, and those who choose to?   Was David Hoppe, who I interviewed a member of a sort of elite class, the "new rich", or was he a migrant who had to move to find work?  And how did Matt end up in a hotel room four nights a week, anyway?
I think it's time for my story.
Progressive Responsibility
It's tough, really tough, to advance in today's world.  If you are sharp and manage your technical career well, then toward the top you begin to find the "Golden Handcuffs" – that there are few places you can go to, especially within commuting range.  If you live outside of a major metro area, like San Francisco, New York City, Chicago, or Dallas, things get even worse.
There are even less management roles than technical ones.  On the other hand, specific technical skills tend to matter less than concepts and experience in the management ranks, especially at the more senior levels.
On the other other hand, the role of the traditional, functional line supervisor is slowly being eroded by self-organizing, multi-disciplinary product teams.
As for me, I was a software developer with about a decade of experience who had spent a year or so as a project manager.  As much as I admired leadership and strived for excellence, I found that the behaviors I studied and admired were not rewarded in that organization at that time.
I went back to programming, and, over time, got into testing.
No, don't look at me like that, I mean I actually got into software testing, which led to founding a local test user's group, serving as a contributing editor for STQA magazine, editing a book on the subject and giving a tech talk at Google, serving as lead organizer for the Great Lakes Software Excellence Conference, and, eventually, a work-from-home job for three years, doing software testing for Socialtext, a leading venture-capital funded Social Media company.
Yes, I had stock options.
They were wonderful times, but we all know that the market hasn't been where we hoped it would be, and the CEO did what he had to do.
Actually, the timing was pretty good for me; I'd spent my nights and weekends building a modest writing, speaking, and consulting practice, and had Golden Handcuffs.  With a work-from-home position in West Michigan paying Silicon Valley rates and a few writing gigs on the side, no ways was I ever going to leave.
Like an eagle from the nest, somebody had to push me.
The Next Morning
So I got the news that my time at Socialtext was coming to an end.  What did I do?
My first step was to call every editor I knew, especially those I had recently turned down work from, and announce my sudden availability to write.  Then i headed out to the unemployment office.
In the United States, unemployment works like this: You file some paperwork, and, once a week, call into a computer to tell it if you are still unemployed, still working for work, and so on.  It is the most depressing work ever, but, if you are out of work for a month or so, you start to get checks in your mailbox for a small amount.
Of course, I was writing, and the money I was making was offsetting the amount of the check, to the point that I might perhaps occasionally get a government check if the writing/speaking checks all came in one week and not the next.
So there I am, calling the computer.  The system asks if (A) You are still looking for a full-time, employee position.
After two weeks, I realized that I had enough writing assignments to provide our daily bread for the family for a very long time.  Yes, we'd shop at Goodwill and eat beans and baloney, but no one was going to starve.
Besides that, I wasn't really looking for a full-time position anyway.  It struck me that taking a day job was sort of like getting married on a first date; doesn't it make sense to contract a bit first, to find out if i'm a good fit?
The family didn't want to move, we had our needs met locally, and there were plenty of contract and training possibilities.
I hung up the phone without pressing a button, and decided to make Excelon Development, a company I founded in 2004, a full-time concern.
But that still doesn't put me in South Bend, Indiana, living out of a suitcase four days a week, or explain why.
More to come.