Mar 14 2012 10:08PM GMT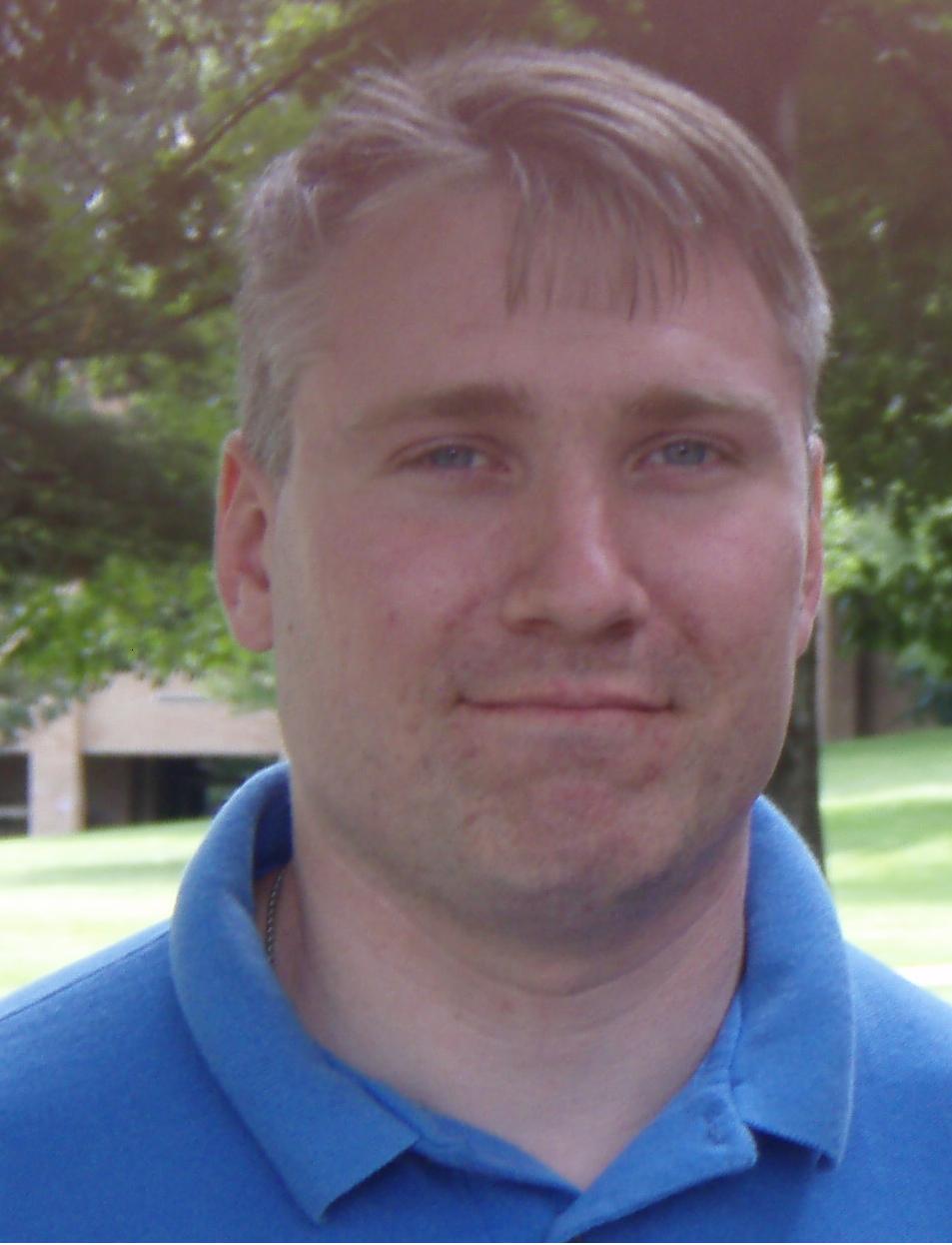 Profile: Matt Heusser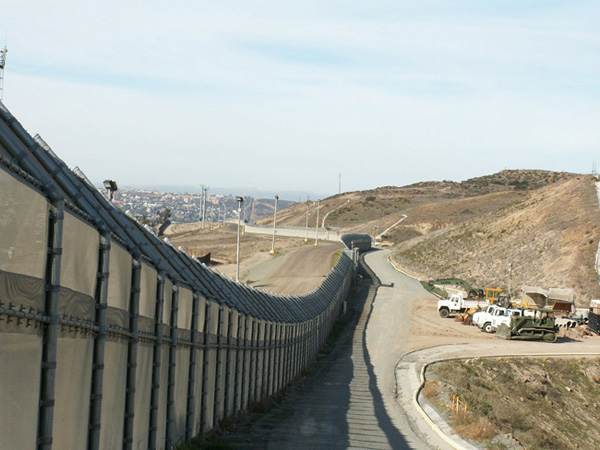 By migrant class, I do not mean H1B visa holders, I mean the people who have to move, at least part-time, in order to find a position to suit their skills, personality, temperament, and lifestyle/pay requirements.
This is not a new idea; the "globe trotting consultant" is a cultural cliche.
Despite the preponderance of 21st century communication tools, the concept of the migratory worker is coming to technology.
This new migrant class is happening for a reason.  Today I'd like to write about why it is happening, how it will play out, why it is coming to technology, and what that means for you, me, and every keyboard jockey in sight.
Hold on to your hat, it's about to get rocky.
How Migrations Happen
First, the migrant class; the folks you see at the construction yard, cleaning the hotel, on the farm, or in the big van going back and forth to those places.  They move for one reason: Opportunity.  Right now, the United States has more jobs than we can fill in certain sectors; that creates a void.
Forget that baloney about 'stealing' American jobs: These are jobs US Citizens are not willing to do, at least not at the price the company can afford to pay.
Where there is a void, people step in to fill that void, and I can't say I blame them.  If there just wasn't work in my neck of the woods, and I heard about jobs far away paying a living wage — enough to support me and my buddies.  Hey, for that matter, five of us rent a house, there will be money left to send home to the family — I'd certainly take it.
If you think this is just about Mexico, give it some more thought.
The Technology World Today
There are certainly some companies that are growing and making profits – NetFlix, Google, and Amazon come to mind.  Have you noticed that each of these "new" media companies is killing off some older, larger business?   Amazon killed the bookstore and electronics retail (remember CompUSA?  Circuit City?  Barnes and Noble?) Netflix is hurting traditional network television, and Google (along with the rest of the digital world) is destroying old-world print media.
At the same time, the entire Fortune 500 have figured out how easy it is to grow through acquisition, and how that can enable economies of scale.  In other words, after the aquisition, you have two HR departments, two legal departments, two IT departments, but you only need one.  Do you see what I'm saying here?)
The second trend I've seen adding to this is a push-back from telecommuting.  My friend Chris McMahon has speculated this is due to waning influence of early adoption companies likes 37Signals.   It does make sense that companies like Google, which hit twenty-one thousand US Employees in 2011, gets a little more press than internet-darling 37Signals, which hit twenty-six around that time.  No, not twenty-six thousand.  Twenty-six.
37Signals is the company offering telecommuting to hire the best (who don't want to move) — Google is going to ask you to move.  To one of their dozen or so development offices, sure, but move, nonetheless.
Yet at twenty-one thousand employees (Microsoft hit 56,000 the same year), Google may find that it is approaching a saturation point for hiring; the local market, and even the "new graduate and mobile" market, simply can not keep pace with demand.  There will be a void.
Economics tell us than when this kind of void appears, someone will fill it; that there will be some folks willing to not move, but instead migrate, for a short time, to New York City, or San Francisco, or Seattle.  They may keep the house, or plan to live for a short period of time in the city, for the potential of a job that pays substantially more than they could make back home.  Even if it's only a contract position, no, especially if it's a contract position, because in those cases, the tax benefits for travel are better, the hourly rate higher, and the duration is time-boxed.
Along the way, hey, if you room with a few close friends and split costs, you can support a family and maybe even put a little bit of money in the bank.  Or work a six month contract while living dirt cheap in a high-cost area, then take six months off to live the Jimmy Buffet life.
We've been seeing this in corporate America for years through visas and greencards.  Why not do it with people who are citizens, who can travel freely and work for any US Employer?  My prediction:  We will.
Us
There is a coming digital migrant class.
As I write this from my little boarding house, far away from family, friends, and the life I knew twelve month ago, I have to say, it's coming to technology, and I am among the class.
Next time, I'll tell my side of the story.
More to come.