Aug 18 2014 1:54PM GMT

Profile: Justin Rohrman
A typical job advertisement in the tech space looks something like this:
Looking for senior full stack programmer with a minimum of 11 years of experience with Rails (yes, that is longer than Rails has existed). Must be expert in RSPEC, Cucumber, Capybara, JavaScript, Apache, NGINX, and on and on. If the company is 'cool' you'll probably see the words ninja, or rockstar, or hacker thrown in there too for effect. Seriously.
Sure, this example is pretty campy, but it isn't too far off from what you will see on the more 'techy' job boards.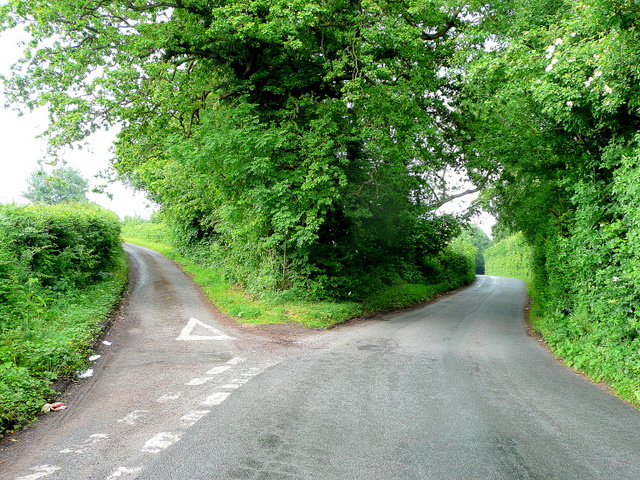 The Recruit
This type of recruiting creates a lose-lose situation. The Employer is putting out a job ad that can't possibly be met and the applying candidates are probably going for a moonshot on an impossible to meet.
Assuming good intent on the part of the person that created the job spec, I think this sort of job ad usually means something along the lines of…
We want a person that either currently can, or will eventually be able to stand up a web app without needing a database person, and a front end person, and a back end person, and a ops person, and so on.
The implied skill level form the ad to the acceptable reality are pretty far apart though. One represents the most senior person you can imagine, and the other represents someone who may not know every tech in depth, but can still get stuff done.
Assuming bad intent, this style of job postings is a way to show that the current talent pool cant' support the needs of your company. This opens the door to either an internal-preselect, by that I mean favoring an internal candidate. Alternately, not finding any viable local candidates could allow the company to get approval for h1b employees.
The Game
This style of recruiting often gets people a job and rank level they aren't entirely happy with. Interviews help to sort this out a little, but starting at a vague disadvantage makes this tough. Poor initial placement and internally gaming systems for promotion leads us to The Big Game. Forbes recently published an article claiming that staying with the same company for more than 2 years will reduce your lift time earnings by 50%.
I don't advocate what follows, but this is how it's done.
If you want to game your career for earnings, you don't want to be a practitioner in the tech world for long. Get that initial junior job, and then after two years jump ship to get a promotion. Do this every two or three years while jumping rank each time and eventually you'll hit a management position. At this point you either hang out a little bit because you're satisfied with the progression, or you turn one more ace card. This one is to get an MBA. While an MBA is much less relevant than it has been in the past, at this point that can be the catalyst to get you into senior management and in the room with executives.
So that's how you move up the chain. Look around you, I bet you can find a couple of people who have done this successfully.
The other road
The other way is to be an excellent practitioner. Develop a public reputation for solving hard technical problems and playing well with those around. Create a demand for your brand and the work you do.
If you build it, he will come.
This is my personal trick for moving up. Spend time developing skills in your craft and people will notice and ask for your services. This helps you to escape the recruiting game and the promotion game. Michael O. Church calls this person the Technocrat.
Ask a person with this kind of reputation how many times they have to respond to job advertisements to get work, or how they have to work over a political system to get a raise.
I'm going to guess that it isn't often.
How have you made your way?