Jun 25 2014 2:33PM GMT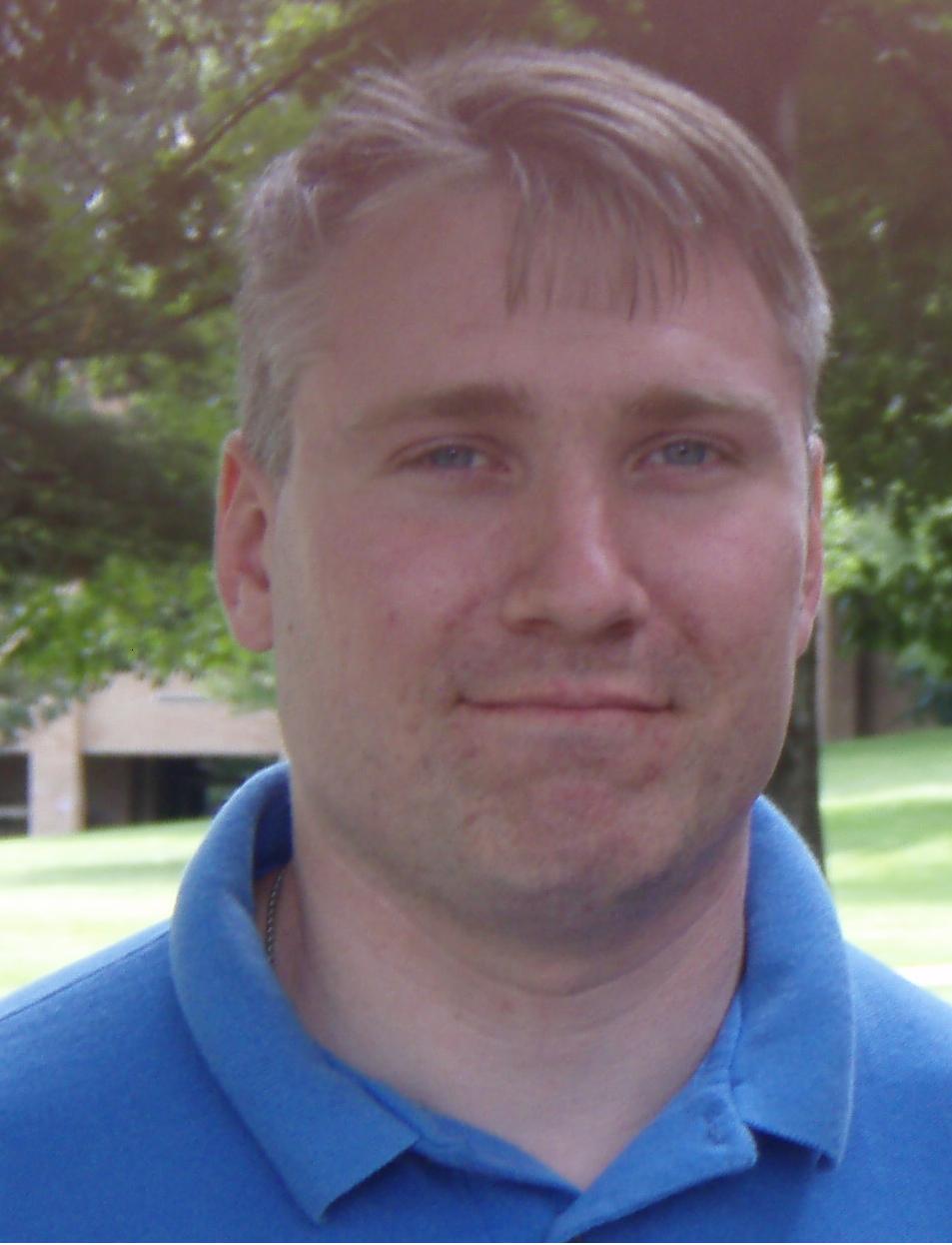 Profile: Matt Heusser
Tags: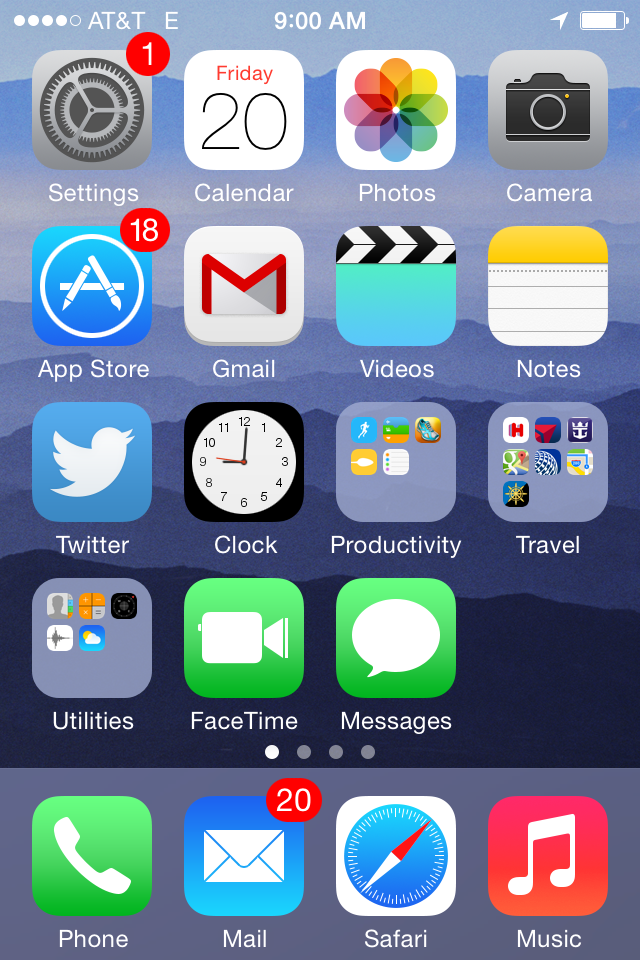 It's been two weeks since I have upgraded my computer. It has eighteen applications asking to upgrade — plus the operating system.
And that's just my phone.
What's worse is that I need these updates, or at least some of them. My current version of iTunes gets "stuck" and shows the cover art of Jackson Browne on every song occasionally, while twitpic crashes every time I launch it.
Meanwhile, on my WindowsXP machine, Adobe Acrobat is struck in an update loop. Every time you update Acrobat, it asks to update again.
Then there's Turbotax, which asked to update, reloading a 50MB file, literally every single time I launched it this February, March, and April.
How did we get here?
Too many companies took delivery ideas from the web, like continuous delivery, (or "CD") and tried to apply them to the desktop, without considering the context.
This may be leading to a backlash against continuous delivery, at least for applications. Before we get to that, though, let's have a little history.
It all changed in 1998
Prior to 1998, most people didn't have fast web connections, so a defect in a software product meant expensive and reputation-damaging recall and reissue of physical disks or CDs. That created an economic burden for test and release – testing took time, and we liked it!
Then Sierra released King's Quest: Mark of Eternity in 1998. The game had a screen-freeze bug that happened within 15 minutes of opening gameplay … along with the web-based update that took five minutes to fix it.
Suddenly getting everything right up front didn't matter as much anymore.
And that's the argument. Customers want their applications as soon as possible, we'll monitor use in production and rollback quickly if we have a problem. This solutions can work just fine.
On the web.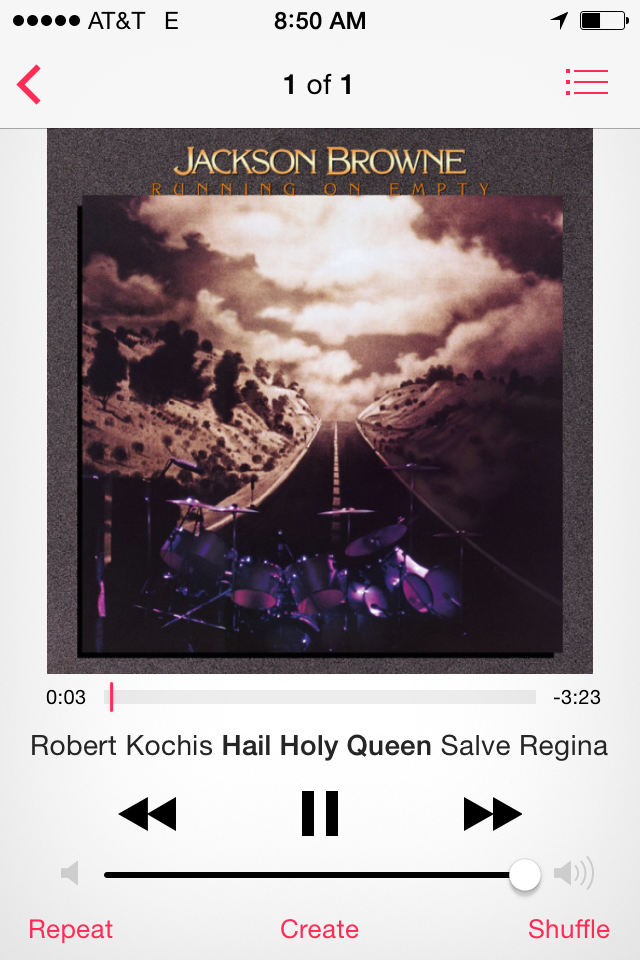 On physical devices, things are more complex. If we enable auto-update, we face the problem of updating to a bad version just before we lose wireless, or, on Windows, the occasional reboot without explanation. (Not to mention the java apps that sometimes really do want a specific version of Java.)
Manual updates, on the other hand, generally mean an annoying pop-up that we tell 'later' every day until finally giving in.
Meanwhile, the quick release cycles mean mistakes like the one at left, where "Hail Holy Queen" is playing but the image is the cover art from a recently-played classic rock song.
It seems to me there should be some sweet-spot between releasing too often and not often enough.
Economic Theory To The Rescue
Most companies don't release every change to a single line of code — the transaction cost, or underly costs to test/deploy, would just be too high. The argument is the cheapest place to deploy is where transaction cost meets holding cost – the cost to hold onto the software and not release it – things like mental overhead, task switching, tracking a large number of changes, and so on. A lot of the work in the CD space is to decrease transaction cost, to make the two intersect earlier.
What we've forgotten about here is the cost to the customer – the mental cost of upgrading software, the perceived risk of new builds. Consider, for example,  the way I felt about launching turbotax on April 10th, a day after sending my paperwork to the government, when the software insisted on yet another update. Would that change impact my tax return? Did the changes matter? I didn't know.
For applications that live on a computer, that cost to the customer is real, and something to consider. Companies that push their users to update too often may face a backlash, and those that position themselves in the sweet spot may profit.
In the mean time, I wonder if "doesn't force you to update every 10 minutes" might actually become a selling feature for software. Time, as always, will tell.
What do you think?