Jul 24 2012 9:11PM GMT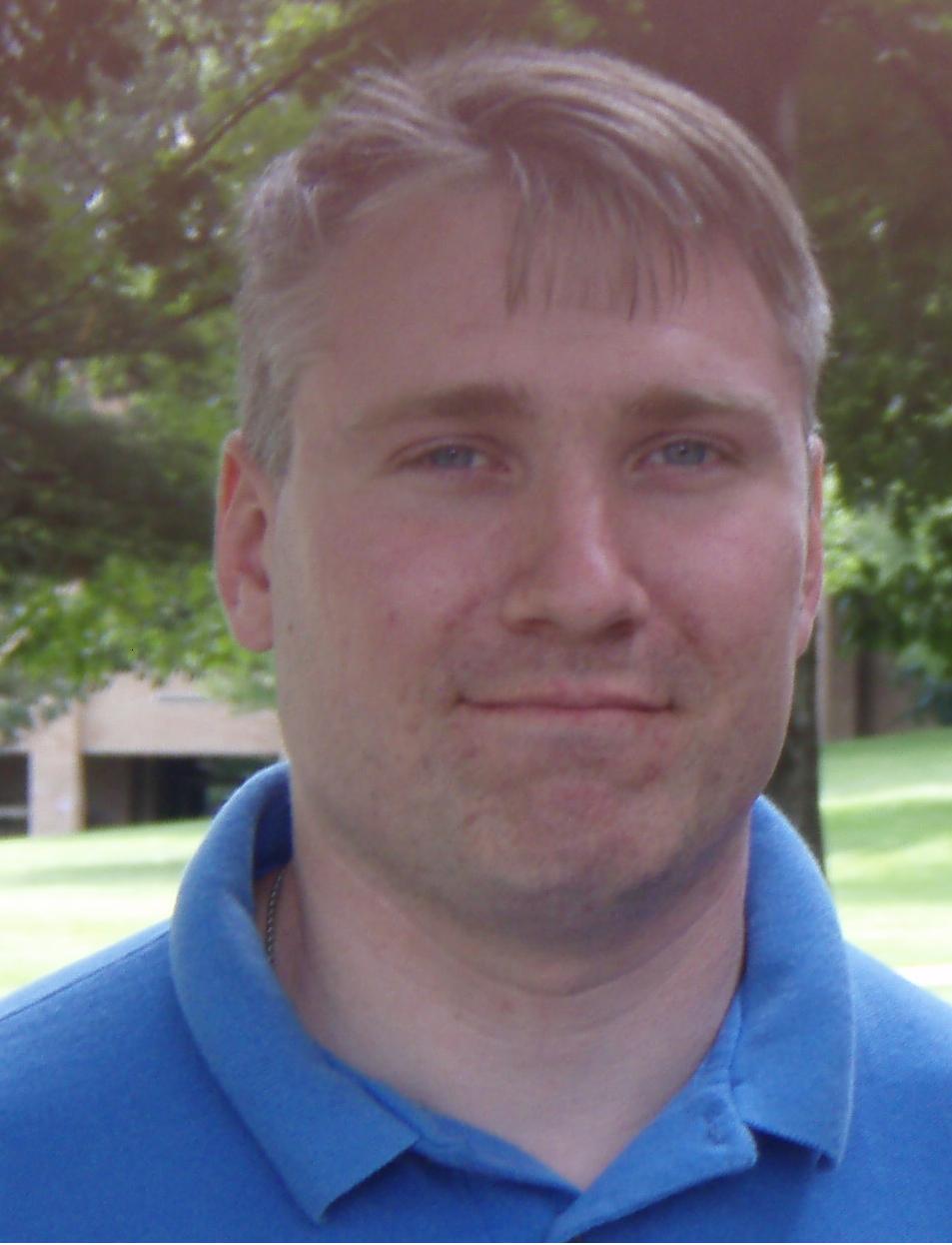 Profile: Matt Heusser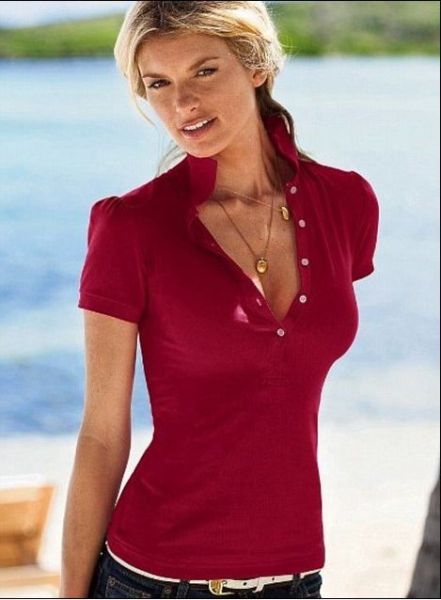 Writers tend to be painfully aware of confirmation bias — at least, the good ones are.
This bias happens any time we look for evidence to support our beliefs and ignore or reject any facts that might lead to a different conclusion.
Just yesterday I published a brief piece on Amazon.com's new employee tuition assistance program that told only the good stuff, the story the company wants to tell.
In a way, it's kind of like a bad photoshop job.
It looks great, until you put it up under some scrutiny.  After that, you don't know what to believe.  (Consider the photoshop job at left, from izisSmile.com.  Oh, come on.  Spoiler at the end.)
The Story
The official story, the one I told yesterday, is that Amazon.com has a new tuition assistance program for warehouse employees, to study not what Amazon needs, but instead whatever field of study the employee is interested in that the U.S. Bureau of Labor Statistics agree is a high-growth, high-demand occupation.  So go be a nurse, or mechanic, an electrician, an accountant – on Amazon's dime.
In my excitement for the program, I compared it to the G.I. Bill.
Let's talk about the rest of the story.
Here are a few facts
Things I did not realize, realized but failed to mention, or mentioned but mimimized:
– The Amazon.com program focuses on vocational programs, by which I mean it applies only to vocational programs.  You can not apply the funds toward a bachelor's or master's program.  That makes sense, because,
– The program is limited to $2,000 US Dollars per year.  At $120 per credit hour and 12 credits (a part-time load) per year, the program is ideally suited to the typical community college.  Compare that to graduate school, where I paid ~$460 per credit hour when I graduated in 2003.  Today, that number is between $522 and $700 per credit hour, depending on your program if your tuition is  in-state or out-of-state tuition.  At that cost, Amazon would be paying for one course per year; not four.
– The majority of Amazon warehouse workers are temporary employees.  They can not even start the clock on the program until they become permanent employees — after that, it takes three years to get the clock started.
– Working conditions in the warehouses leave something to be desired.  Historically, the company has lacked air conditioners in its warehouses, leading to heat stroke, dehydration, and high turnover.
– Amazon takes these concerns seriously.  At the last annual shareholder meeting, in May, Amazon's CEO, Jeff Bezos, committed to spending $52 million to add air conditioning to its warehouses.
– The average wage of an Amazon Warehouse worker is $12.88/hr, with a $3,800 annual bonus, at least according to Glassdoor.com.
– A single adult earning that wage would qualify for U.S. Pell Grants to cover the cost of tutition, or could take the American Opportunity Tax Credit, to have the United States deduct the full tuition amount, up to $2,500/year, from their taxes.
The Bottom Line
Amazon had a PR problem with its warehouses and decided to do something about it.
More charitably, Amazon had a problem with its warehouse staff, and decided to do something about it.
One of the actions they took was to create a tuition assistance program.  The program is hard to qualify for and overlaps with several other Federal Programs; it will only apply to a small number of warehouse employees.
Cynical gesture, enlightened self-interest, some of both, or something else entirely?  You can't be sure.
Hopefully by now you've been reminded that even the folks who write this stuff are fallible; that selective facts tell a story, no matter how objective we try to be.
And we do try.  I'm going to take this story as an example and an encouragement to put more facts out there, more well rounded facts, to help you make an informed decision.
That girl in the picture might be photoshopped, or she might have lost her left arm in a shark attack.
My job is to point out the inconsistency.
What to do with it?
That's up you.