Nov 29 2018 2:38PM GMT

Profile: Justin Rohrman
Tags:
I mentioned in my last post here that I start a new full time position as a developer next week on Monday. I have done a lot of tester interviews over the last (nearly) 15 years, and for the most part they are obscenely easy. To the point it is obvious that most people don't know how to tell whether or not someone is competent. Normally, I'd get questions about my experience in agile, they would ask a handful of questions about definitions of words commonly used in testing (regression test, smoke test, you know the drill)  and then the interviewer would ask me how I would test a thing. The last thing I was supposed to imagine I was testing was a cash register. Sillyness.
This isn't going to surprise you developers out there, but dev interviews are actually hard and stressful. I was surprised how different they were and in particular how different they felt.
The company that hired me ran 3 separate interviews. The first was a normal weeding-out interview. I spoke with the dev director for about 45 minutes about my background, why I wanted to change into a dev role, what I was looking for, and how I might fit on the team. This was low stress but high stakes. If the director isn't interested, this obviously isn't going far.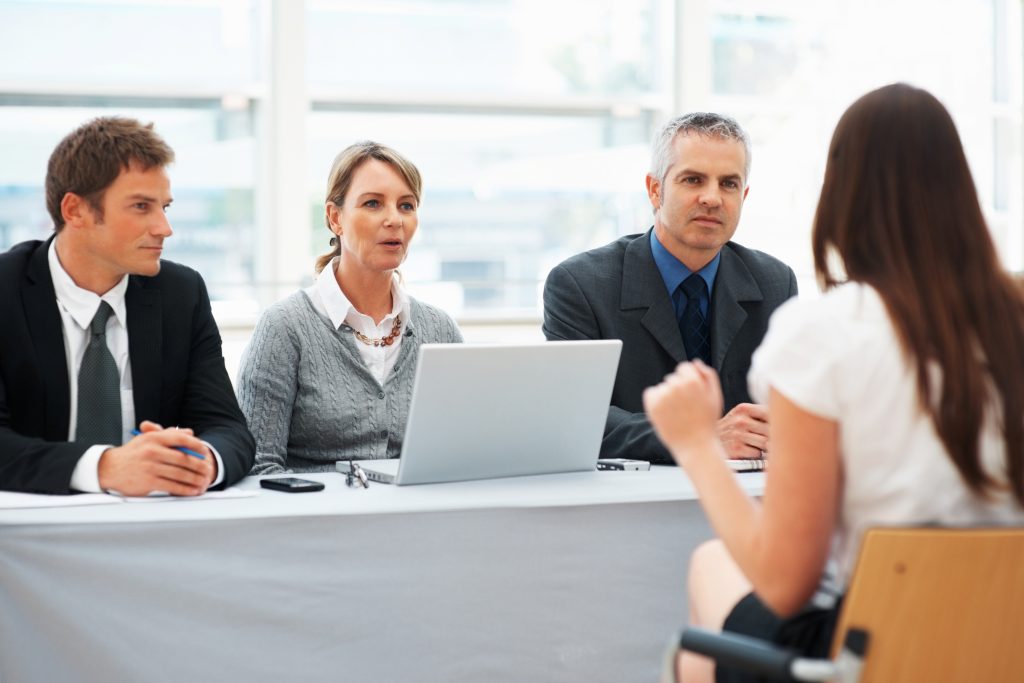 After that I had a 1 hour technical interview. Technical interviews for testing roles, with exception for SDET jobs, are super easy. This was not. There was a coding challenge I had to complete in an hour in my language of choice while the interviewer observes. I was able to ask questions, but obviously didn't want to ask too many because the point is to demonstrate skill. I chose Ruby because that's what I'm most familiar with, and test drove my challenge. I finished in about 45 minutes and then we spent the rest of our time debriefing on my code and talking about the role. This was one of the hardest interviews I have ever gone through. Writing code with another person watching and asking questions is difficult. Doing that when they are making observations and judgements is worse. And then doing that when those observations have consequences for a job you really want is ugh. I am sure live coding interviews is a skill that can be developed, but the first one was a challenge, and I was drained when it was over even though I did a decent job (or decent enough to get through to the next interview round).
After this, I had a 3 hour interview where I spent between 30 minutes and an hour talking with various team members. These are tedious because people tend to ask a lot of the same questions, but still better than getting interviewed for 1 hour by multiple people at the same time.
This process was striking to me and reminded me of a few things. Organizations generally value developers and what they do. Companies want to know to some degree that this new person will be able to contribute, and most companies are able to assess developer skill enough that they can find this in the interview process. The other thing, is that development organizations clearly don't understand testing skill or how to assess it in the context of an interview. They are so easy that it makes me think the role is disposable in the sense that "if this one doesn't work out we'll pretend to interview another person and get that role filled".
This has been a learning experience, I'm glad I won't need to interview for a while.