Aug 9 2017 6:19PM GMT

Profile: Justin Rohrman
Tags:
I had a breakfast meeting today with a local tester / manager type person that has recently decided to venture out and build his own company. He was working as a test manager for a company in another state and over time the company decided that role was no longer necessary. Over his tenure, he built up a practice group, broke up the independent test group and moved testers to development teams, and built a sustainable model.
Of course, once the teams were merged with development and had learned to sustain themselves, there wasn't much need for full time management.
Each role in the development group had their own manager when I started in technology. Developers worked under a lead who reported up to a development manager. Product people had layers of managers and directors. And the test group I worked in had our own leads and manager. Work was assigned down the chain, and anything that went wrong — projects running late, someone can't get a piece of work done — went up the chain to leads and then managers.
We weren't agile at the time, little 'a' or big 'A', but my manager could smell change. About once a month or so, he came in suspecting he was going to be fired. That day never came. I ended up leaving the company, and he left not too long after and was never replaced.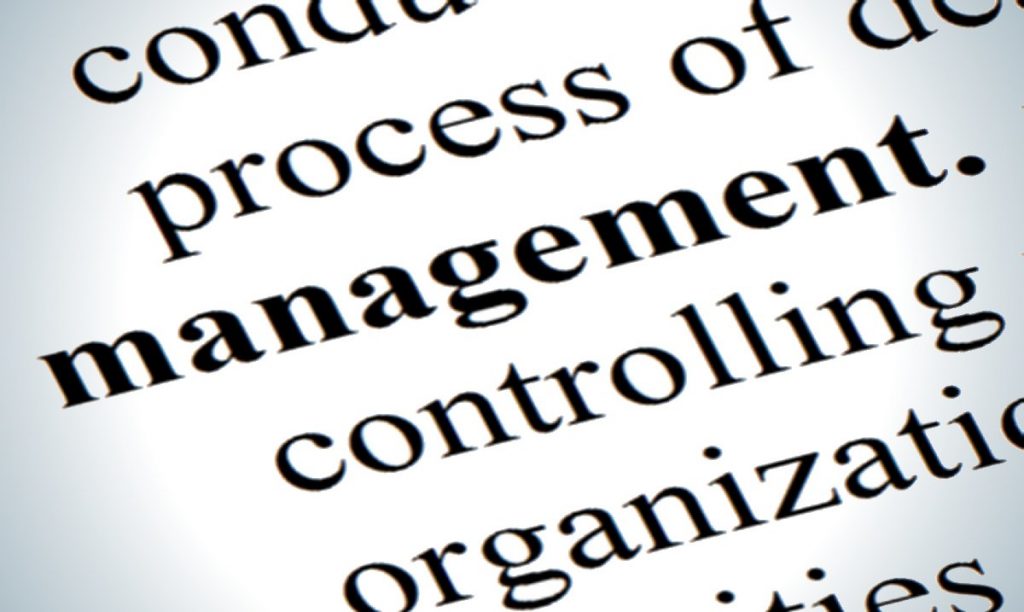 I moved through companies over the next few years and development processes went in and out of style. Having blended teams of developers, testers, and product people all working together started becoming the standard rather than the standout.
The standard career path for most technical people has always been to graduate from college, get a job as a programmer or tester and work for a few years, and then get into management. The role split is changing in ways that are causing that tradition to change. What I see today is new companies starting with testers directly on development teams if they have testers at all. Older companies are slowly moving to this approach team by team. Where we once saw separate teams, we now see one group of people sitting together. Instead of hoards of managers, I normally see no test managers and significantly fewer development managers.
One view of management, is that they are there to facilitate work. Managers teach technical people how to manage their own work — who to ask for help, how to manage the flow of work, how to understand priority.
I have written before about the slowly changing role of the tester and how the commercialized tester that "just follows instructions" is in danger. Modern software development is changing and threatening all roles, not just testers. I suspect that is a good thing in the long run. When management works well, and teams learn to sustain themselves, there isn't a whole lot of need for management any more. So, for those people in management, particularly test management, what are your plans for the future?