Nov 28 2016 8:56AM GMT

Profile: Justin Rohrman
Tags:
A few years ago I was working on a first generation iPad app designed to help medical professionals document surgical cases in real time. A patient would come into the operating room, and a nurse or doctor would take notes using this iPad app on the patients vitals, and what drugs were being administered. The app was data intensive, had a lot of custom controls, and was maybe more complicated than it needed to be. The initial releases were plagued by problems — crashes, data loss, and some generalized slowness.
Customers were getting angry and threatening to not renew their contracts. We had to change something in our development process. I had a few ideas on what could be done — a few layers of code quality practices and test automation. Our manager at the time had his own ideas — metrics program to try to measure how many problems were introduced and caught each release, and also a consultant. We ended up using some of his ideas and none of mine.
I spent my last few months there being grumpy about a dismissive manager that wouldn't assimilate an idea that was clearly good into what we were already doing.
Why did my attempt at being a tech change agent fail?
Today, I came across this HBR article on 5 mistakes employees make when challenging the status quo. The article lists several ideas — prioritization, pitching, going alone, giving up, and ignoring signals — that fall under the blanket category of 'communication'. Developing those areas might be useful, it certainly won't hurt. But the biggest mistake I see in people that want to be change agents, or at least in myself at that point, is assuming the manager wants my idea to succeed.
When I made that suggestion for tactics that would help improve our iPad product, I was in competition with a person in a position of power. Let's assume that manager accepted my ideas. That we had built a plan for test automation, continuous integration, and several code quality practices. Let's also assume that we did all of that, and months later we were having the same problems in production. If that happened, the manager would have been responsible not only for my bad idea, but also for him not seeing through my bad idea.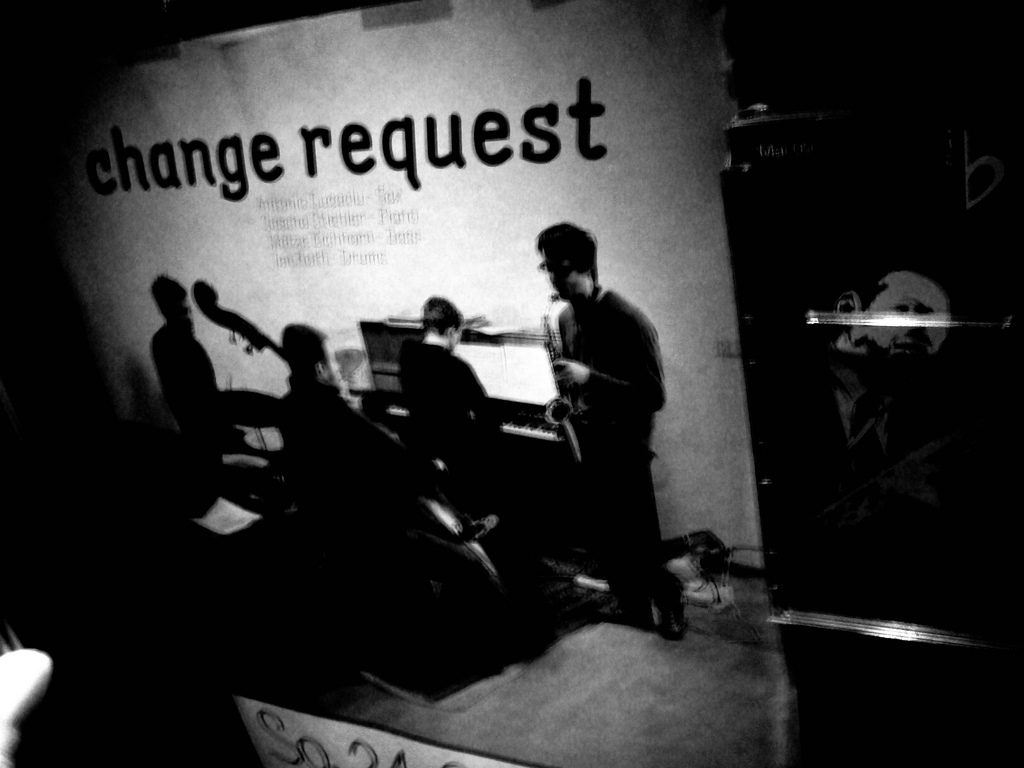 On the other hand, if he tool my ideas and they worked, he would be a manager that wasn't insightful and visionary enough to see problems and solutions before the technical contributors. He wasn't capable of guiding the ship and making corrections before things got out of control and a mutiny was about to happen. He had nothing to gain politically from allowing me to have a hand in that decision. And in business, politics always matter.
I see a lot of talk about the modern manager-as-a-facilitator. There are conference talks on this theme, articles all over the web. Some even written by me. This idea represents the manager that gets out of the way and lets the people building product make decisions. The role of this manager is to clear the path of any obstructions, of anything that would slow the team down. The idea is also mostly futurism. Most software companies, especially large companies making software the world runs on — banks, healthcare, finance, automotive — are still very much control organizations. Talking about facilitators and servant leadership doesn't help people living in that reality every day.
If I had to run that change agent experiment today, I'd avoid pitching to a manager all together. I'd spend my time lobbying and pairing with the technical team one person at a time. If the idea was good, we would see results in terms of product quality and customer happiness. If the idea was no good, then we stop and try something else. By the time we had vetted a new idea, we would have results to show rather than theory to pitch.