Oct 18 2019 2:47PM GMT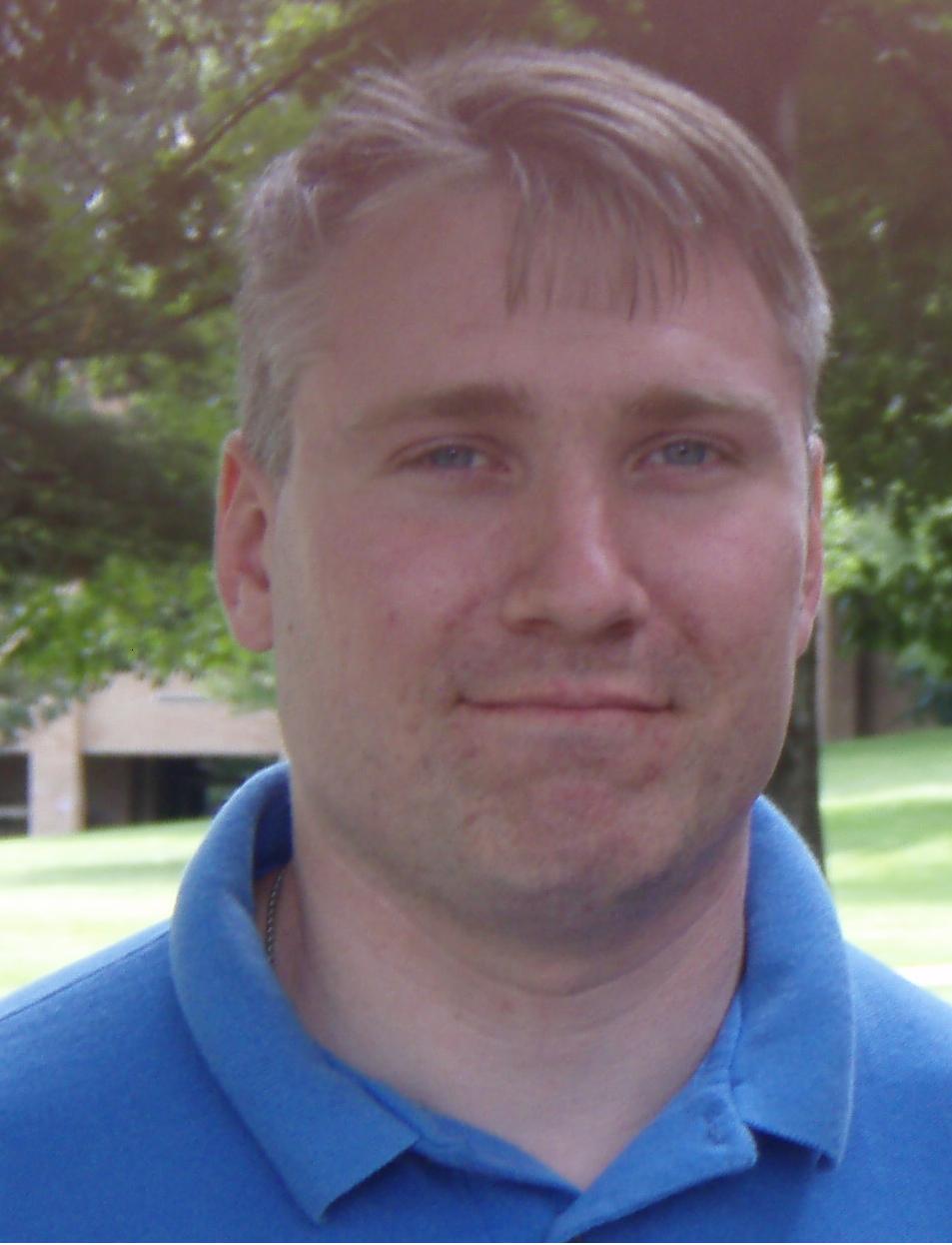 Profile: Matt Heusser
Tags:
Consulting, or indirect influence, is getting people to choose what you suggest. That makes developing long-term consulting skills incredibly important. Those skills go beyond "thrill and bill", needed to get and keep the job. It extends to helping improve the client condition. Again, this has to be indirect. Without authority or power.
Today I'm going to suggest one way to do that: By talking to strangers.
If you grew up in North America, this might not sound like the best idea. I'll explain how not to do it, how it can be done well, and the impact of doing it well.
Don't Do This
One company I worked with moved offices. Software engineers moved from high-walled cubicles to very low-walled pods. Our director explained that this would lower the barriers to collaboration. Now we would overhear conversations and contribute, solving problems and eliminating delays before they could escalate.
At the time I was twenty-seven years old, naive, and kind of an idiot.
Taking my director at it his word, I preceded to butt into every conversation of strangers congregating near my desk, telling people how to fix the problem of the hour. Looking back, I do think I had some insight. My ideas opened up possibilities. They generally required less effort than the "huge problem" facing the DBA or Developer or Project Manager at the time. But, as I said, I was foolish, presenting these ideas as the casual observer who did not really understand what was going on. There was always some policy, some pre-existing condition, some reason the obvious casual idea could not be done. Instead of solving a problem, everyone had to take fifteen minutes to explain things to me in bite-sized chunks.
Shockingly, I did not do great at the company on the politics side.
When I say "talk to strangers", that is not what I mean.
How To Talk To Strangers
In the hallway, or in the elevator, you'll frequently hear conversations that are not private, but could be. "Would you believe Bob? He was late to the status meeting again this morning. And he didn't even have updated stats for performance on the Hillsboro project."
You don't know these people.
You don't know who Bob is.
For that matter, you've never heard of the Hillsboro project. Or what they mean by "stats."
But you can say "that's Bob. Always being late. I can't believe that guy." This is as simple as repeating what the person just said, amplifying it and agreeing. The disparity between the reality of your knowledge and the appearance is inherently humorous. It may take some practice to get this right, especially for someone that spent more time writing code than interacting with people. That was me for a very long time. This is a skill you can learn. If you'd like, listen carefully to the video below. It is only two minutes long.
Done well there are two possible responses. The most common one is that people will laugh. This is what I call an open response. A second possible response is crossed arms and defensiveness.
An open response is an invitation. You can say you haven't been introduced, and then introduce yourself. Find out a little bit about what they are doing without intruding or trying to solve their problems. Be positive. After that, say hello to them in the hallways. Demonstrate your silly, optimistic habits. The measures of success here are small. At my company, Excelon Development, we see tiny changes. People in the hallway who used to not speak to each other now pass and say "happy Monday!" to each other. The tilt of a glass, or tip of the hand, could look a little bit like a salute. All of it done with a smile. These counter gestures are invitations to deeper discussion.
Eventually, people will tell you what they are struggling with, and vice-versa. You may be able to actually help each other, which can lead to improved performance. Consultant, Contractor, Employee or Janitor, when the work you do in your discretionary time leads to overall improved performance, people will notice.
I give you permission
Some of you work in offices so small that there isn't an opportunity for this. Some are genuinely uncomfortable, or see no benefit. That's fine. It's just a blog post. If, however, you are on the fence, then please allow me to do something.
I am giving you permission to talk to strangers.
If you don't know how, that's fine, I just told you how. There are other classic ways. There are books on it. They often recommend finding a commonality, or something you admire about the other person ("nice shoes, where did you get them?"). This is small talk, something many techies abhor. Done poorly, it can be super-awkward. As someone obsessed with meaning, personally, I found the meaningless discussion of the weather, or which roads I took to get to a location to be, well, meaningless.
So don't do that. Use a disparity as a way to create humor. When you step off the elevator, see if people are smiling in a way they were not ten seconds ago.
If you can't see the meaning in more moments of joy, in a habit of creating connections with at least the opportunity to be more meaningful, well … look harder.
What are you doing to build community at work?