Aug 14 2015 11:58AM GMT

Profile: Michael Larsen
Tags:
Over the years I have had a love/hate relationship with RescueTime. I love it because it tells me what I do while I am online. I hate it for the same reason. When I scan my weekly or monthly log, a common reaction is "Ugh! Really? I spent [x] hours this month on that web page?!" I really shouldn't be surprised.
I'm not talking about the hard work of work, but instead those breaks we take, here and there, a "sugar pill" to give us a smile, or think about something else for a change. That's OK. The danger is when we look back and find the sugar pill is too large a percentage of our time … if we look at all.
So I decided to bring back the idea of "punching the clock", the way I did for my jobs of yesteryear. The only person that tracks this is me, and the only person that knows if I am actually keeping true to my word is me.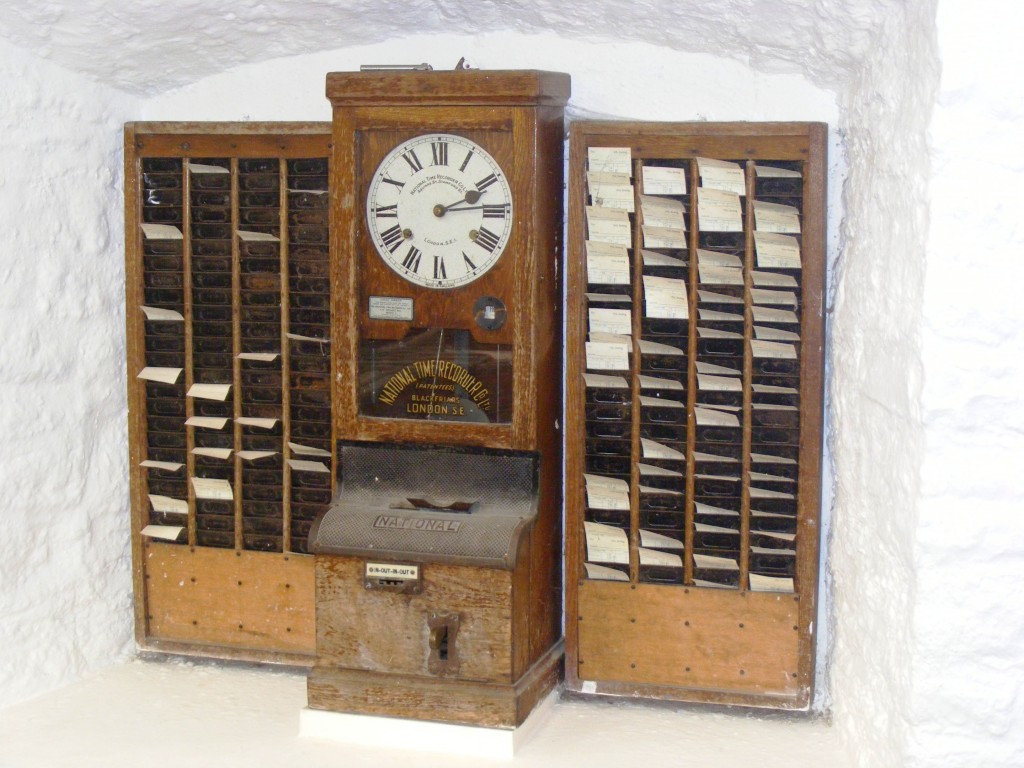 First, I determine what my work day hours are going to be. In this case "workday hours" can mean my day job, freelance work, or anything that requires skill and practice. I've set up RescueTime to track me Monday through Friday from 9 a.m. to 6 p.m. Those are my official "office hours". A typical day looks like this:
9:00 a.m. – 11:00 a.m. – heads down time, ignore outside stuff. Meetings and scheduled events are exceptions.
11:00 a.m. – 11:15 a.m. – take a break. Get up and walk away, take the literal old school "coffee break", which in my case usually means a walk around the building.
11:15 a.m. – 1:00 pm – heads down time
1:00 p.m. – 2:00 p.m. – lunch break, take the full time, even if I eat quickly. Answer personal emails, go for a walk, look at my phone, but get away from the desk.
2:00 p.m. – 4:00 p.m. – heads down time
4:00 p.m. – 4:15 p.m. – another literal break, step away from the computer, talk to co-workers, make phone calls, but get up and move.
4:15 p.m. – 6:00 p.m. – heads down time
6:00 p.m. – clock out and call it a day. If possible, disengage from work completely. Most days, that is very doable.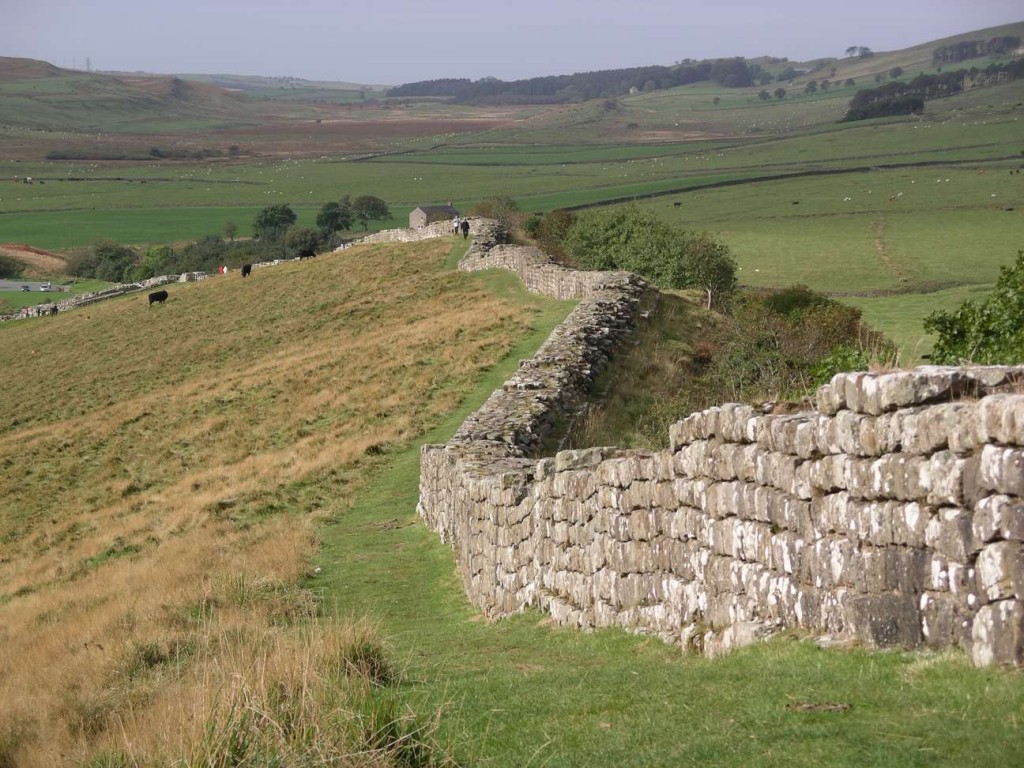 If this looks like working in a factory, and clocking in and out of shifts, that's exactly what I structured it to be. Or at least, I tried. Life does not always let me keep this schedule. I still have to deal with email, correspondence, meetings, and other pulls on my time. Setting up these parameters greatly increases my ability to focus on the work I actually need to do.
Another step in this process; I've set my browser tabs into two regions. The first is stuff directly related to my work or projects, and the other is a catch-all folder called "Not During Work Hours!!!" It may sound silly, but this tweak has greatly curtailed distractions. Each time I have to read that message, I decide if it is truly important enough to "break the rules of my game". Most of the time, I find that it isn't.
The biggest benefit I've seen from this process is I know what I can say "yes" to. Before I started this, I said yes far more often. I would somehow fit it into my life and "get it done". I came to realize that each over-committed "yes" drags down the quality of all my work, not just the extra things I agreed to do. By setting parameters on what time is allowed for what activities, I have a better gauge as to what extra goals I can accomplish, and when I can accomplish them. Often, the answer has to be "no, I can't do that right now". So far, people have been OK with that. It's more important to say "no" to some opportunities so you can actually follow through on the commitments you say "yes" to. Punching the clock may not be your preferred method, but I can say it's been a big help to me.