Jan 20 2012 5:16AM GMT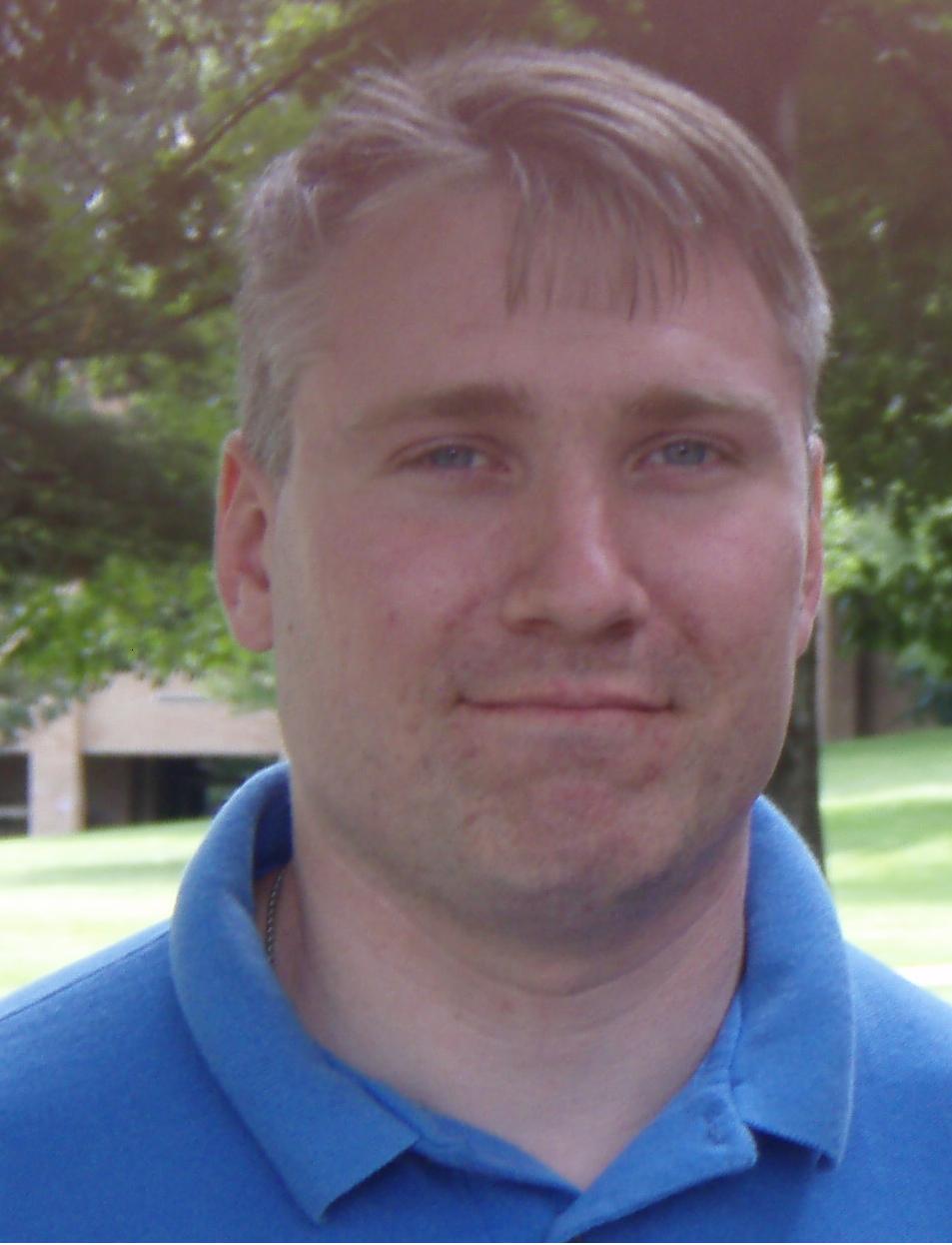 Profile: Matt Heusser
In my previous article I interviewed J.B. Rainsberger, a sort of traditional globe-trotting-consultant turned early retiree living the life of the itinerant IT consultant.
His story is inspring, but even as I wrote it, I could hear the comments in my mind. "But Matt", you'd say "I haven't written a book, founded an international series of conferences, or have the cachet to command high rates for short-term consulting.  What's a guy like me to do?"
Meet Corey Haines, that's what.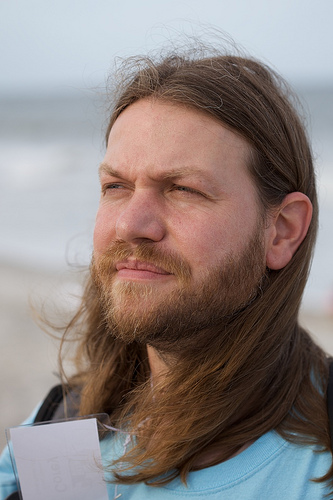 Corey's story might be a lot like yours — leaving a large IT shop he was frustrated with, not working out as a culture fit at a startup, Corey found himself 35, unemployed, in Cleveland, in the heart of Ohio's rust belt, in 2008.
Instead of thinking of how horrible life was, Corey took charge, downsized his life, and went on the road, conducting a journeyman tour of the united states.
By journeyman, I mean a traditional learning tour.  He made plans to go in a loop over several states, programming with anyone who offered to provide him a place to sleep and some food.  Corey was transparent about what he did, blogging, recording videos, and tweeting on the trip.  (A couple of times, he stopped by the side of road and just talked.  I found some of those talks the most interesting.)
After 10 months of doing the journeyman tour, Corey found that he had become working with programmers to learn new things — and he had a lot of new things to share.  After settling in Chicago at the beginning of 2010, Corey started looking at ways to keep a free lifestyle while still keeping food on the table. One over-riding goal: don't get a full-time job.
Nowadays, Corey spends his time between a few different projects: doing in-house development trainings at companies around the world; advising non- and less-technical founders of startups in the Chicago community; helping coordinate and sustain the coderetreat community and events; and building fun applications with his girlfriend, Sarah Gray, also a developer. All of this includes a lot of travel, as Corey ended 2011 with around 135,000 flight miles on Delta.
I asked him to share a bit of his story.
---
Matt Heusser:
Let's start at the beginning of this story.  It's 2008.  You've just been let go from your start-up programming position.  What now?  did you have prospects?  Did you have job leads?
Corey Haines: Getting fired was indeed a shock. I wasn't happy at the startup, but I definitely wasn't expecting to be fired. I came home in a bit of a daze and posted on Twitter that I was no longer employed. Luckily, it wasn't long before I started getting messages from people interested in talking to me about possible prospects. That was very encouraging, allowing me to shake off worry about the future.. I had some money saved up, enough to last me a few months, so I decided to take a bit of time to relax and consider my options for the future. Perhaps it was time to make a real change.

Matt Heusser: What made you think about doing a tour?  How did you make the decision to pull a Nike and "Just do it?"
Corey Haines: For a few years prior, whenever my friend and mentor, J.B. Rainsberger, and I would see each other, our conversations would drift to the idea of traveling a bit Pal Erdos-style, just programming with people with little-to-no strings attached. When you think about it, how freeing would that be? As we make our way through our professional careers, it is easy to forget the reason that so many of us started programming in the first place: creating stuff with people. When I was a teenager, I remember periodically getting together with a friend and just writing code: no deadlines, no politics, no managers breathing down our necks. What if we took time to recapture that feeling?
When I lost my job, I realized that I was in a position to seriously consider trying it. A lot of my friends have told me they are used to hearing me say "I wonder what would happen if" and following up with some sort of crazy idea. The ideas don't always have a concrete end-point or goal. Sometimes they are just an idea, a curiosity, about doing things a bit differently. In a way, this was one of them.

Over the course of 2008, I had met a lot of freelancers and others who worked from home. One of the biggest complaints I heard from them was the lack of someone to pair with, someone to pass ideas by. So, while spending October relaxing and recharging, I started formulating a bit more structure around the travel. I would travel around for a few weeks, staying with these freelancers, pairing for a few days, then moving on to someone else. Being fairly community-minded, I had a vague thought around starting up a freelancer pairing network where you could swap pairing hours.


Unfortunately, as I sent out a few initial feelers, I ran into a couple roadblocks. First, it was October, and people were thinking more about holidays, not about having some guy sleep on their couch. The other issue related to the network I initially contacted. Throughout 2008, I had spent the majority of my time involved in the local Microsoft-oriented programming community, attending a lot of local conferences in the midwest region of the United States. While the individual people were open to the idea, the companies they worked for often had problems with the idea of a non-employee working on the code. Companies using Microsoft technologies tend to be either larger or catering to larger companies. This definitely has a significant influence on their flexibility when it comes to having some random guy pair with their employee. As October was coming to a close, it looked like I might have to scrap the idea until after the new year. And then I went to RubyConf at the beginning of November and saw David Chelimsky.
I had met David for the first time in 2004, and we kept in touch off and on over the years. I would see him at the annual Agile conference and occasionally at other ones. Most of the time, I would see him coding, walk up and say "what are you doing," and we would end up pairing on some code. At the 2008 RubyConf it was no different. I told David my idea about a tour, and he promptly said "I'll be your first. Come to Chicago." So, I had my first stop. Once I started making the plans, I had a couple other people contact me: Uncle Bob Martin sent me an email seeing if I wanted to stop by; then Brian Marick asked if I was interested in heading down to Champaign, IL, to spend a couple days working on some code for his book "Ruby Cocoa."
After that, word started to spread that I was actually on the road. People started watching the video interviews I was doing, and more and more people contacted me, interested in having me come and work with them.
More to Come
We'll leave Corey here talking about his first tour, then pick it up next week to discuss how Corey planned for his tour, what he learned, the obstacles to his success — and how he overcame them.