Feb 1 2012 8:01AM GMT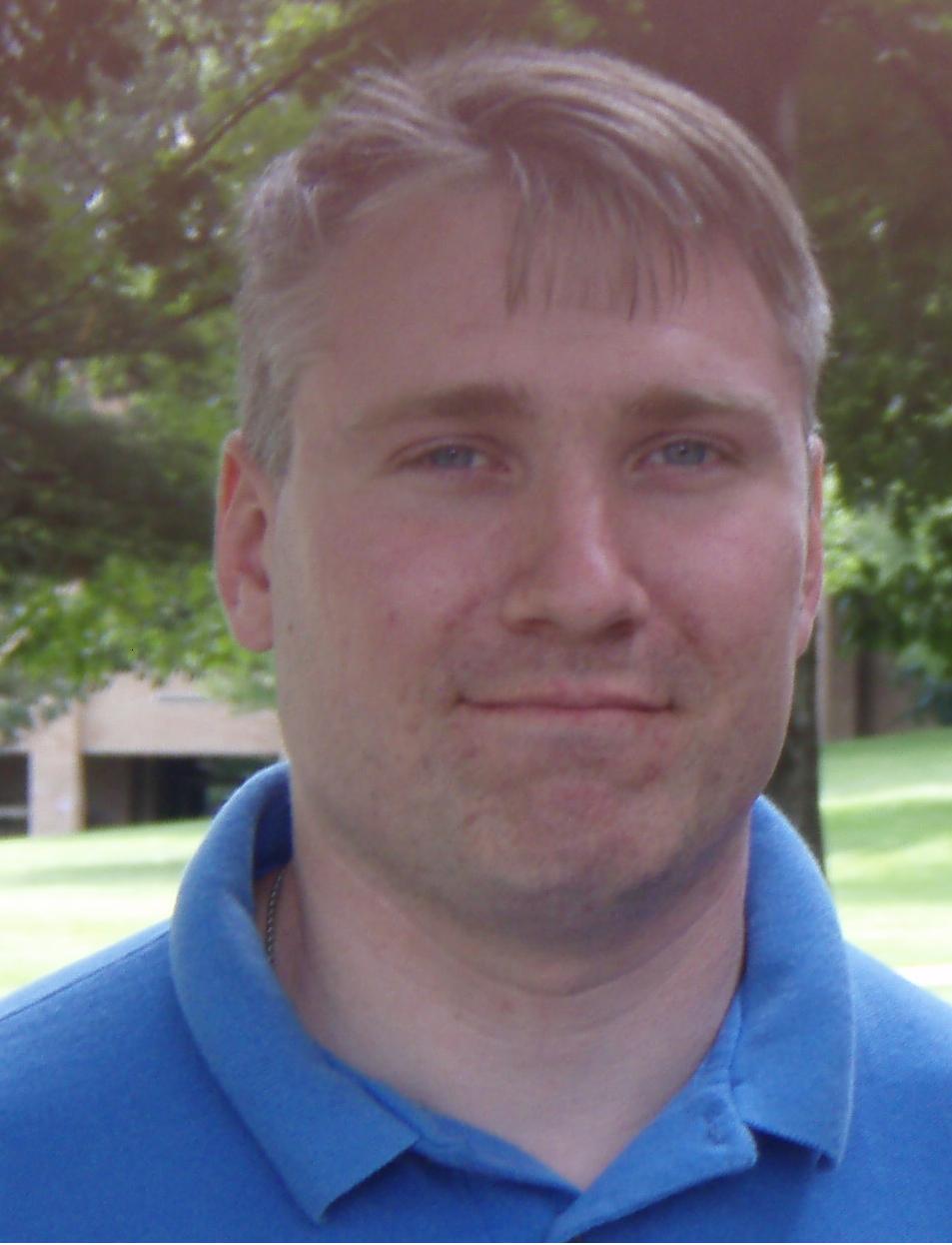 Profile: Matt Heusser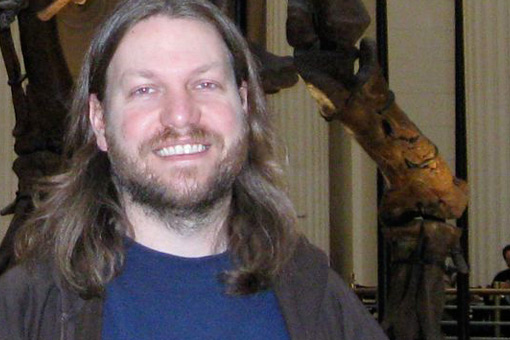 So far we've had two posts interviewing Corey Haines about his life as an independent technologist (part one and part two) but we haven't gotten to the deepest questions – his biggest obstacles, how he overcame them, and how he paid the rent.
It's time for part three, don't you think?
Matt Heusser: What do you think was the biggest obstacle to you doing this tour – was it social, financial, cultural?  And how did you overcome it?
Corey Haines: I think the biggest obstacle was psychological. I would be invited to a place, and I wanted to provide value. I didn't always have a sense of what the expectations would be, so I often had to go in blind and just start. It was common to not even know the people I was staying or working with. I had to learn to just go in and do my best.
Over time I got more comfortable with it, though. I think the key was just doing it, showing up at their door, not letting any creeping worry overwhelm me. One reason I kept it as "pairing for room and board" was that I wanted to minimize the possibility of disappointing my hosts. I figured I could always provide that much value.
I think there is a beautiful 'anti-obstacle,' though, to doing this: the community. It is easy to look at the past three years of my life and see a guy who went off and did something interesting. But, little of it would have been possible without the interest of the people I spend time with. I try to frequently meditate on how awesome everyone is for letting me do what I do.
Matt Heusser: What have you been up to lately, Corey?  How do you pay the rent, and what is that life like?
Corey Haines: These days, I live in Chicago with my girlfriend, Sarah. I still do a lot of traveling, mostly visiting companies to do in-house trainings for their teams. These trainings pay the rent, as well as keep my traveling itch scratched. I also head out occasionally to do coderetreats at fun places, usually around conferences.
Sarah and I have our hands in a lot of different pots. She's a developer, too, so we work on different projects together. For example, we're starting a small consulting business to do technical advising for non- and less-technical founders of startups. We also have plans to build a product together.
All-in-all, I am enjoying the life that I've etched out for myself. There are less than ideal parts, but I'm working towards changing those into good parts. Going out on my own, seeing the world, meeting as many people as I can, these things have all left me with an enhanced appreciation for our community and the work we do. I'm very fortunate to have met and worked with some amazing people.
Matt Heusser: One final question, if I might.  Do you have any advice for someone in a dissatisfied position in life, considering radical change, but perhaps, at the same time, a little scared of the idea of change?
Corey Haines: Change can be scary, for sure. Especially if you are in a position where you feel stuck. My main recommendation is to stop complaining (both internally and externally) and do it. Now, I had an easier situation than a lot of people: I got fired and didn't have a family. However, I've met people with all sorts of large dependencies that still made a big change in their lives.
One option is to make a list of all the reasons you can't do it. Then, go down that list and see what are actually true obstacles and which ones can be resolved. A lot of times, our obstacles are based on a lack of information. So, do some research and start collecting information about them. Say you are worried about health insurance; go online and get the actual facts about what health care will cost for you (my current, reasonably good health care costs around $370 / month). I'm not saying all your obstacles can be dealt with, but you might be surprised.
Another piece of advice I give people is to ask whether they really need 'radical change' or if something smaller could help. Do you need to change your job, or could you find another place in the company? Perhaps your current place lends itself to being a 'just a job,' and you can find your joy outside.
Matt Heusser: Thank you for your time today, Corey.
Corey Haines: Thanks, Matt. I appreciate the opportunity to share.
---
That concludes our interview with Corey Haines. My next planned interview is with Rosie Sherry, a software tester who reorganized her life to become a community builder, seller of test services, freelance tester, and do it all mostly-from-home, leading to not time on a boat but, instead, more time with her children.