Jan 22 2012 10:18AM GMT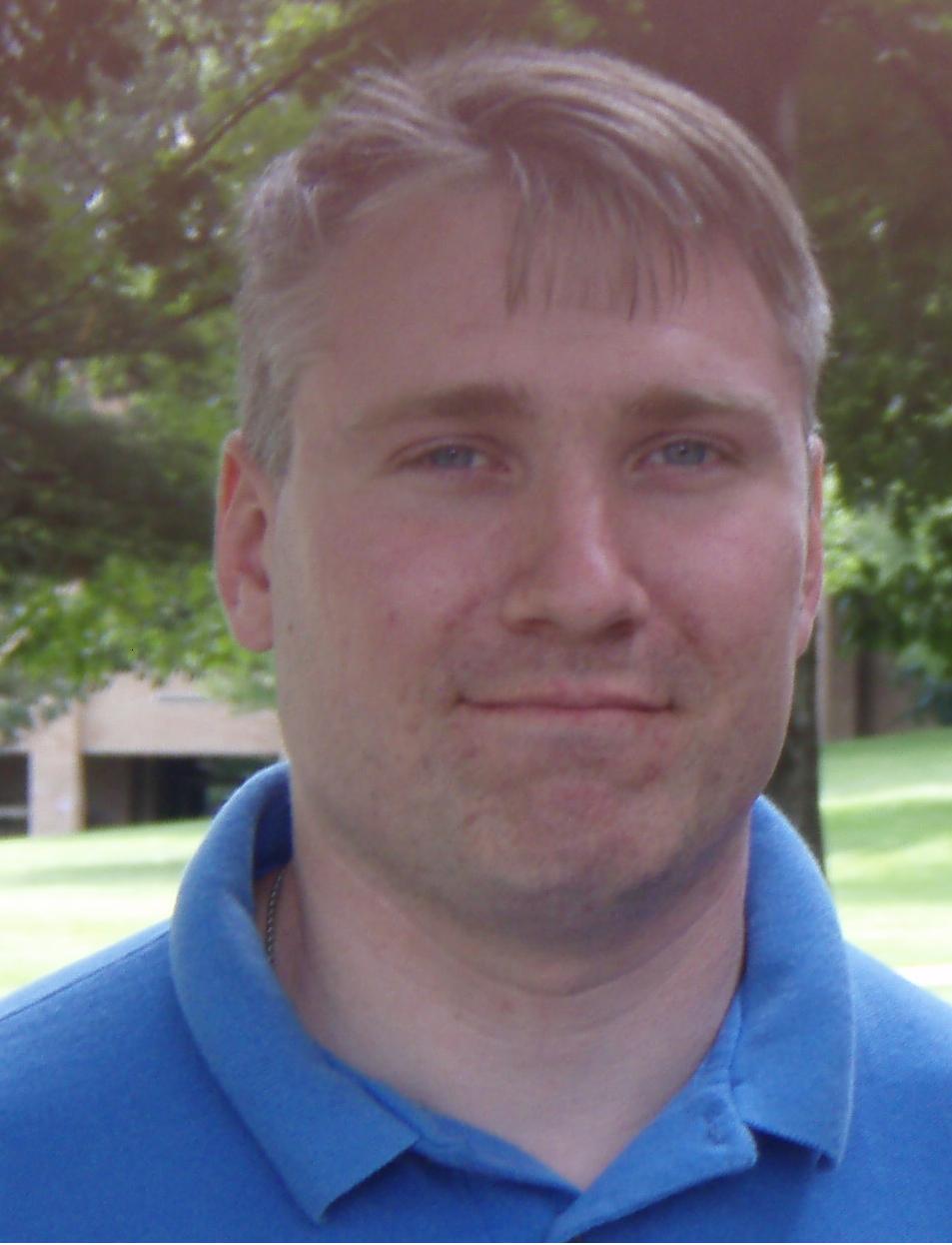 Profile: Matt Heusser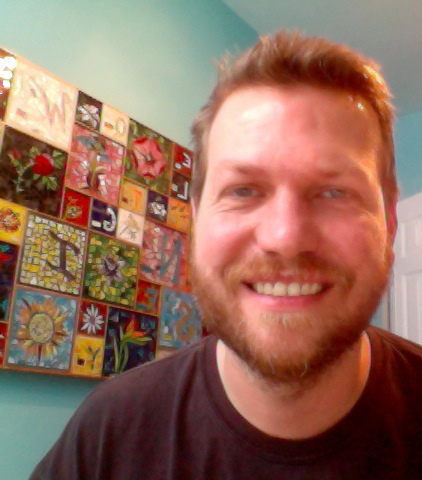 Last time I interviewed Corey Haines about his journeyman lifestyle — leaving the day job behind and travelling the country on a pair programming tour in trade for a place to crash and maybe "fifty space bucks for lunch, gas and tolls."
We're back for part II of the interview, where we covered Corey budgeted and planned for his tour, how the tour actually took shape, what he did … and what he learned.
Matt Heusser: When I went through a similar life change, I took at step back and did some very hard math — for example, how much I needed to make to keep the lights on, as a percentage of previous salary, then how much I actually spent, and how much I actually earned, over the next six months or so, until I got comfortable.  Did you do an exercise like that?  How did you decide that you could afford to go on the tour?  How did you decide how long to make the tour?   Did you keep your apartment or house?  Did you have any income while you were touring?
Corey Haines: (Smiles) I know a lot of people who do those exercises. I'm not that great at it. I actually simply looked at how much money I had and figured that I could make it for a while. I didn't do a lot of purposeful skimming back. Honestly, I just thought "hey, I have some money saved up, looks like a couple months worth." I had a house in Cleveland, which was half-rented. So, I still had a mortgage to pay, plus other expenses. I initially was thinking it would be a quick 3-week driving trip before getting a full-time job. I quickly realized, though, that I was going to keep doing it for a while longer. It is amazing how far money can go when someone else is paying for your food. 🙂
During the time I was actively on the road, I only had one real income-generating gig: I taught a short "introduction to test-driven development" class. This generated a couple thousand dollars. Otherwise, I did my best to keep my visits just about room and board. My expenses were paid completely out of my savings. All-in-all, I estimate that December through September cost me around $20,000.
There were two significant money-oriented events, though.
In April of 2009, I completely ran out of money. Luckily, my tax return came in at the same time, so I found myself with a bunch of cash. That funded a continuation of the tour through the summer.
In October of 2009, I had lined up a couple month contract at Think Relevance. Unfortunately, at the beginning of September, I ran out of money; ran out like not having enough for my mortgage. I just needed enough to make it for a month to the contract; I had calculated it as $3000. So, I turned to the community and put up a "hat in hand" blog post, asking for donations to support me for a month. I had a good following of people watching the video interview series I was publishing, and I had met and spent time with a lot of people, so I thought I might be able to find 300 people each willing to give me $10. The response completely blew me away. Individuals and companies contributed at a rate I had a hard time believing. Within 24 hours, I had reached the goal of $3000, and the donations kept coming in. In the end, I hit a little bit over $5000. I was able to pay my bills and live until my contract. I vowed to take half of all the extra money and reinvest it into the community. I spent 2010 trying my best to do that by supporting and leading coderetreat community training events around the world.
Matt Heusser: Tell us about the trip.  Did you have a 'plan'?  How did it pan out? How did you pay the rent?  What was the tour like?
Corey Haines: Honestly, I didn't have an over-arching plan for the tour; I just went with the flow. People contacted me, asked if I could come, and I did as much as I could with them. Even the idea of doing the video interviews came after I had left: I was about 30 minutes outside of Cleveland and thought I should buy a flip camera and do interviews with the people I visit. I didn't know what we'd talk about, but I figured it would be interesting. Those videos ended up as a fantastic journal and view into a lot of the thoughts swirling around in the community. There are a set of videos called "Road Thoughts," which are just me sitting at the side of the road sharing my ideas. These started on the way from Brian Marick's house in Champaign, returning to Chicago. I was a week and a half into the first tour, and my head was absolutely bursting with thoughts. I had a few hours by myself in the car, and I just couldn't contain myself. So, I pulled off at a rest area, set up my camera and just started talking.
As another example, in January, I got an email out of the blue from Anthony Eden, who lived in the Orlando, Florida, area. He had seen my videos (alongside the interviews, I had also started a video series called "How I Got Started in Programming") and thought it would be cool to have me down at Acts As Conference doing some. I told him it sounded good, and I'd be happy to spend a couple weeks in the Orlando area pairing if he could whip up enough sponsorship for expenses (including flight, the two weeks would run somewhere around $800). I got an email the following morning saying to buy the plane ticket. So, I spent the first two weeks of February down there. I did some great video interviews, paired with some awesome people and spent a few days with Anthony and his family working on the product he was building at the time.
The early parts of the tour were chunked into 2- to 3-week trips. For my summer trip, though, I planned a bold and adventurous 3 months of continuous touring, driving 6900 miles, from Cleveland to Miami to Prince Edward Island and back to Cleveland. I left at the beginning of May and got back home at the end of July.
The tour was one of the best experiences of my life. So far, that is.
Whenever I think back on my active time on the road, I find new and subtle things about it.
Some of the biggest effects were the result of the pace. I spent anywhere from 1 to 5 days at a place. I didn't spend more than a week anywhere, as I felt that would shift from the idea of 'just visiting.' So, I might be at one place on Monday and a completely different place on Tuesday or Wednesday. Because of this, I had to learn how to drop in on a codebase and quickly focus on what was being done that day. When you have one or two days to contribute, you learn to block out the natural tendency to want to 'understand the big picture,' and just focus on the code in front of you. I gained a lot of experience of sitting next to someone, looking at their system and form a picture of what that particular section was doing.
Another important aspect was the fast pace of learning and teaching. Everyone had something to teach and was eager to learn what others had taught me before. So I got into the habit of learning something at one place, then teaching it at the next place. Sometimes the teaching was explicit, sometimes it was just part of working together. Either way, I found myself absorbing ideas and quickly sharing them, solidifying my own understanding of it.
---
What's that you say?  You want more?
Ok, we'll have Corey back in another week or so to talk about his obstacles, how he overcame them, his advice for other on this path … and how he pays the rent.
Stay tuned!