---
September 29, 2017 9:46 PM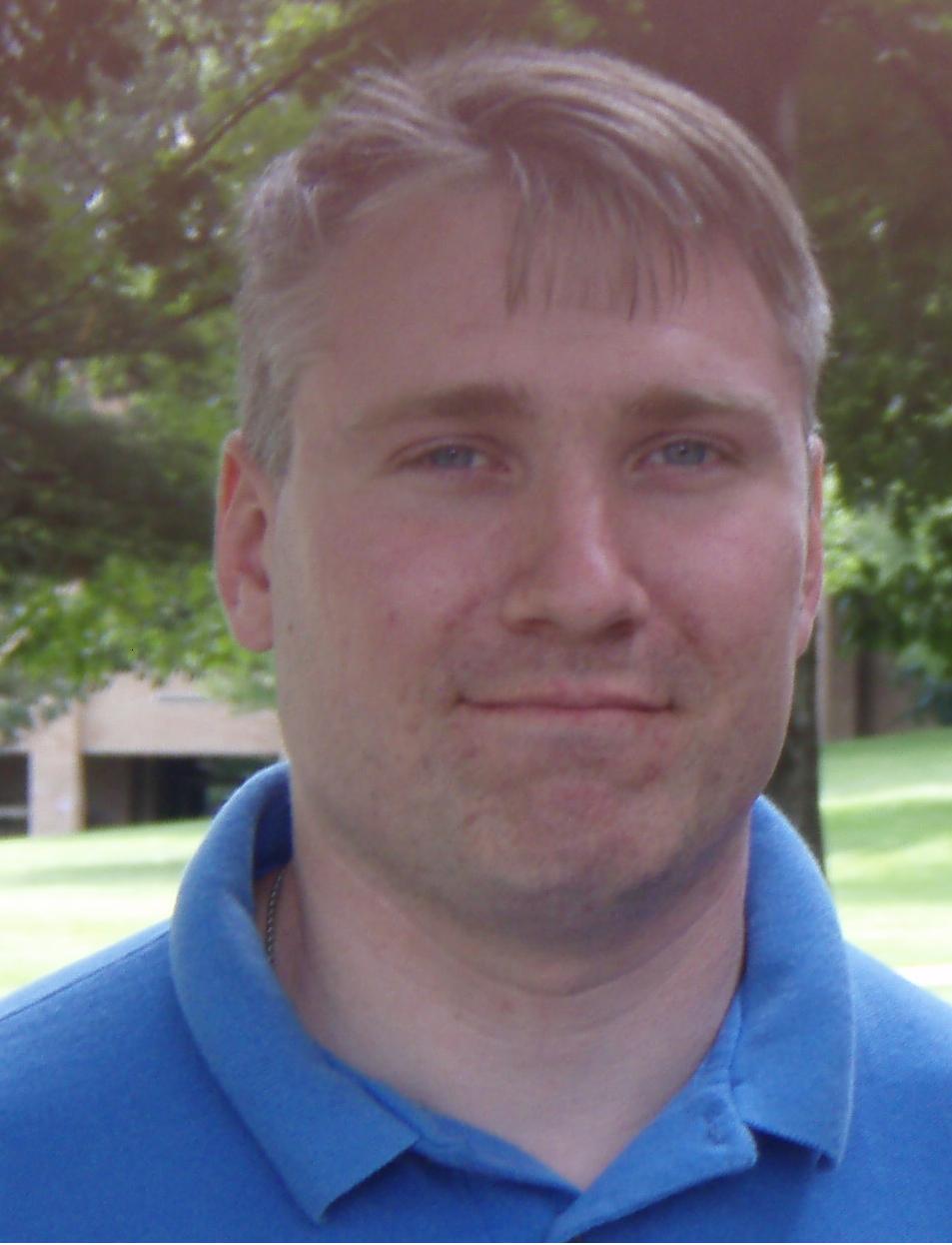 Profile: Matt Heusser
Education
,
IT
,
Teaching
,
Training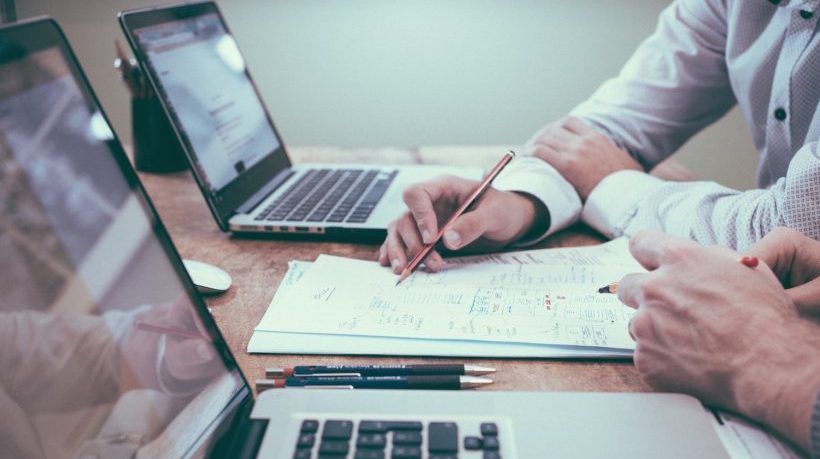 Six...
December 26, 2016 9:55 AM
Agile
,
process
,
Training
How long does it take for process transformation to work? To a reach critical mass at a company for the amount of people that will not just abide by the new rules, but believe in them. For
---
November 2, 2015 7:10 PM
Career Development
,
Training
Every time I have started a new job of the fully employed at a company type, one of the first things we do is go over the organizational chart. An HR person and maybe my new boss sit down with me point to the bottom of the page and say "See, you are right there. No, not there, further down. Yeah...
---