---
February 23, 2018 11:01 AM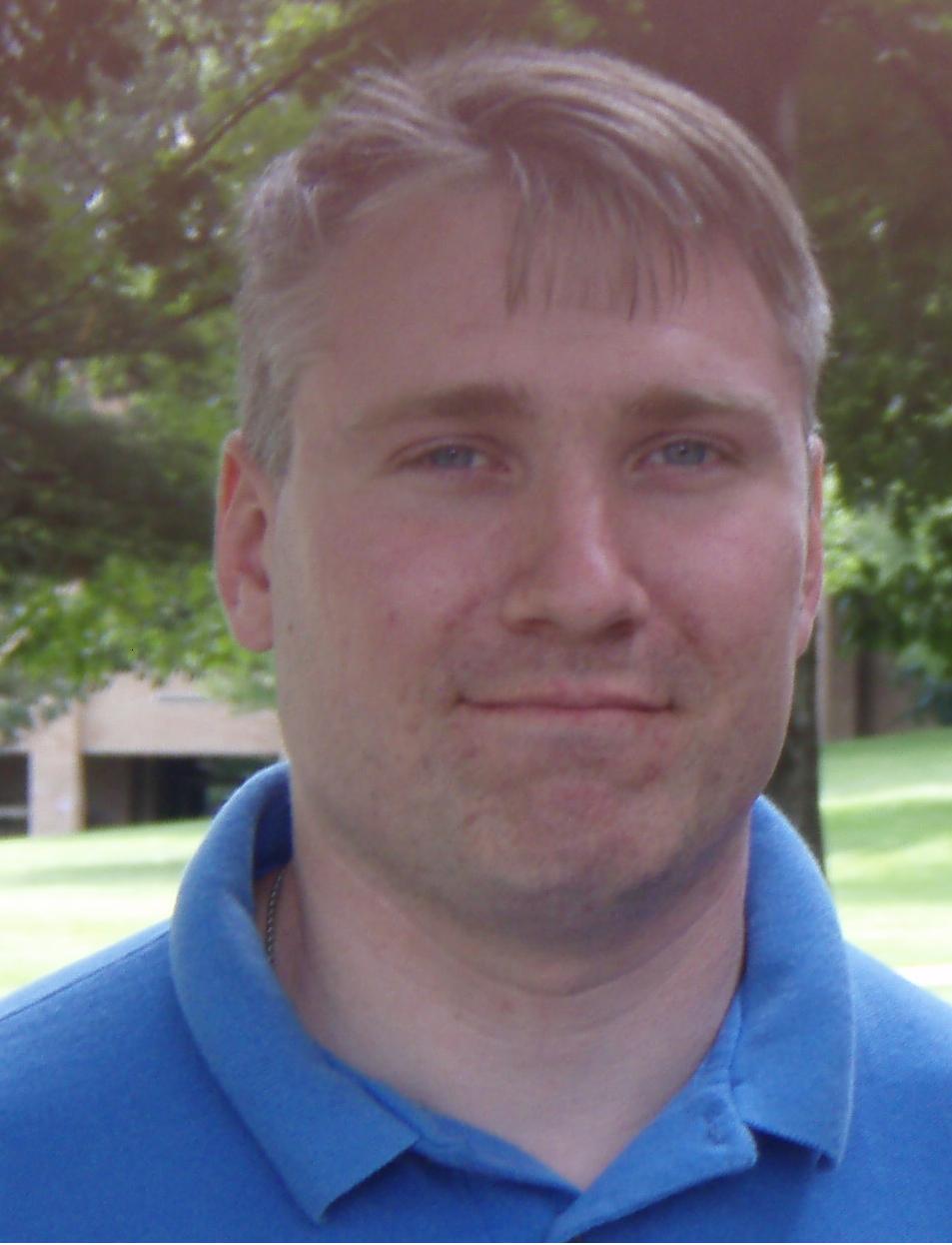 Profile: Matt Heusser
Continuous integration
,
Selenium
,
Test Automation
,
Testing
February 1, 2016 8:43 AM

Profile: Justin Rohrman
Automation
,
Github
,
Test Automation
Automation is here for good in software development, and it will have big affects on how we work. But not in the way you might think. In 1779 a man names Ned Ludd got tired with mechanization and industrialization reducing the number of jobs available for skilled craftspeople. Ned led a group of...
---