---
April 27, 2017 1:23 PM

Profile: Justin Rohrman
Startups
I was talking with a friend last week about some shakeups at the company he is working for. This is a fairly well established company in Nashville, but they aren't profitable yet and are in the process of taking another round of funding. This friend is seeing some instability in the company and is...
---
December 12, 2015 1:42 PM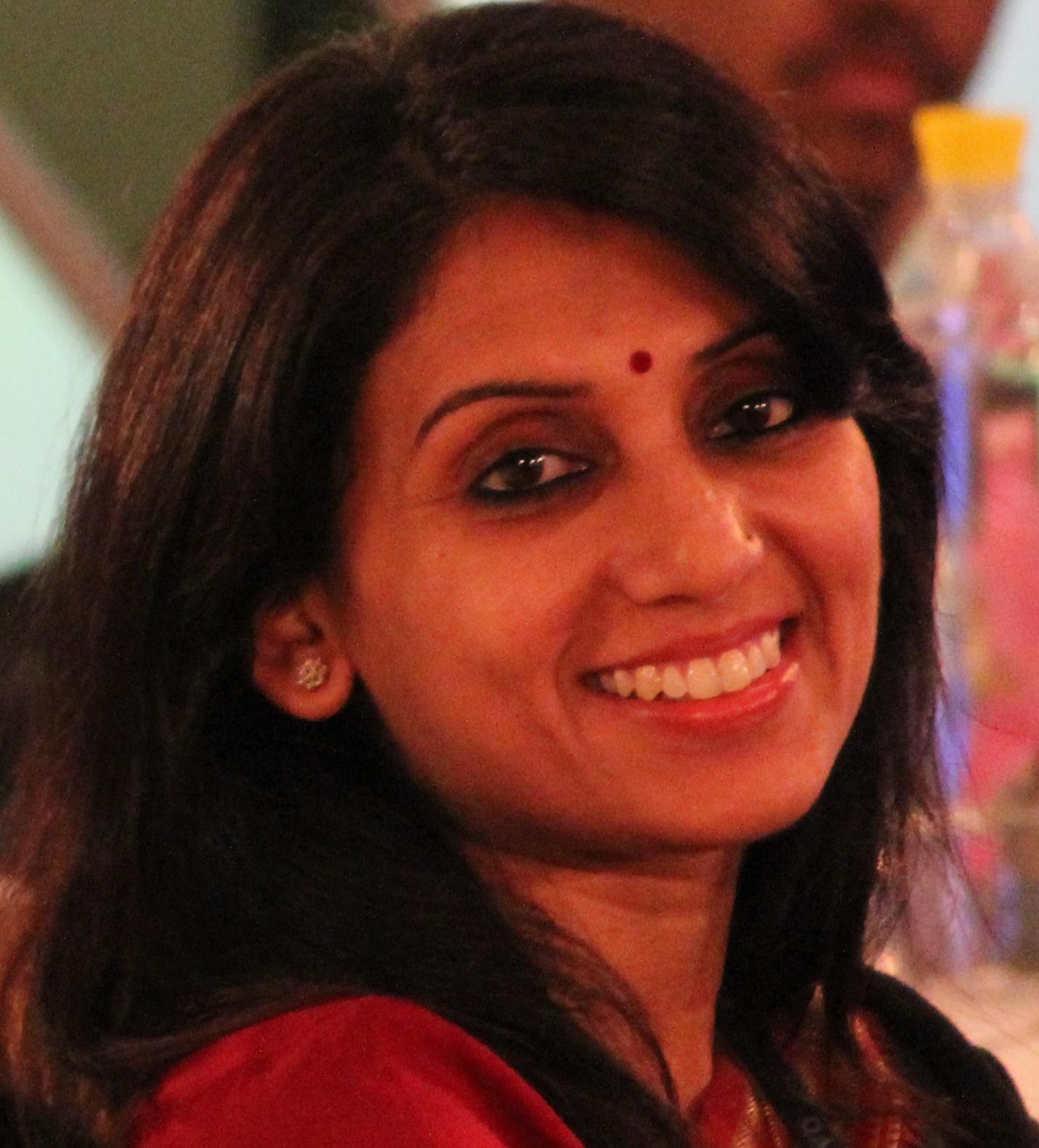 Profile: Smita Mishra
Startups
"Startups" are the new cool place to be. But what are they? For today, let's define a startup as a company with potential for massive profits but an unproven business model. (Our senior contributor, Matt Heusser, likes to point out the definition of a proven business model, that you can...
---
November 16, 2015 11:17 AM
Startups

Michael O'Church first...
---