---
October 29, 2018 10:02 AM
Lean
,
Software
,
Software testing
,
Testing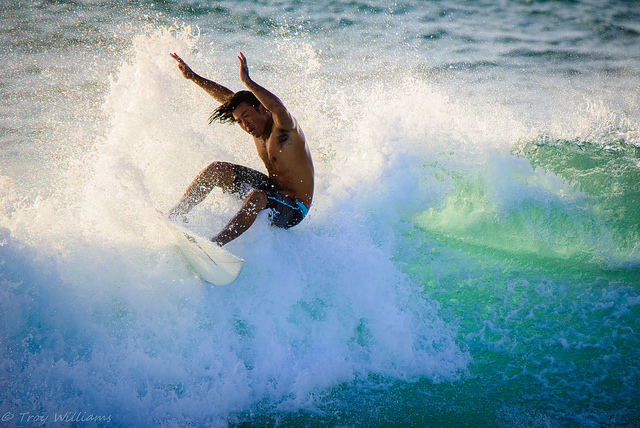 ---
November 28, 2017 11:54 AM
Programming
,
Software testing
https://www.youtube.com/watch?v=q6dFxYIpUPM The argument of generalist or specialist, or "jack of all trades and master of one" (or some) has been going on in software testing long before I arrived, and may still be here after I am gone. Today I'll try to find some deep answers about trade offs...
---
November 17, 2017 8:54 AM
Development
,
Software testing
DHH (aka David Heinemeier Hansson, the creator of Ruby on Rails) wrote a blog post in the last week about the value of human exploratory testing. Usage of tools to make software development more sustainable...
---
---
---
May 10, 2017 3:46 PM
Agile development
,
QA
,
Software testing
I was talking with some people in a Skype thread about a conference pitch. The theme of the pitch was acceptance testing driven development (ATDD), and one of the points mentioned as a take away was having a better understanding of 'shift-left'. Shift Left is the idea that testers should develop a...
---
February 20, 2017 10:41 AM
Automation
,
Continuous integration
,
Programming
,
Software testing
,
Testing
Pretend for a moment you are a new development manager or director.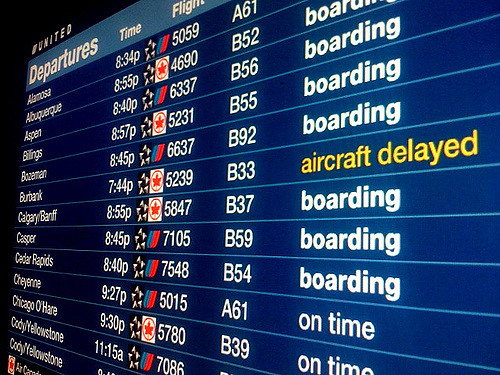 ---
---
November 24, 2015 11:04 AM

Profile: Michael Larsen
Software testing
While I was in Postdam, Germany for Agile Testing Days 2015, there was a blizzard of options for talks and workshops I could attend. With close to one hundred speakers, there was no way I could attend everything I wanted to, but one...
---