---
November 28, 2017 11:54 AM
Programming
,
Software testing
https://www.youtube.com/watch?v=q6dFxYIpUPM The argument of generalist or specialist, or "jack of all trades and master of one" (or some) has been going on in software testing long before I arrived, and may still be here after I am gone. Today I'll try to find some deep answers about trade offs...
November 17, 2017 8:54 AM
Development
,
Software testing
DHH (aka David Heinemeier Hansson, the creator of Ruby on Rails) wrote a blog post in the last week about the value of human exploratory testing. Usage of tools to make software development more sustainable...
---
---
---
May 10, 2017 3:46 PM
Agile development
,
QA
,
Software testing
I was talking with some people in a Skype thread about a conference pitch. The theme of the pitch was acceptance testing driven development (ATDD), and one of the points mentioned as a take away was having a better understanding of 'shift-left'. Shift Left is the idea that testers should develop a...
---
February 20, 2017 10:41 AM
Automation
,
Continuous integration
,
Programming
,
Software testing
,
Testing
Pretend for a moment you are a new development manager or director.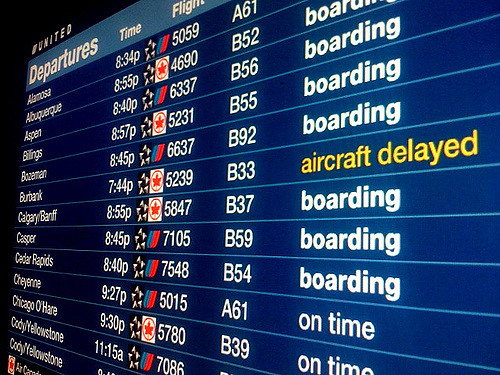 ---
---
November 24, 2015 11:04 AM
Software testing
While I was in Postdam, Germany for Agile Testing Days 2015, there was a blizzard of options for talks and workshops I could attend. With close to one hundred speakers, there was no way I could attend everything I wanted to, but one...
---
February 23, 2015 10:16 AM
Software testing
Last week I went to snowy Columbus, OH for a regional software / quality assurance conference called QA Or The Highway. QA Or The Highway is a one day conference, this year, it was preceded by a one day
---
September 18, 2014 12:51 PM
Software testing
Hello to everyone who reads "Uncharted Waters". I am excited to be one of the writers to contribute to this space, and looking forward to collaborating with Matt and Justin on future posts. For those who do not know me, I've been a software tester for twenty years (a lot more about that below) and...
---