---
May 8, 2018 9:28 PM
Agile
,
Scrum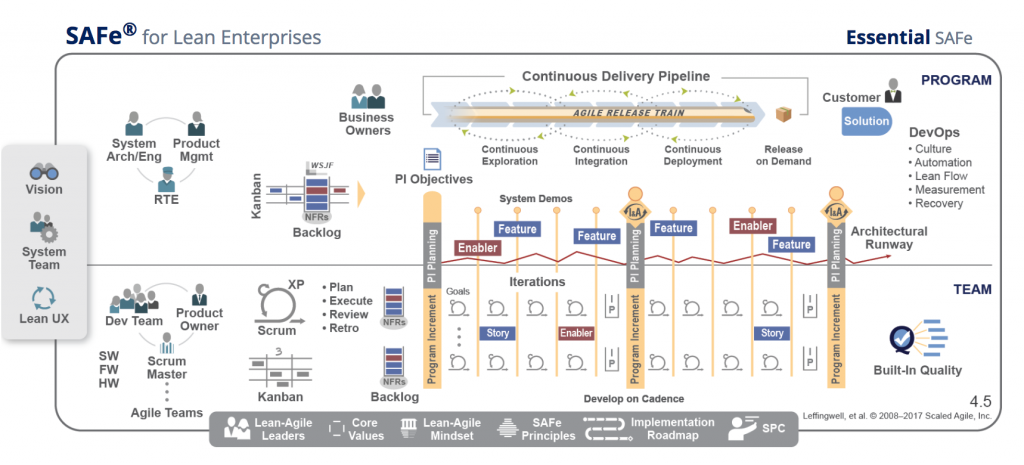 Over the past...
October 18, 2017 4:37 PM
Agile
,
coaching
,
Scrum
---
April 19, 2017 5:49 PM
Agile
,
Scrum
,
Sprint
A few years ago I was working with a development team at the end of a very long release cycle. About 15 of us were gathered in a meeting room giving our status update. Most of the developers said they were done with implementation and were either waiting for feedback from testers, or were going to...
---
November 7, 2016 11:39 AM
Agile
,
Retro
,
Scrum
A few things happen at the end of every agile release cycle if you're dong agile 'by the book'-- a demo to show off what will be delivered to the customer, a meeting to start talking about what to develop for the next sprint, and a retrospective. The retrospective is an airing of grievances with...
---
October 10, 2016 2:02 PM
Agile
,
scorecards
,
Scrum
I came across a post on scrumalliance.org today describing an agile scorecard. The scorecard is a set of categories and criteria that a manager or lead might use to assess each person on a technical team...
---
October 3, 2016 7:49 AM
Agile
,
Kanban
,
Scrum
Last month, I wrote a post about what I think is wrong with Agile. Or at least one aspect of what I think is wrong with agile, there are plenty to choose from. That post was very popular, so I want to do a...
---
September 20, 2016 10:35 AM
Agile
,
Kanban
,
Scrum
,
XP
It looks like agile can not stand on its own anymore. There are scaling frameworks -- SaFE, LeSS, DaD, SCARE -- that are all designed to organize small teams in a way that people detached from...
---
September 19, 2016 12:32 PM
Agile
,
Conferences
,
Scrum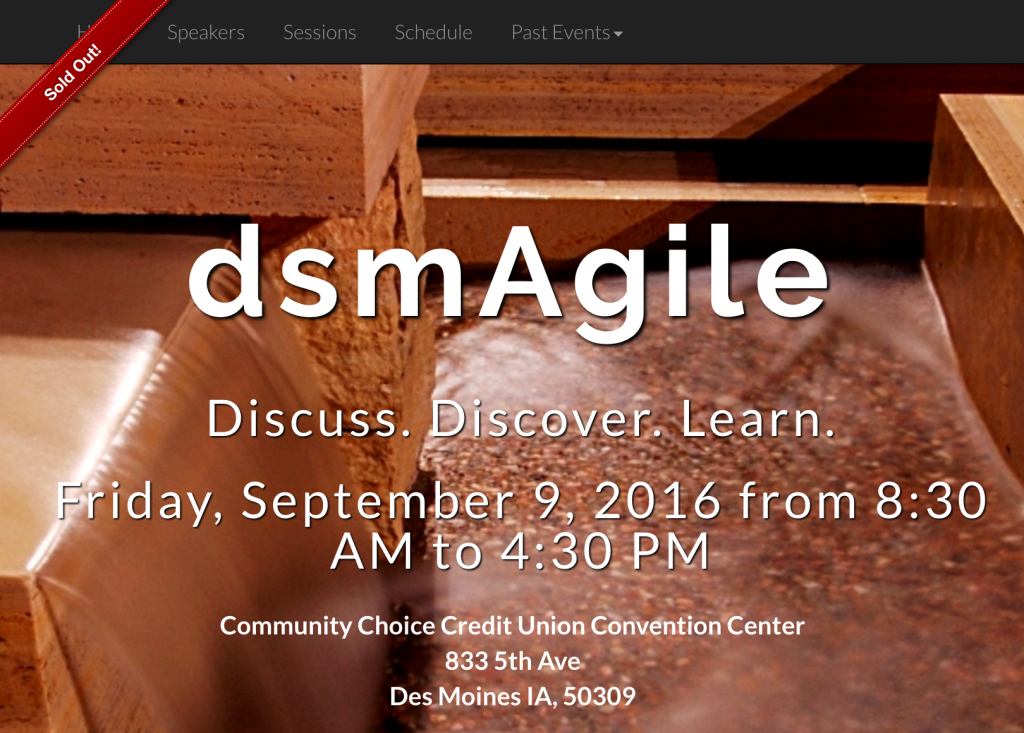 Last...
---
September 14, 2016 4:22 PM
Agile
,
Kanban
,
Scrum
I saw a retweet last week trying to make a statement about the definition of done. Jim made a good point, software is never really 'done'. After new software has shipped to production, there might be bug fixes, or new additions to a feature or refactoring to hopefully improve that future somehow....
---
October 12, 2015 11:44 AM
Agile
,
book review
,
Scrum
Scrum is one of the most popular tools among companies claiming some sort of agileness. Every company I have worked for, or with, in the past decade has had an official daily scrum or at least some sort of daily status meeting that had very clear ties to the scrum format. Despite the near...
---