---
November 14, 2019 12:53 PM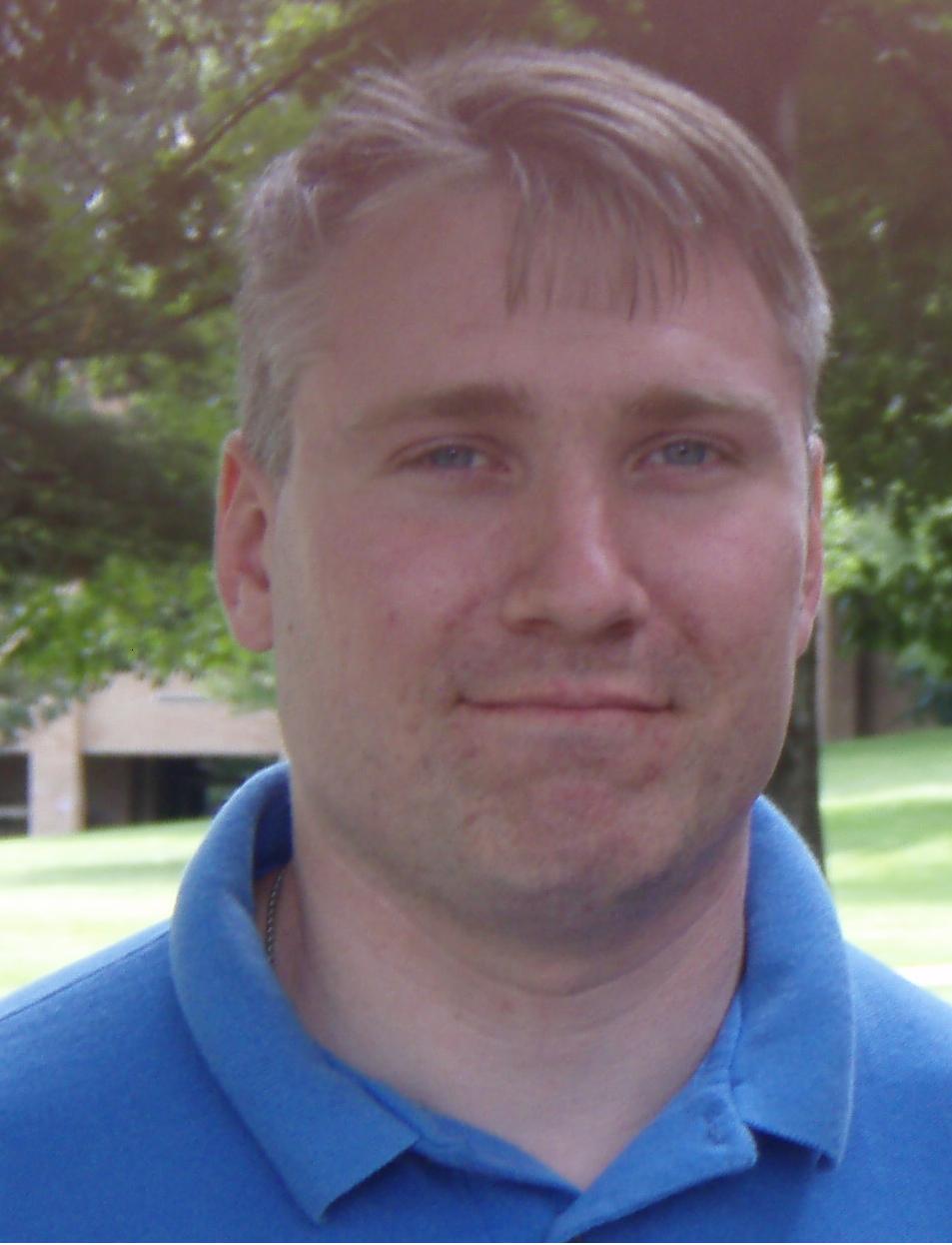 Profile: Matt Heusser
hiring
,
Interview
,
resume
Like it or not,...
September 13, 2017 9:23 PM

Profile: Justin Rohrman
Interviews
,
resume
,
resumes
I got an email from a company today claiming they are planning to kill the resume. I recently gave up on a several year experiment of not having a resume. Sometime around 2013 I stopped updating my resume with each job change. After a while, I forgot where the file was on my computer or in the...
---