---
February 13, 2019 2:11 PM
HR
,
IT
,
remote work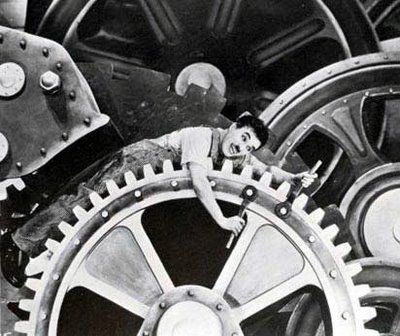 In the days...
January 30, 2019 3:24 PM
offshore
,
productivity
,
remote work
,
Work from home
This picture at right is my home as of 2:00PM yesterday.

0 Comments

RSS Feed

Email a friend
---
July 17, 2018 10:13 AM
Agile
,
remote work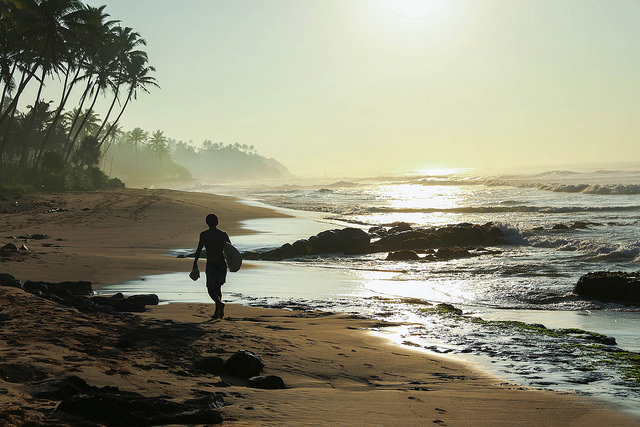 ---
December 21, 2017 4:08 PM
Home Office
,
remote work
Earlier in 2017, I wrote about some of the dynamics of working from a home office. I have worked from my house for about 50% of my career in technology now and have settled into a routine. Working from home isn't a novelty for me, it is how I prefer to work and helps me to design a life that I want...
---
May 25, 2017 1:05 PM
Collaboration
,
IBM
,
remote work
,
Remote workers
Working from anywhere that isn't an office, or remote work, has been a popular topic lately. IBM recently decided to end its remote work program. More than 2,600 people will have a choice between relocating to a city with an IBM office, or finding work elsewhere. IBM is citing effectiveness and...
---