---
August 23, 2017 3:19 PM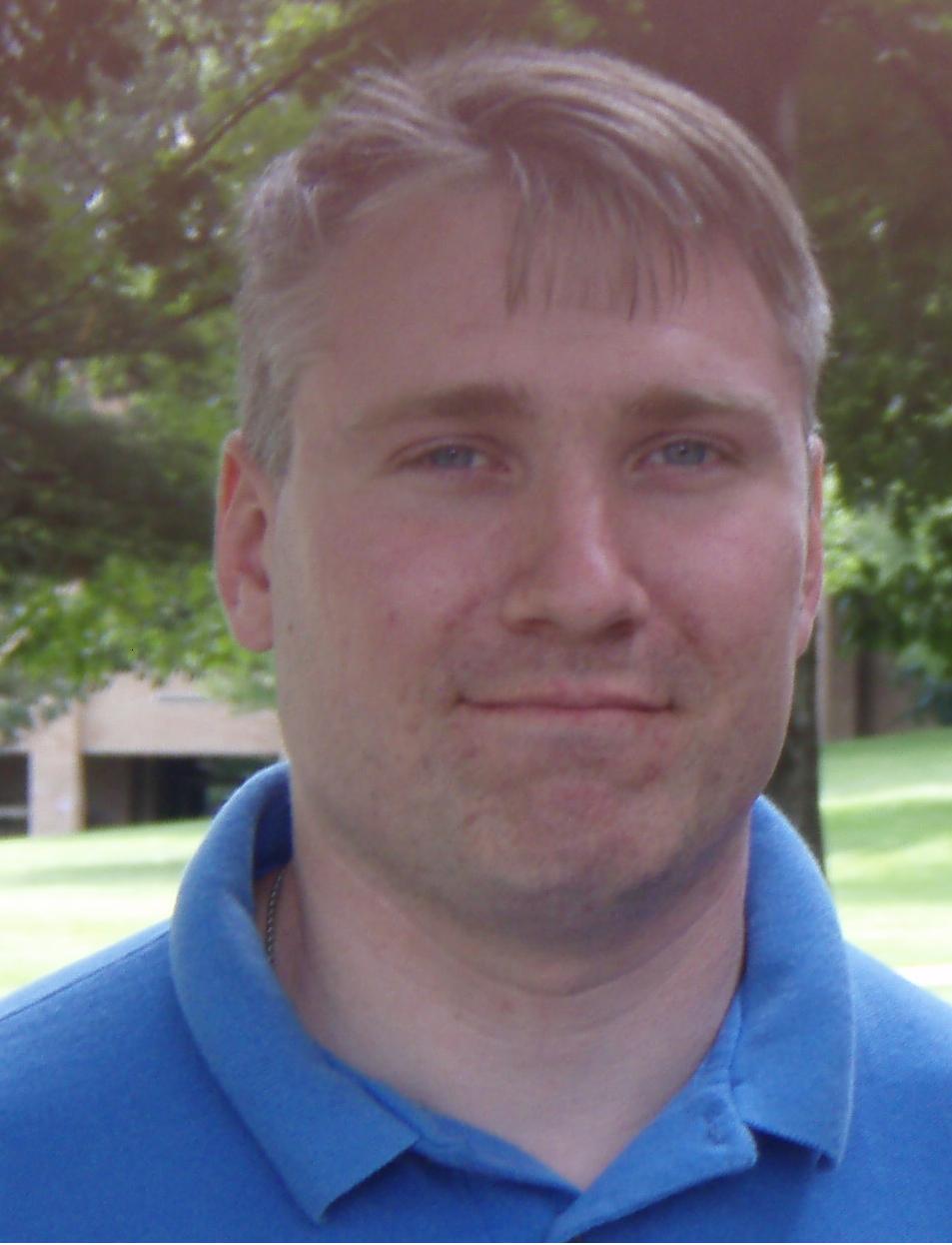 Profile: Matt Heusser
Continuous delivery
,
Continuous deployment
,
Continuous integration
,
DevOps
,
QA
,
quality
,
Software
,
Software testing
,
Testing
May 10, 2017 3:46 PM

Profile: Justin Rohrman
Agile development
,
QA
,
Software testing
I was talking with some people in a Skype thread about a conference pitch. The theme of the pitch was acceptance testing driven development (ATDD), and one of the points mentioned as a take away was having a better understanding of 'shift-left'. Shift Left is the idea that testers should develop a...
---