---
February 5, 2019 10:07 AM
Project management
No, I am not going...
---
July 27, 2018 1:34 PM
Management
,
Project management
At one or time or another in most technical careers, we get, well .. a chance. Due to a re-org, a firing or a maybe getting a new job, the technical staff is finally free from ignorant middle management. So we make our plans.

1 Comment

RSS Feed

Email a friend
---
April 30, 2018 8:12 AM
negotiation
,
Project management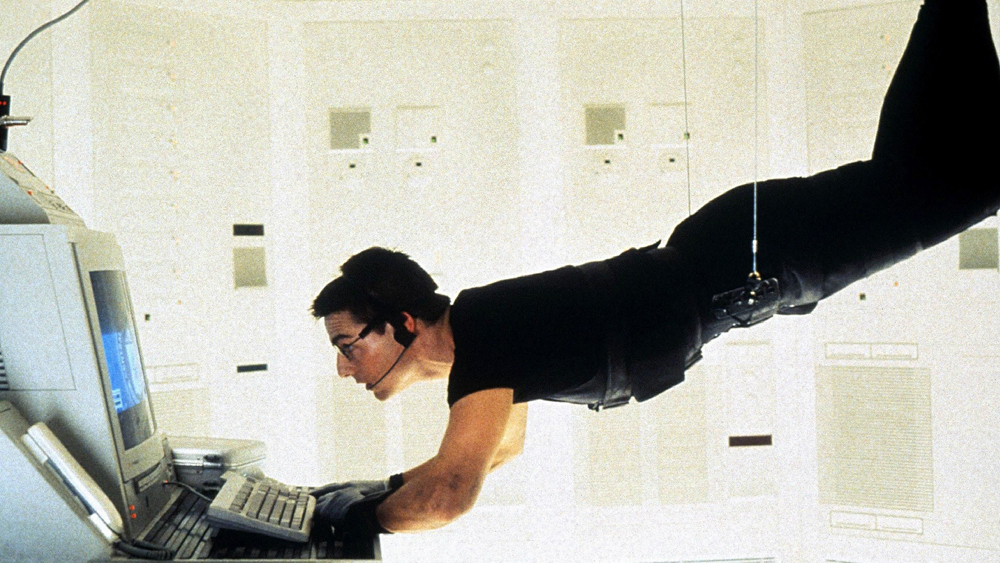 Awhile ago I was managing a...
---
---
December 19, 2016 12:51 PM
IT
,
PM
,
PMP
,
Project management
,
Projects
,
quality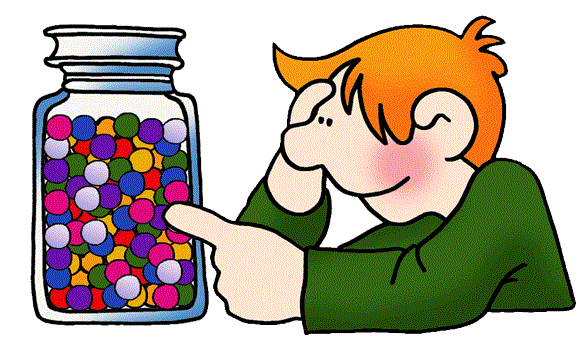 ---
March 16, 2015 10:00 AM
HR
,
IT
,
Leadership
,
Project management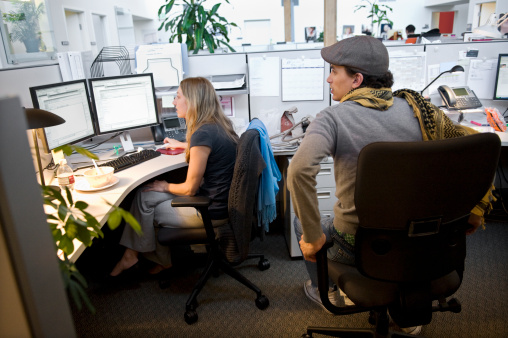 ---