---
March 20, 2019 3:44 PM
Git
,
Programming
,
Version control
Last month I wrote about that hiring for technology is sort of like hiring a juggler. Sure, you can ask where they went to clown college and if they can crunch an apply while juggling. Or you could...
---
June 28, 2018 10:34 PM
Programming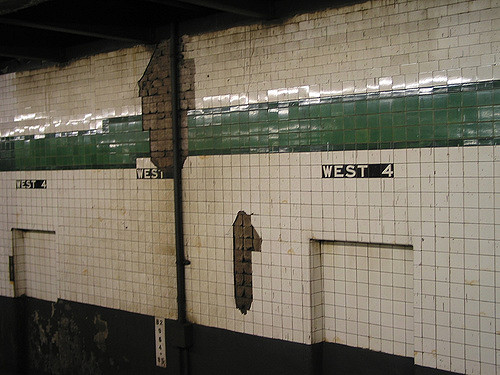 ---
December 7, 2017 1:39 PM
"Work-life balance"
,
Programming
I was at an important cusp about a month ago. One big contract was ending and I had till the end of the year to get something new lined up for 2018. Nothing was in the queue and it was stressing me out. There is low demand for non-technical testers working mostly remote and traveling to work...
---
November 28, 2017 11:54 AM
Programming
,
Software testing
https://www.youtube.com/watch?v=q6dFxYIpUPM The argument of generalist or specialist, or "jack of all trades and master of one" (or some) has been going on in software testing long before I arrived, and may still be here after I am gone. Today I'll try to find some deep answers about trade offs...
---
---
---
February 20, 2017 10:41 AM
Automation
,
Continuous integration
,
Programming
,
Software testing
,
Testing
Pretend for a moment you are a new development manager or director.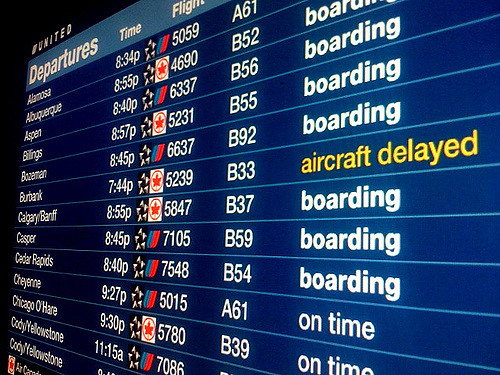 ---
---
---