---
February 19, 2018 4:21 PM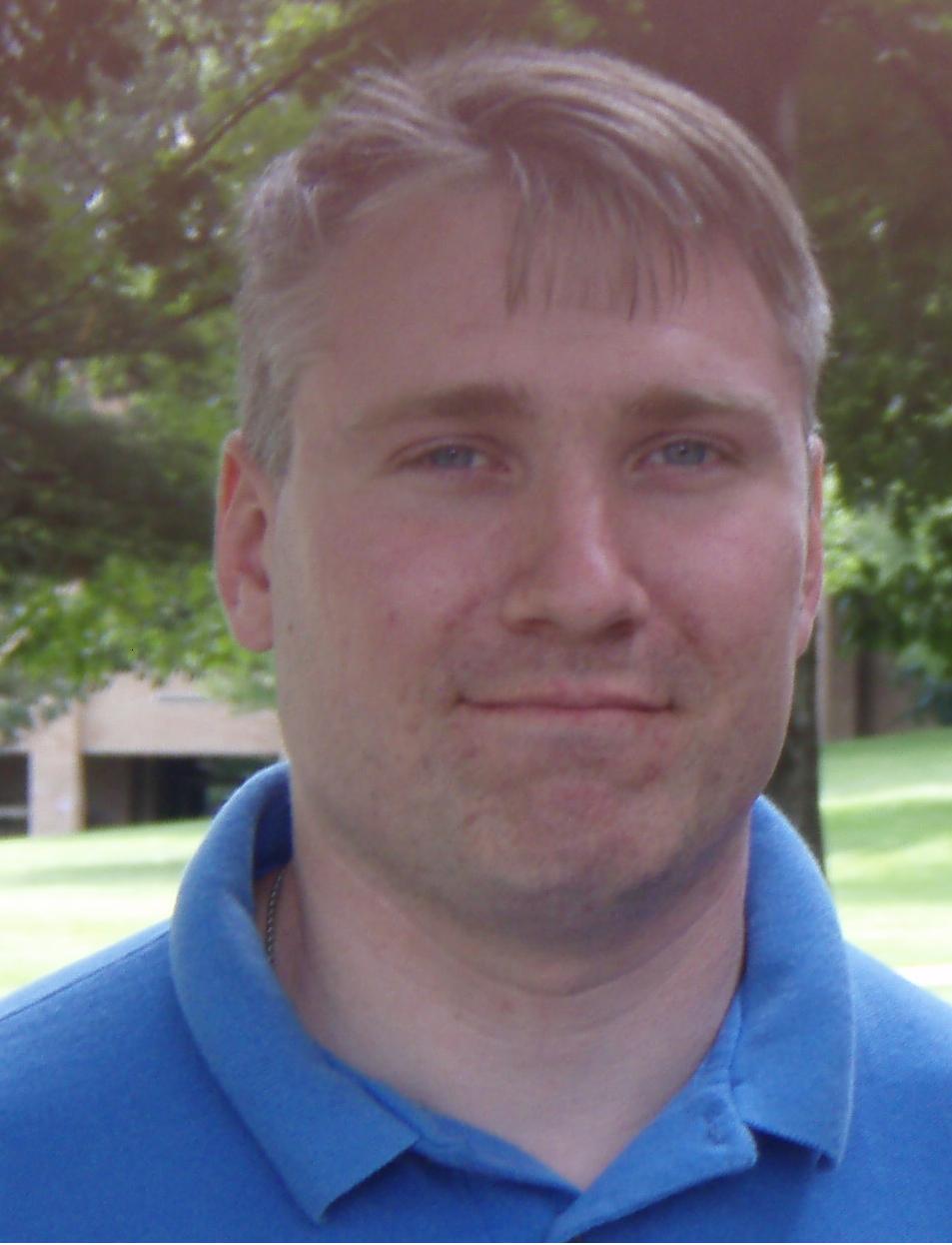 Profile: Matt Heusser
IT
,
performance
,
project
,
schedule
NBC's smash comedy Parks and Recreation begins with the story of Andy Dwyer falling into a pit. No seriously he falls into a pit. He later writes a song about it, called, "The Pit." It sounds like about a third of the software projects I've worked...
December 21, 2015 9:22 AM

Profile: Justin Rohrman
Career Development
,
performance
It's performance review season. The temperature outside has been steadily dropping for a month now. Unless you're in California or Florida,  you probably have to let the car run for a minute to melt off ice on the windshield. Instead of having a few more hours of sunlight each day at the end of...
---