---
January 29, 2018 9:52 AM
blocked
,
Lean
,
requirements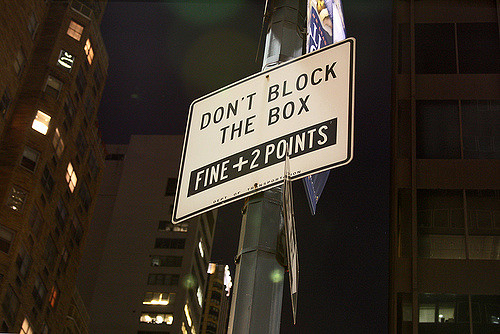 Early in my career, I worked at a company...
---
November 7, 2017 4:49 PM
Lean
,
Testing
,
Unit testing
,
waste
Software development fads come and go every few years, and each time a new trend comes in something is demonized as waste. This time around, it is unit tests. I was recently pointed toward a summary article explaining why most unit testing is waste. This text mentioned the common reasons for not...
---
May 11, 2016 7:57 AM
Lean
,
Micromanagement
How important is standardization to software work, and how much of it do we need? I spend a lot of time reading about Lean principles, trying to apply them to my own work, and helping to teach the rare class so that others can take these ideas and find ways to work more efficiently. The basics...
---
April 4, 2016 7:52 AM
Lean
,
Lean management
,
Lean principles
One way to make your team faster, is to chop a few people out and move them to other parts of the company while still requiring the same output. There are lots of stories and legends surrounding Toyota Production Systems and Lean creator, Taiichi Ohno. In one story, he was implementing a cost...
---
January 4, 2016 9:08 AM
Agile
,
Lean
I love holiday travel. The airports are overcrowded, planes are running late, and families are trying to round everyone up to the right place at the right time so they can get back home. It is basically the perfect environment for noticing something out of the ordinary. I'm a (mostly) loyal...
---
November 9, 2015 12:31 PM
Agile
,
Fail fast
,
Lean
Some agile and lean people like to use the phrase 'fail fast'. That slogan is usually a call to be brave and try new things that might not work out. Looking a little deeper, there is an encouragement to find what doesn't work early rather than later when the stakes might be higher. I've never been...
---
---
August 31, 2015 8:11 AM
Development
,
Lean
There are quite a few ways to figure out how long a task I am working will take. Some people use estimates, some people abandon estimates all together and just do the work, and some use an idea that Matt calls
---