---
January 30, 2017 9:02 AM
Autonomy
,
it management
Your company is in trouble when people start quitting managers. I have quit jobs to stop what felt like stagnation and find a place where I could develop relevant skills. I have quit jobs to get promotions and pay raises. And, I have quit jobs just because I felt like it was time for a change....
April 5, 2016 12:17 PM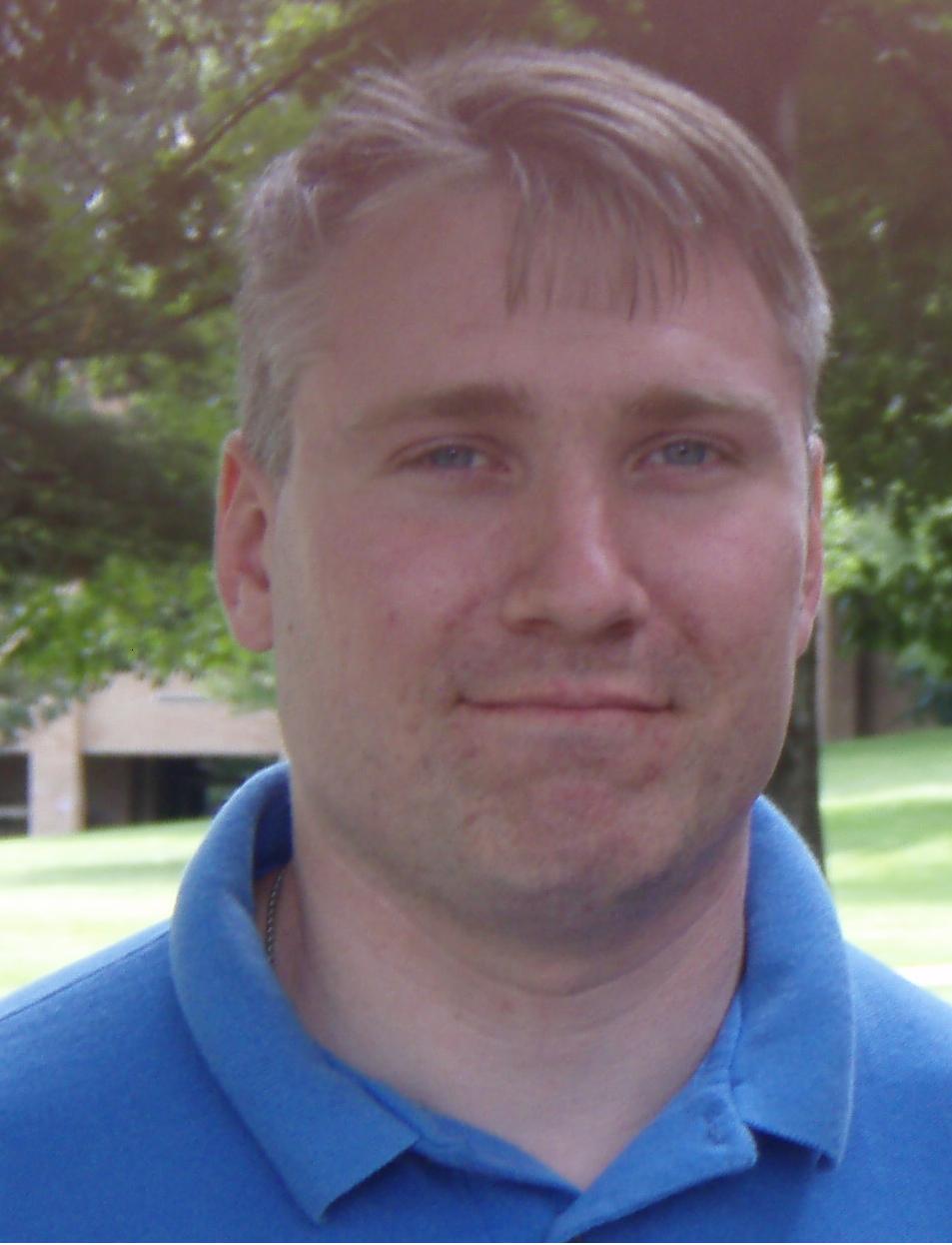 Profile: Matt Heusser
Human Resources
,
it management
,
Office Politics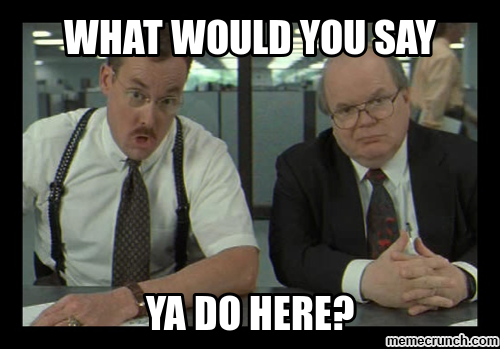 ---
September 14, 2015 9:11 AM
it management
There is trouble in paradise, there was bound to be. We are finally getting reports of how the latest management and organizational structure, Holacracy, works in practice. When I say reports,...
---