---
June 18, 2019 10:11 AM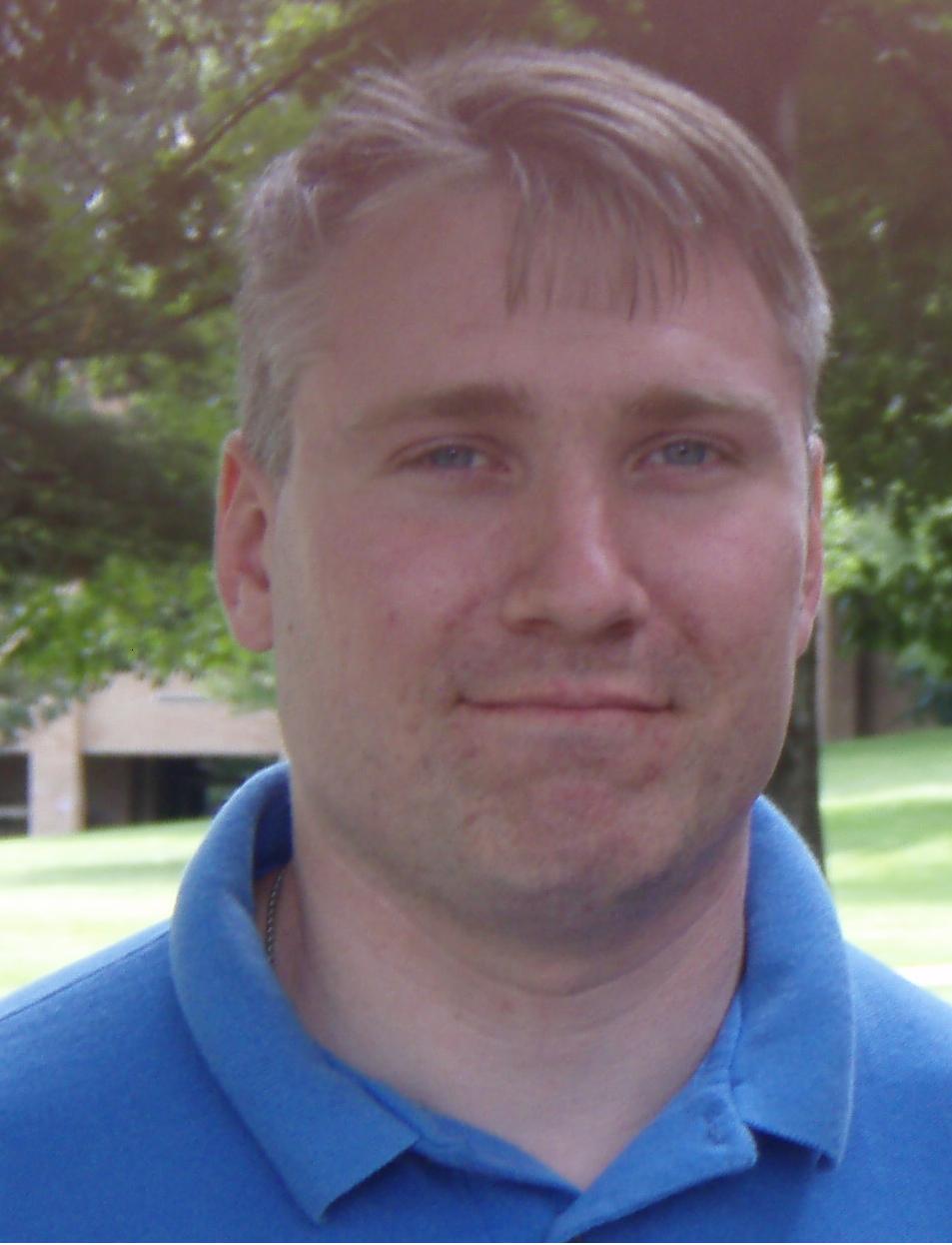 Profile: Matt Heusser
HR
,
Interviews
September 13, 2017 9:23 PM
Interviews
,
resume
,
resumes
I got an email from a company today claiming they are planning to kill the resume. I recently gave up on a several year experiment of not having a resume. Sometime around 2013 I stopped updating my resume with each job change. After a while, I forgot where the file was on my computer or in the...
---
August 29, 2016 10:56 AM
Interview
,
Interviews
I was eavesdropping on a conversation about vetting technical skill during an interview in a local Slack channel last week. One person suggested live programming or logic exercises on a white board. Others responded that this is inhumane and rigged against people that need a quiet space without...
---
July 16, 2015 4:28 PM

Profile: Michael Larsen
Interviews
I'm in "interview mode" at the moment. We are looking at a number of candidates, and we are playing "Resume Buzzword Bingo". I am trying to see if the list of accomplishments and achievements match with "can this person do the job?" For years, I used to go through a set list of questions, areas...
---