---
November 14, 2019 12:53 PM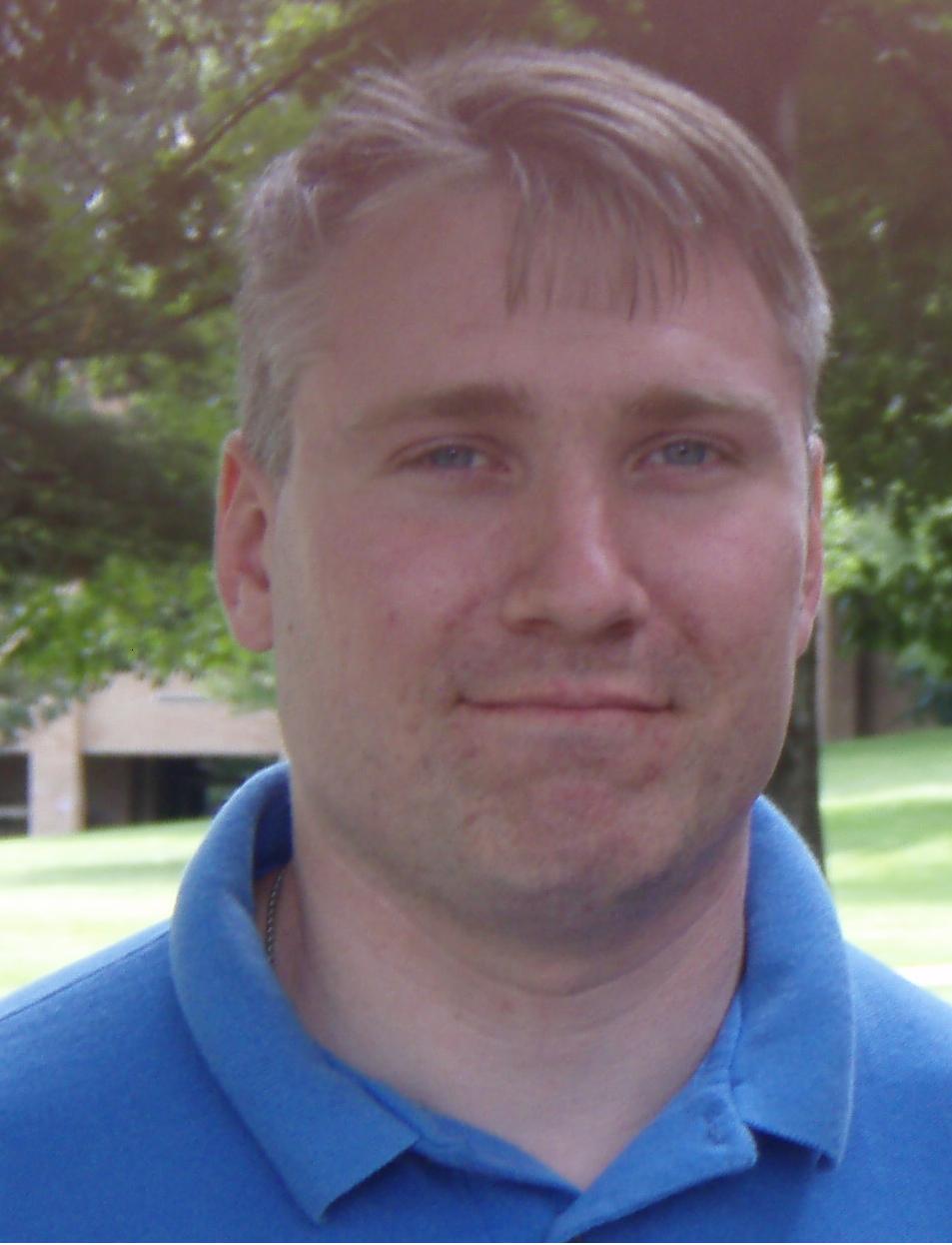 Profile: Matt Heusser
hiring
,
Interview
,
resume
Like it or not,...
August 29, 2016 10:56 AM

Profile: Justin Rohrman
Interview
,
Interviews
I was eavesdropping on a conversation about vetting technical skill during an interview in a local Slack channel last week. One person suggested live programming or logic exercises on a white board. Others responded that this is inhumane and rigged against people that need a quiet space without...
---