---
March 20, 2019 3:44 PM
Git
,
Programming
,
Version control
Last month I wrote about that hiring for technology is sort of like hiring a juggler. Sure, you can ask where they went to clown college and if they can crunch an apply while juggling. Or you could...
April 25, 2017 8:43 AM
Git
,
Ruby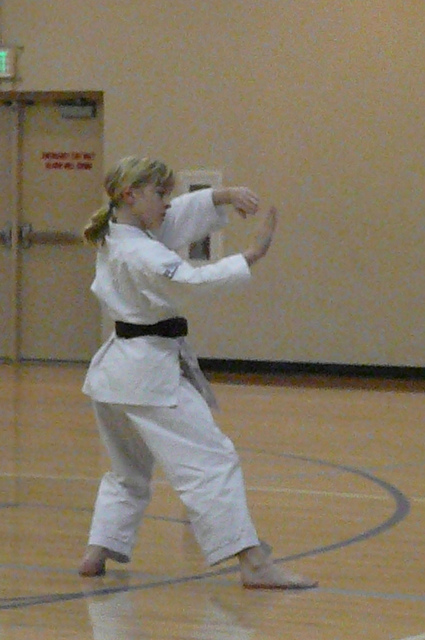 We don't do deliberate practice...
---