---
December 26, 2019 9:20 AM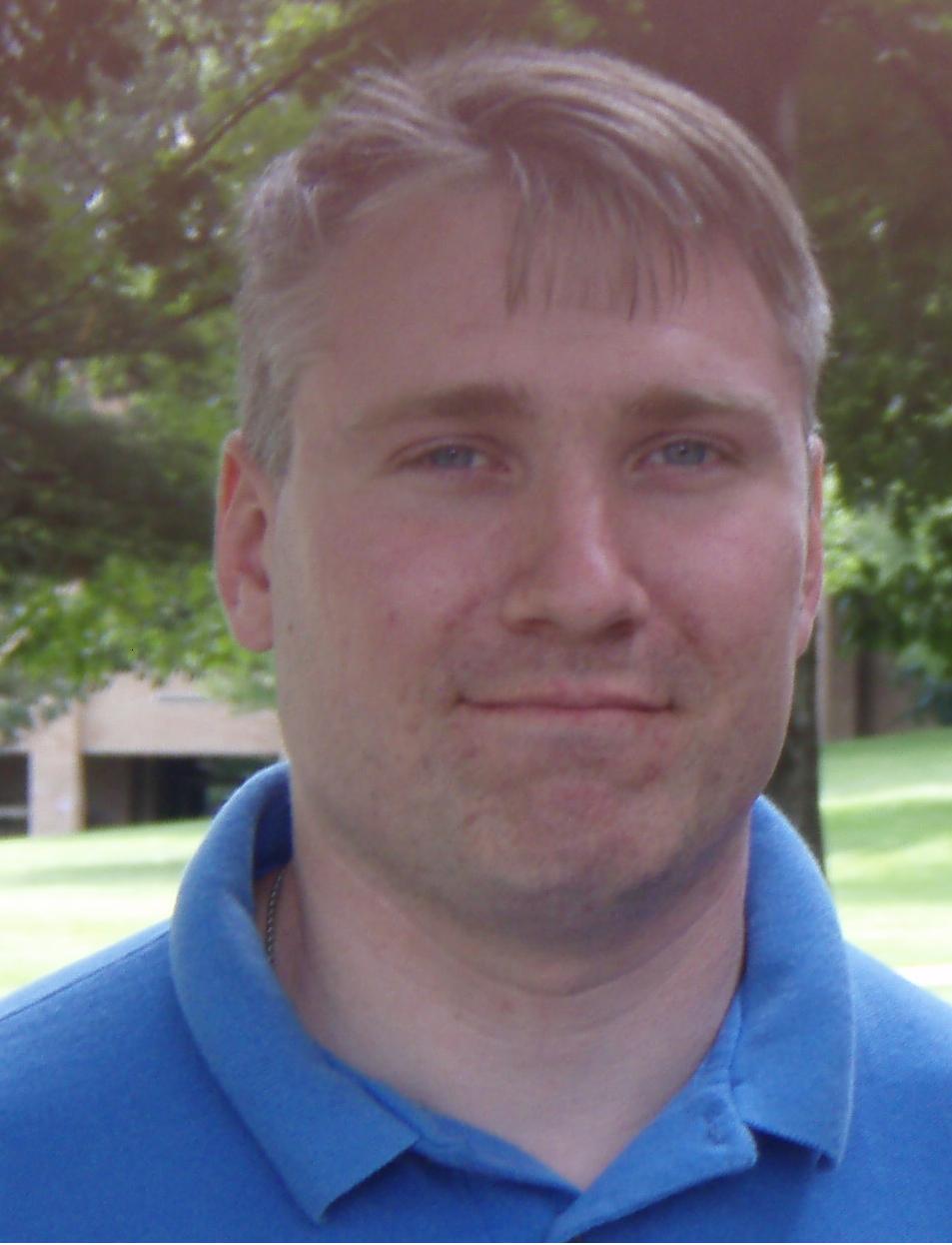 Profile: Matt Heusser
Freelancer
June 7, 2017 3:28 PM
Contracting
,
contractors
,
Freelance
,
Freelancer
I have been doing contract work in technology for the past three years or so. I have always had the goal of doing independent work as far back as I can remember, but wanted everything to be just right to start. It was bits and pieces of work at first -- an article here, some crowd source work...
---
January 23, 2017 9:02 AM
founder
,
Freelance
,
Freelancer
For me the idea of serving as an employee has always felt a bit surreal. I did not want a day job. From my first technology job I wanted to build something for myself, to strike out on my own. I've been freelancing for nearly two years now. I still do not want a boss, or to have to be...
---