---
July 20, 2016 1:29 PM
Feedback
,
HR
,
IT
,
Leadership
,
Management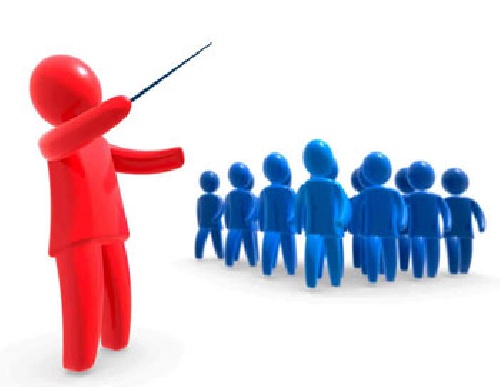 Last month, my colleague,...
---
June 27, 2016 8:46 AM

Profile: Justin Rohrman
Communication
,
community
,
Feedback
A friend of mine gave a keynote at a conference a few years ago. I was there, and really enjoyed it, most people I talked with felt the same way. But, as always there were a few people that weren't into it. Give talk to a large enough crowd, and there will be a few people that aren't super excited...
---