---
November 30, 2019 8:27 PM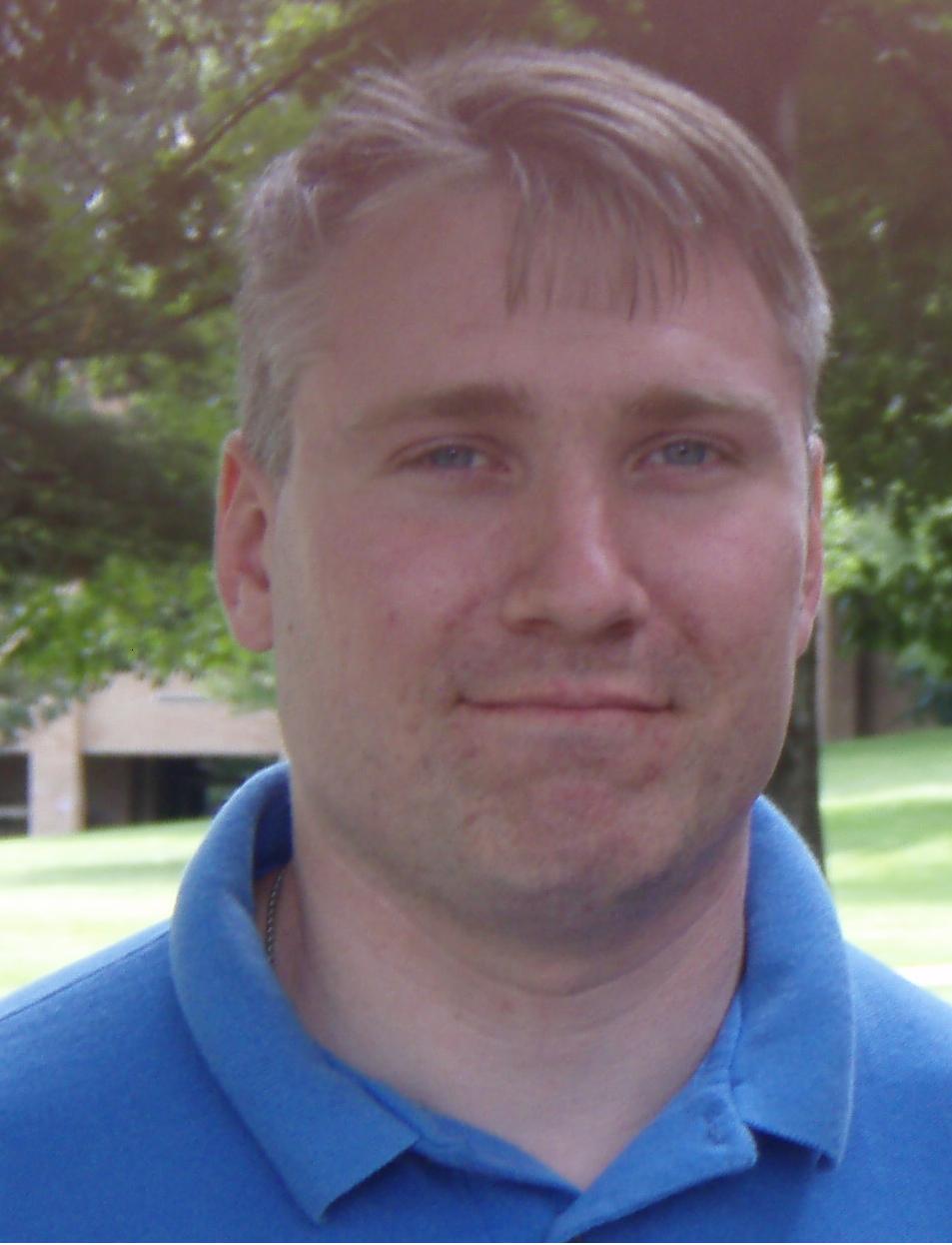 Profile: Matt Heusser
Documentation
A few days ago, I put out a post on twitter about Documentation.


RSS Feed

Email a friend
March 29, 2017 1:42 PM

Profile: Justin Rohrman
Coding and documentation
,
Documentation
Earlier in March I wrote about the difficulty of working through cost trade-offs. A team I am working with was trying to decide the best way to create an environment for nightly run of a UI...
---