---
April 1, 2019 9:01 AM
DevOps
To a programmer, DevOps typically means automating operations with Build/Deploy pipelines. I find that definition unsatisfying. The "right" answer, that DevOps is a culture change toward collaboration, isn't much better. That second definition is vague enough that nearly anything can call DevOps....
October 2, 2018 11:08 AM
Continuous delivery
,
DevOps
,
DevOps - testing / continuous delivery
,
devops training
,
future in devops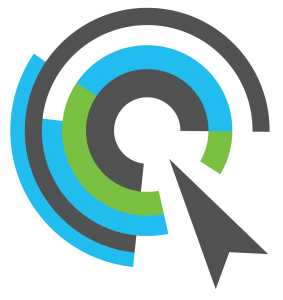 ---
May 17, 2018 2:00 PM
Agile
,
DevOps
,
Software development
,
Testing
One of the roles I play in the little software communities I belong to is a bit of an ambassador. I am approachable, easy-going, and tend to flit about between communities. If people feel like they don't "belong" at a "Agile" event, a "Test" event, or  a "DevOps" event, they might know me, and...
---
---
June 16, 2017 11:23 AM
Agile development
,
ChatOps
,
DevOps
Nashville is a meetup town, there is a meet up for just about anything you have an interest in. Have a thing for mechanical keyboards? Wt got you covered. Yesterday, I went to a combo meet up that covers testing, automation, and development all together. The theme was something I had heard of once...
---
September 28, 2015 8:50 AM
DevOps
More than once recently, I have both seen and had discussions about DevOps. Usually it begins with someone making the claim that the rising popularity of the term is silly. There are a few different ways to think about DevOps. Something along the lines of  -- a set of methods and tools that help...
---
---