---
January 4, 2016 9:08 AM
Agile
,
Lean
I love holiday travel. The airports are overcrowded, planes are running late, and families are trying to round everyone up to the right place at the right time so they can get back home. It is basically the perfect environment for noticing something out of the ordinary. I'm a (mostly) loyal...
---
December 7, 2015 10:05 AM
Agile
,
Scaling
,
Scaling Up
Imagine working at a small software start up. There are maybe 10 people at this point and everyone feels like they are a part of something; owners of a living, breathing thing. Your little company is doing well. The team is building good software and the market is responding with "yes, more!" by...
---
December 1, 2015 9:27 AM
Agile
,
Scaling
Agile came about as a response to the extreme standardization of software development process that was popular through the early 2000s. That standardization mostly came in the form of waterfall and Rational Unified Process (RUP). The principles of agile suggested the exact opposite of processes...
---
November 24, 2015 11:04 AM

Profile: Michael Larsen
Software testing
While I was in Postdam, Germany for Agile Testing Days 2015, there was a blizzard of options for talks and workshops I could attend. With close to one hundred speakers, there was no way I could attend everything I wanted to, but one...
---
November 9, 2015 12:31 PM
Agile
,
Fail fast
,
Lean
Some agile and lean people like to use the phrase 'fail fast'. That slogan is usually a call to be brave and try new things that might not work out. Looking a little deeper, there is an encouragement to find what doesn't work early rather than later when the stakes might be higher. I've never been...
---
October 12, 2015 11:44 AM
Agile
,
book review
,
Scrum
Scrum is one of the most popular tools among companies claiming some sort of agileness. Every company I have worked for, or with, in the past decade has had an official daily scrum or at least some sort of daily status meeting that had very clear ties to the scrum format. Despite the near...
---
October 5, 2015 10:46 AM
Agile
,
Scrum
Companies have a hard time putting out software, and an even harder time doing it on time. There are lots of different things that can go wrong from veering way off course from what the customer wants to never ending problems in implementations to having no clue how far you are from the beginning...
---
August 31, 2015 8:11 AM
Development
,
Lean
There are quite a few ways to figure out how long a task I am working will take. Some people use estimates, some people abandon estimates all together and just do the work, and some use an idea that Matt calls
---
March 16, 2015 10:00 AM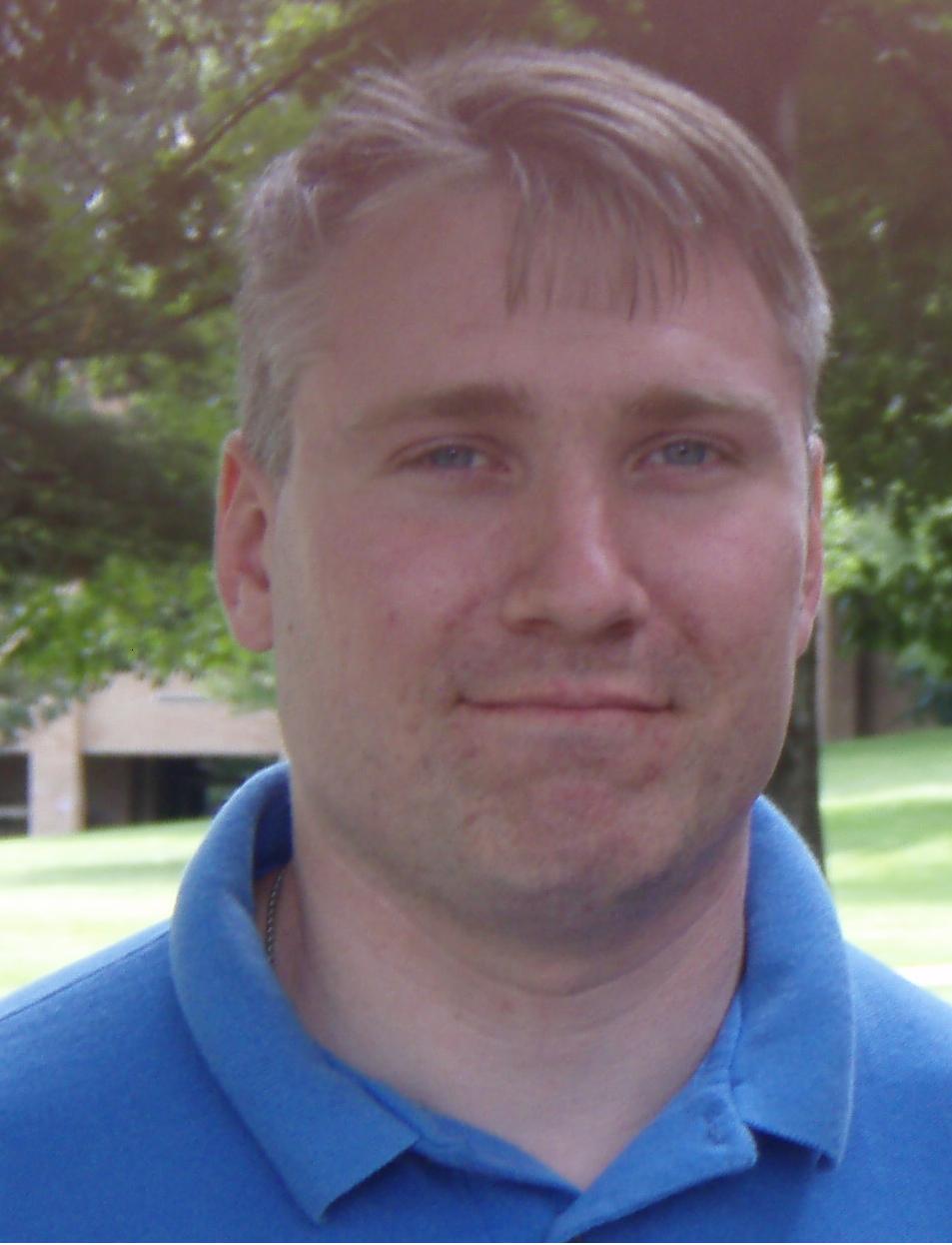 Profile: Matt Heusser
HR
,
IT
,
Leadership
,
Project management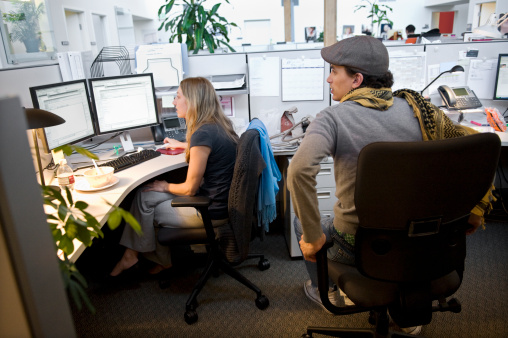 ---