---
July 4, 2016 8:32 AM
Agile
,
Office Setup
The software landscape has change, and somewhere along the way map designers messed things up for introverts. I mean the literal landscape. Walk in a modern, with-it, software company and take a look around. Things are not like they were 10 years ago. Modern offices are built around forced,...
May 25, 2016 7:46 PM
Automation
,
Business Process Automation
Are you ready for the impending robot takeover? I'm not. Most of the automation I've seen slips into our frame of mind through simple business processes. Systems administrators make careers on this. When I first started working in technology, admins were automating as much as possible to make...
---
May 3, 2016 9:38 PM
Agile
,
Lean principles
Where does innovation come from, and where has it gone? My schedule is jam packed lately. I have a nearly full time contract gig that keeps me at my desk testing software most days. After that, there is writing work to be done. That floats up and down depending on the month and what editors...
---
April 25, 2016 11:32 AM
QA resource
,
QA testing
I consistently hear from testers, almost regardless of where they work, that they feel like second-class citizens at work. Testers get paid much less than developers, when they do a good job it adds friction to the delivery process and makes things slower, and then there is the snark. Developers...
---
April 4, 2016 7:52 AM
Lean
,
Lean management
,
Lean principles
One way to make your team faster, is to chop a few people out and move them to other parts of the company while still requiring the same output. There are lots of stories and legends surrounding Toyota Production Systems and Lean creator, Taiichi Ohno. In one story, he was implementing a cost...
---
February 29, 2016 8:43 AM
IT hiring
,
Programming Careers
Hiring a unicorn, a person with the exact skill set you need across the board, is the hardest thing every company wants but will never get. Some however the past decade, software development got complicated. Not because the work changed, but because everyone with a github account is creating a...
---
February 15, 2016 5:13 PM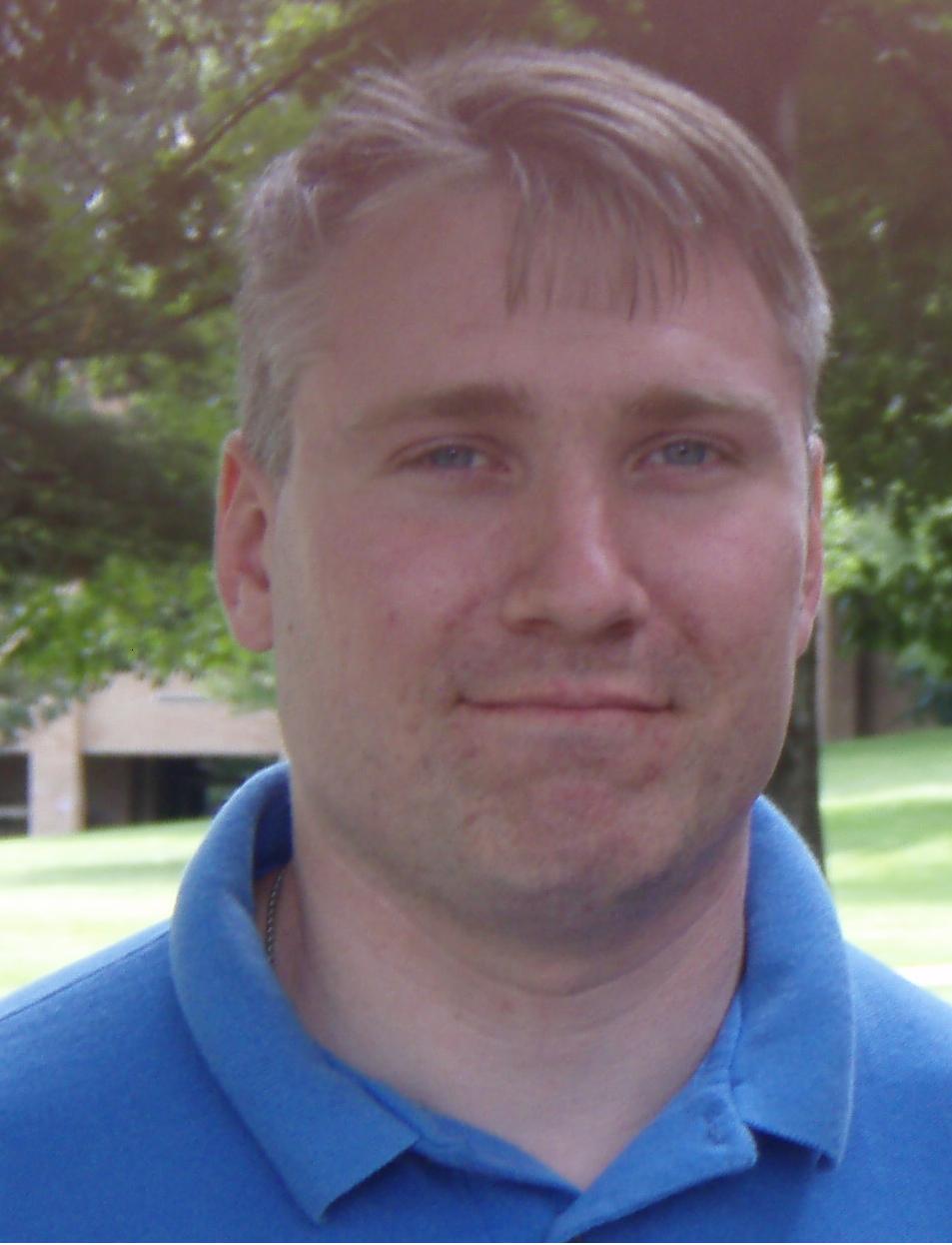 Profile: Matt Heusser
Agile
,
manageengine
,
Management
,
specialist
---
February 1, 2016 8:43 AM
Automation
,
Github
,
Test Automation
Automation is here for good in software development, and it will have big affects on how we work. But not in the way you might think. In 1779 a man names Ned Ludd got tired with mechanization and industrialization reducing the number of jobs available for skilled craftspeople. Ned led a group of...
---
January 25, 2016 9:47 PM
Agile
Agile has never been anything more than a set of guiding principles. That is both a blessing and a curse. Teams that are trying out something new have very little guidance on where to go without an experienced person to give guidance. Others that have been 'doing agile' for some time see deviating...
---
January 18, 2016 9:03 AM
Agile
Agile started out as rebellion. A group of people who were tired of the routine, structure, and lack of flexibility in software development got together in Snowbird and decided to do something different. Some might say that agile is now that routine, structured, 'do this, not that' software...
---