---
---
February 20, 2017 10:41 AM
Automation
,
Continuous integration
,
Programming
,
Software testing
,
Testing
Pretend for a moment you are a new development manager or director.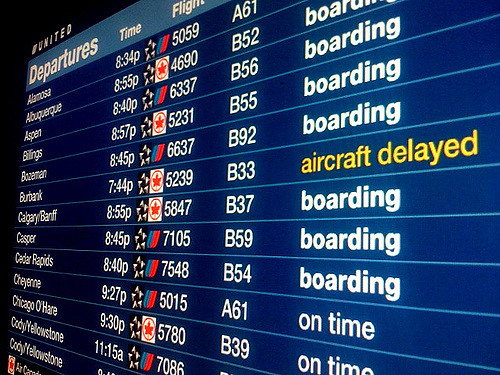 ---
---
December 26, 2016 9:55 AM
Agile
,
process
,
Training
How long does it take for process transformation to work? To a reach critical mass at a company for the amount of people that will not just abide by the new rules, but believe in them. For
---
December 19, 2016 12:51 PM
IT
,
PM
,
PMP
,
Project management
,
Projects
,
quality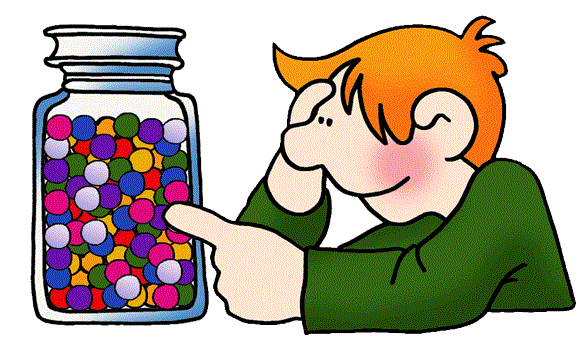 ---
---
November 16, 2016 6:11 PM
Efficiency
,
hospital information systems
,
Lean management
,
Lean principles
My wife and I had our first son born this past Monday. People have been giving us advice for months -- make sure you enjoy your last few sleeps, this and that are difficult, your life will be completely different. But of course, it takes experience for any of that to register. It's been an...
---
November 7, 2016 11:39 AM
Agile
,
Retro
,
Scrum
A few things happen at the end of every agile release cycle if you're dong agile 'by the book'-- a demo to show off what will be delivered to the customer, a meeting to start talking about what to develop for the next sprint, and a retrospective. The retrospective is an airing of grievances with...
---
---