---
August 9, 2017 6:19 PM
Agile
,
agile management
,
Test management
I had a breakfast meeting today with a local tester / manager type person that has recently decided to venture out and build his own company. He was working as a test manager for a company in another state and over time the company decided that role was no longer necessary. Over his tenure, he...
---
---
June 29, 2017 11:49 AM
Amazon
,
Automation
,
monopoly
Amazon made yet another company acquisition this week. This time they bought Whole Foods for $13.7 billion. Journalists are talking about this merger could resolve some issues in food supply. The general idea there being that there are neighborhoods in the US that don't have easy access to a...
---
June 21, 2017 2:54 PM
agile management
,
Agile Methodologies
,
Agile Software
I have worked in several agile projects over the years and they overwhelmingly look like a phased waterfall project got squished into two weeks. Take each phase of a waterfall project -- planning, design, coding, testing, delivery/maintenance --- put them into a two week delivery cycle, and that is...
---
June 16, 2017 11:23 AM
Agile development
,
ChatOps
,
DevOps
Nashville is a meetup town, there is a meet up for just about anything you have an interest in. Have a thing for mechanical keyboards? Wt got you covered. Yesterday, I went to a combo meet up that covers testing, automation, and development all together. The theme was something I had heard of once...
---
May 10, 2017 3:46 PM
Agile development
,
QA
,
Software testing
I was talking with some people in a Skype thread about a conference pitch. The theme of the pitch was acceptance testing driven development (ATDD), and one of the points mentioned as a take away was having a better understanding of 'shift-left'. Shift Left is the idea that testers should develop a...
---
May 3, 2017 3:33 PM
Amazon
,
Amazon Alexa
,
amazon fire stick
We picked up the latest generation of the Amazon Fire Stick about a month ago. We had been using the previous generation and were happy with it. My mother in law wanted to be able to watch PBS shows while babysitting my son, but her Samsung smart TV doesn't have any PBS apps available. We installed...
---
April 25, 2017 8:43 AM
Git
,
Ruby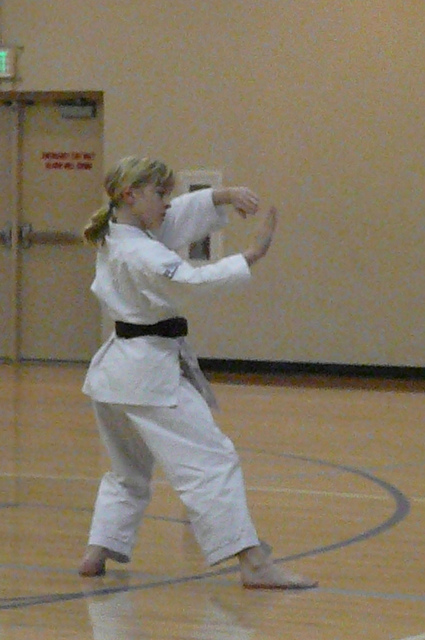 We don't do deliberate practice...
---
April 19, 2017 5:49 PM
Agile
,
Scrum
,
Sprint
A few years ago I was working with a development team at the end of a very long release cycle. About 15 of us were gathered in a meeting room giving our status update. Most of the developers said they were done with implementation and were either waiting for feedback from testers, or were going to...
---