---
July 12, 2018 10:00 AM
automatic
,
Automation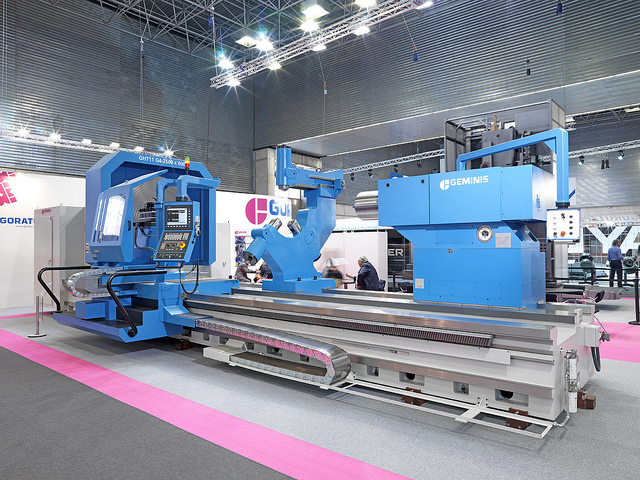 Take any...
June 28, 2018 10:34 PM
Programming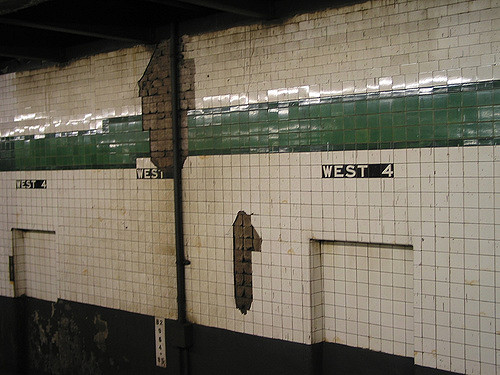 ---
June 20, 2018 11:33 PM
Code Complexity
,
Complexity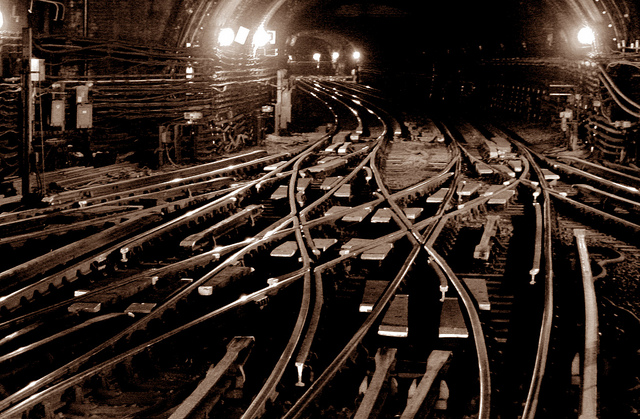 ---
May 17, 2018 2:00 PM
Agile
,
DevOps
,
Software development
,
Testing
One of the roles I play in the little software communities I belong to is a bit of an ambassador. I am approachable, easy-going, and tend to flit about between communities. If people feel like they don't "belong" at a "Agile" event, a "Test" event, or  a "DevOps" event, they might know me, and...
---
May 8, 2018 9:28 PM
Agile
,
Scrum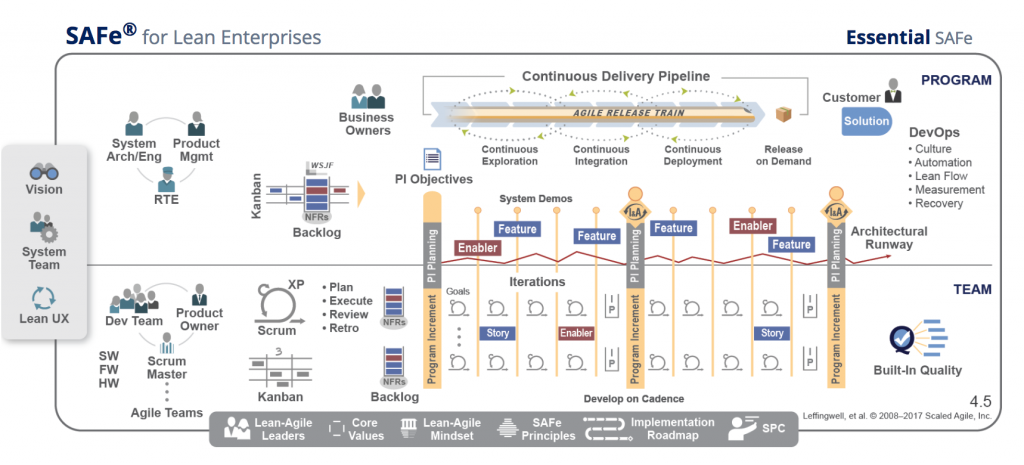 Over the past...
---
April 30, 2018 8:12 AM
negotiation
,
Project management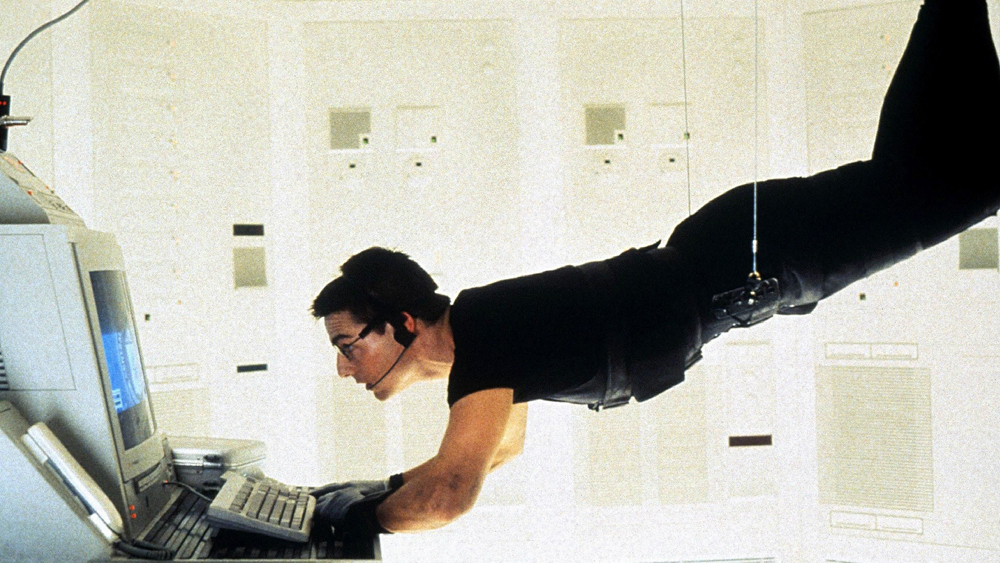 Awhile ago I was managing a...
---
February 26, 2018 11:19 AM
Content marketing
,
IT
,
Marketing
,
SEO
,
traffic
If you've driven down a major freeway lately, you've certainly seen the billboards. As we tune them out, the marketing boards became more outlandish, then had 3-dimensional components that got our eyes, then moved to billboards that rotate multiple images. For some reason, seeing the tail-end of...
---
February 23, 2018 11:01 AM
Continuous integration
,
Selenium
,
Test Automation
,
Testing
---
December 15, 2017 10:05 AM
Developers
,
Product management
My favorite product manager I have ever worked with treated the development group with a sort of benign neglect. He spent most of his time outside of the office talking with customers. Randomly, he came back to home base with a blast of feature ideas. Some were well thought out and describe, others...
---
December 7, 2017 1:39 PM
"Work-life balance"
,
Programming
I was at an important cusp about a month ago. One big contract was ending and I had till the end of the year to get something new lined up for 2018. Nothing was in the queue and it was stressing me out. There is low demand for non-technical testers working mostly remote and traveling to work...
---