---
March 20, 2019 3:44 PM
Git
,
Programming
,
Version control
Last month I wrote about that hiring for technology is sort of like hiring a juggler. Sure, you can ask where they went to clown college and if they can crunch an apply while juggling. Or you could...
February 5, 2019 10:07 AM
Project management
No, I am not going...
---
---
November 14, 2018 3:04 PM
Software Quality
,
Software testing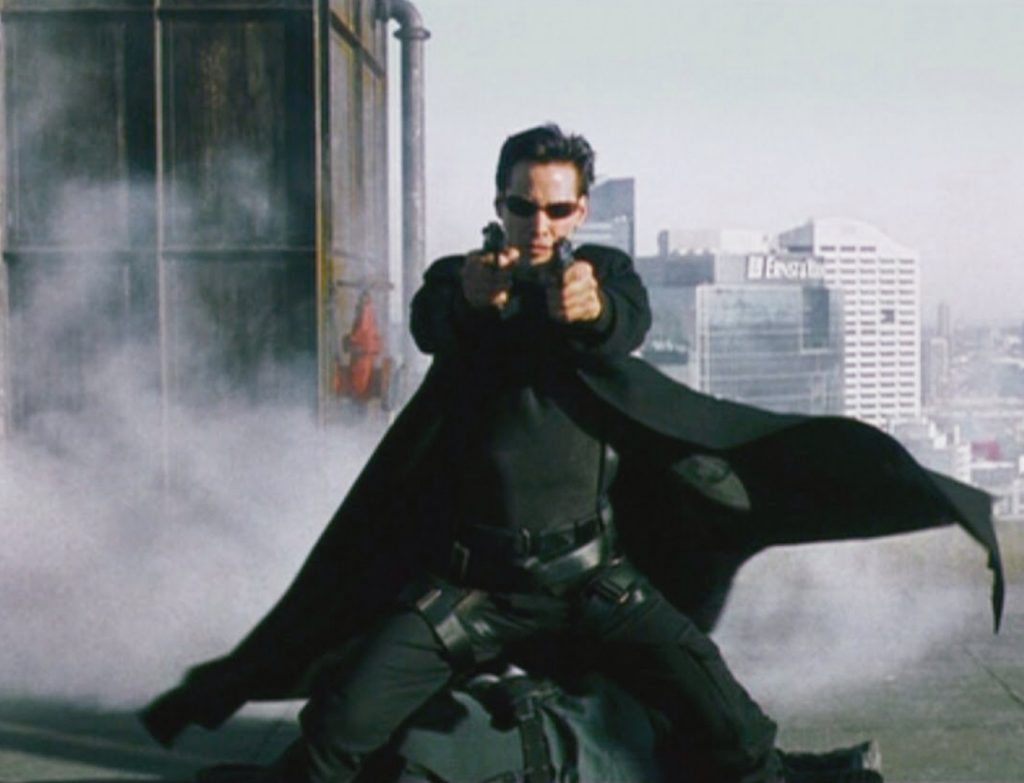 ---
October 29, 2018 10:02 AM
Lean
,
Software
,
Software testing
,
Testing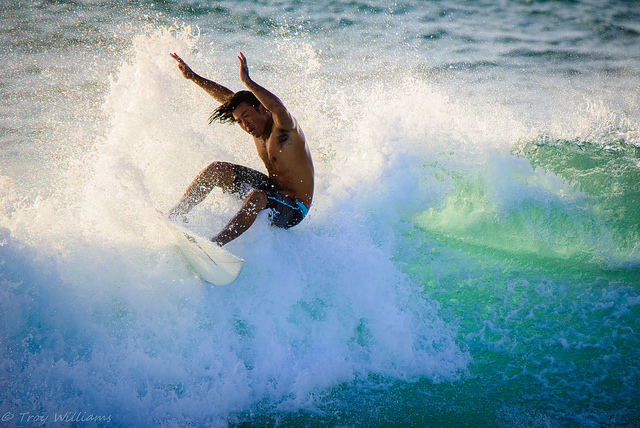 ---
---
September 13, 2018 12:55 PM
test
,
Testing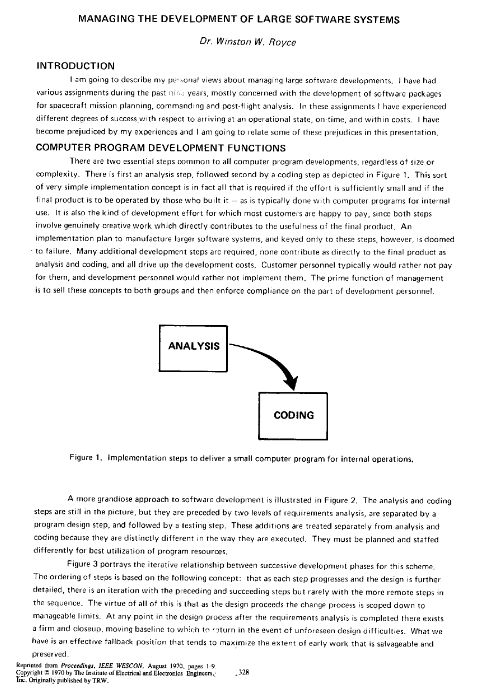 In...
---
July 30, 2018 10:44 AM

Profile: Justin Rohrman
Development
I have spent a large part of my career in software working either at established companies on new projects that haven't made their first customer yet, or early stage startups. They usually have a fun, carefree feel. We spend time exploring the latest technologies and implementing those with the...
---
July 27, 2018 1:34 PM
Management
,
Project management
At one or time or another in most technical careers, we get, well .. a chance. Due to a re-org, a firing or a maybe getting a new job, the technical staff is finally free from ignorant middle management. So we make our plans.

1 Comment

RSS Feed

Email a friend
---
July 17, 2018 10:13 AM
Agile
,
remote work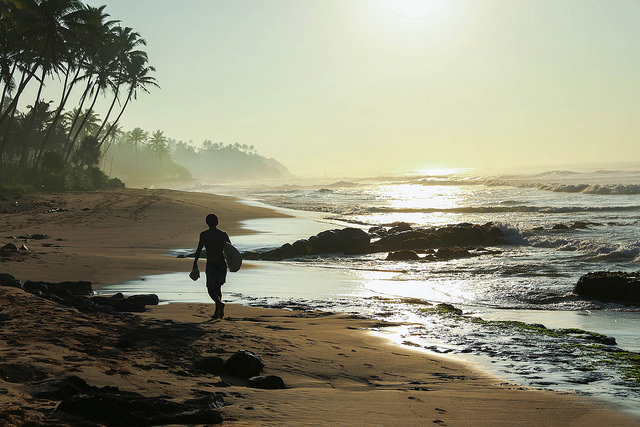 ---