---
February 25, 2017 10:47 AM
Conferences
,
international politics
,
politicians
President Trump was inaugurated January 20th 2017. He immediately started signing executive orders, the travel ban and moving forward with the Dakota pipeline probably getting more news time than anything else. Up until recently, I was the type of person that is completely oblivious to politics....
September 19, 2016 12:32 PM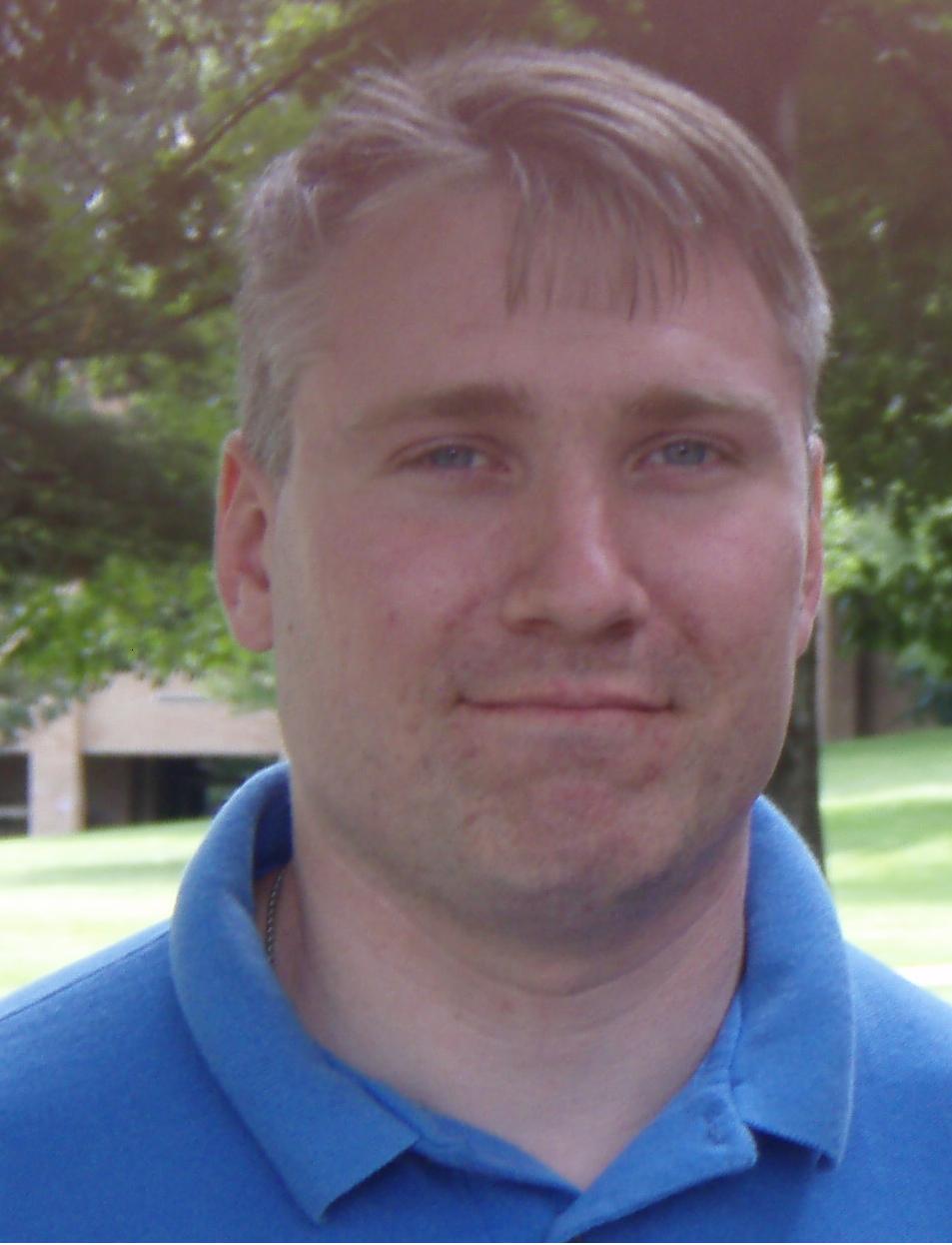 Profile: Matt Heusser
Agile
,
Conferences
,
Scrum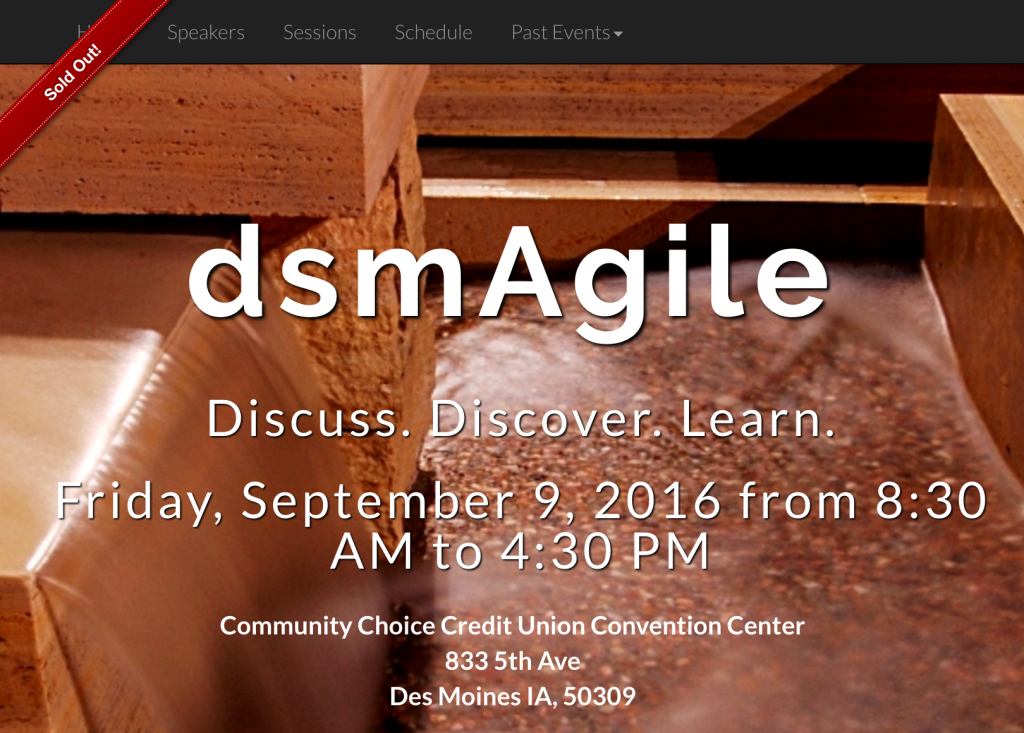 Last...
---
August 24, 2016 5:26 PM
Agile
,
Conferences
I attended and spoke at the first run of Music City Agile last Wednesday. Music City Agile is a one day conference themed around, your guessed it, agile software development. A sister conference, Music City Code ran the following Thursday, Friday and...
---
October 19, 2015 7:59 PM
Conferences
,
Travelling
It was the best of trips, it was the worst of trips. Well, maybe not the worst, but it certainly could have gone better. Last week I went to Boston (Framingham to be exact) to speak about domain expertise and hiring at STPCon. And, just last night, I got back home from a quarterly board meeting...
---