---
May 14, 2019 10:26 PM
Communication
,
quality
,
Testing
Yesterday, on the twitters, I had this conversation about communication with Michael Bolton:
---
March 8, 2019 12:44 PM
Communication
,
Email
,
IM
,
Ping
In real life,...
---
March 20, 2018 9:00 AM
Communication
,
Executives
,
Management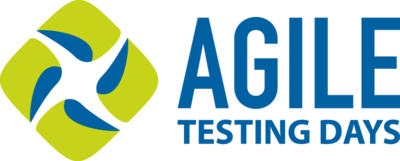 If...
---
June 27, 2016 8:46 AM
Communication
,
community
,
Feedback
A friend of mine gave a keynote at a conference a few years ago. I was there, and really enjoyed it, most people I talked with felt the same way. But, as always there were a few people that weren't into it. Give talk to a large enough crowd, and there will be a few people that aren't super excited...
---
October 26, 2015 9:40 AM
Communication
I do a lot of writing and have gotten to the point where I am passable, not terrible, but not outstanding. I enjoy writing, it gives time to be quiet and deliberate and think about a topic till the moment I'm ready to say something. Public speaking on the other hand, I am a complete novice at that....
---
September 29, 2015 3:48 PM
Communication
Email has been around for a long time, and is starting to fade from popularity, but it is hard to underestimate how much it changed how professional communication happens. We went from expensive long-distance phone calls that had to be carefully scheduled and timed, to electronic letters that can...
---