---
July 22, 2019 9:41 AM
Agile
July 17, 2018 10:13 AM
Agile
,
remote work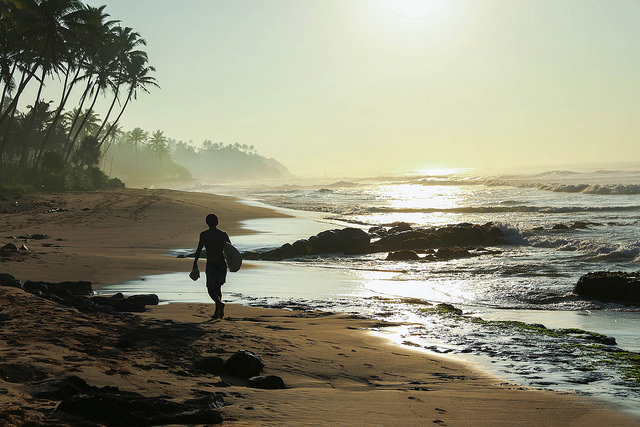 ---
May 17, 2018 2:00 PM
Agile
,
DevOps
,
Software development
,
Testing
One of the roles I play in the little software communities I belong to is a bit of an ambassador. I am approachable, easy-going, and tend to flit about between communities. If people feel like they don't "belong" at a "Agile" event, a "Test" event, or  a "DevOps" event, they might know me, and...
---
May 8, 2018 9:28 PM
Agile
,
Scrum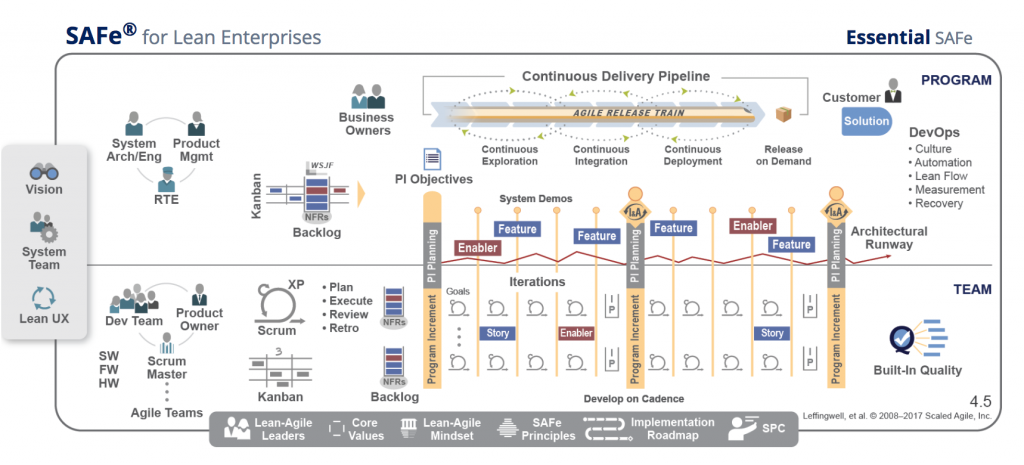 Over the past...
---
October 18, 2017 4:37 PM
Agile
,
coaching
,
Scrum
---
October 18, 2017 3:03 PM
Agile
,
Kaizen
Process improvement in software teams seems harder to come by, and sometimes stops altogether, after the first few tries. We see the exact same phenomenon in exercise. Take a person that has never done anything athletic in their life and introduce them to a barbell and a squat rack. For the...
---
September 29, 2017 11:42 AM
Agile
,
Software development
We seem to have gone from software is eating the world to being terrified of being eaten. As if software were a tiger in a pen at the zoo just waiting for someone to fall in and be devoured. The author of this article on The Atlantic thinks engineers need to start thinking about
---
September 20, 2017 3:32 PM
Agile
,
Management
,
return on investment
,
ROI
A colleague posted a question in a Skype thread about convincing people they work with about the value of a project. They have some co-workers that are very into 6 Sigma type process, where each aspect of a company is measured and accounted for (or so they think). My colleague was asking for some...
---
August 9, 2017 6:19 PM
Agile
,
agile management
,
Test management
I had a breakfast meeting today with a local tester / manager type person that has recently decided to venture out and build his own company. He was working as a test manager for a company in another state and over time the company decided that role was no longer necessary. Over his tenure, he...
---
April 19, 2017 5:49 PM
Agile
,
Scrum
,
Sprint
A few years ago I was working with a development team at the end of a very long release cycle. About 15 of us were gathered in a meeting room giving our status update. Most of the developers said they were done with implementation and were either waiting for feedback from testers, or were going to...
---