---
May 28, 2015 2:45 PM

Profile: Michael Larsen
There has been an interesting discussion happening on twitter as of late about the perceived value of individuals in an organization and the skills they bring to the table. I have found myself in the past several weeks in the interesting position of having to take on much more of a role I had not...
May 26, 2015 8:31 AM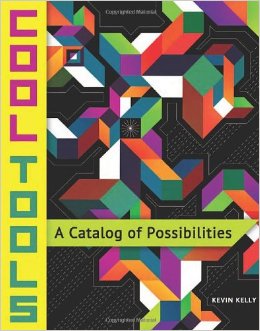 ---
May 19, 2015 8:08 AM
That is a trick question. Despite the fact that there is a blog post once a week or so, and tweets far more often about the nasty work environments people are enduring in the name of Agile, it doesn't seem to be failing at all. As far as I can tell, agile is still thriving and growing, and...
---
May 18, 2015 1:41 PM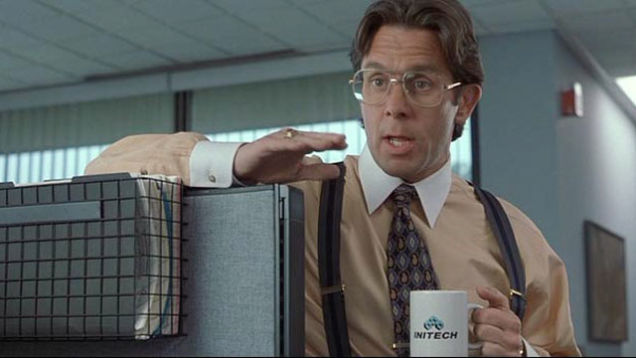 ---
May 11, 2015 8:00 AM
In March, Zappos CEO Tony Hsieh sent a company wide memo announcing a change to a flatter organizational structure called Holacracy. Tony also offered a severance package for those that...
---
February 27, 2015 2:24 PM
When you...
---
September 15, 2014 8:42 AM
---
March 19, 2014 12:40 PM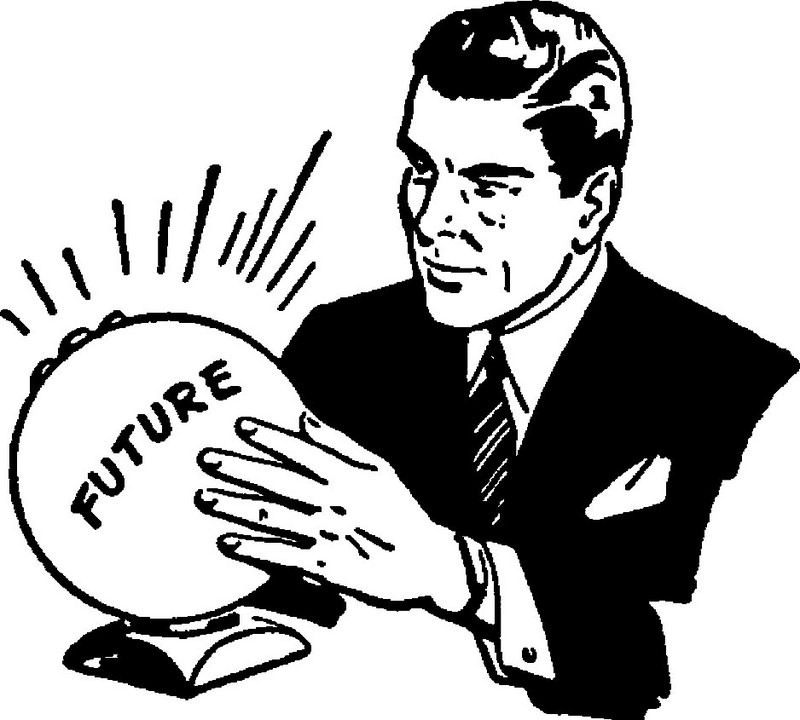 ---
July 10, 2012 7:26 PM
After my profile on Zappos and...
---
December 7, 2011 12:09 AM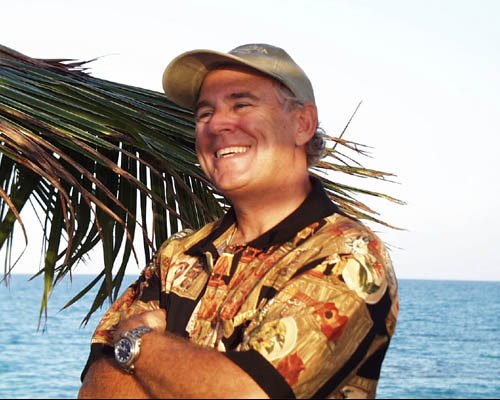 In an earlier article, I suggested that the
---