---
August 17, 2015 1:33 PM
Amazon made the news yesterday in a way that most companies don't dream about. I'll save you a little, probably enraging time. The article is a detailed description of the...
August 14, 2015 11:58 AM
Over the years I have had a love/hate relationship with RescueTime. I love it because it tells me what I do while I am online. I hate it for the same reason. When I scan my weekly or monthly log, a common reaction is "Ugh! Really? I spent [x] hours this...
---
August 11, 2015 9:39 AM
I remember watching Steve Jobs, live, when he announced the iPad. I was enthralled, and boy, did I want one. It was as if Steve cast a spell on his viewers to make them fall in love with the product - a
---
August 10, 2015 11:38 AM
Last week, I spent 7 days in Grand Rapids Michigan hanging out with friends and attending the best two conferences in software testing -- TestRetreat, and
---
July 30, 2015 11:46 PM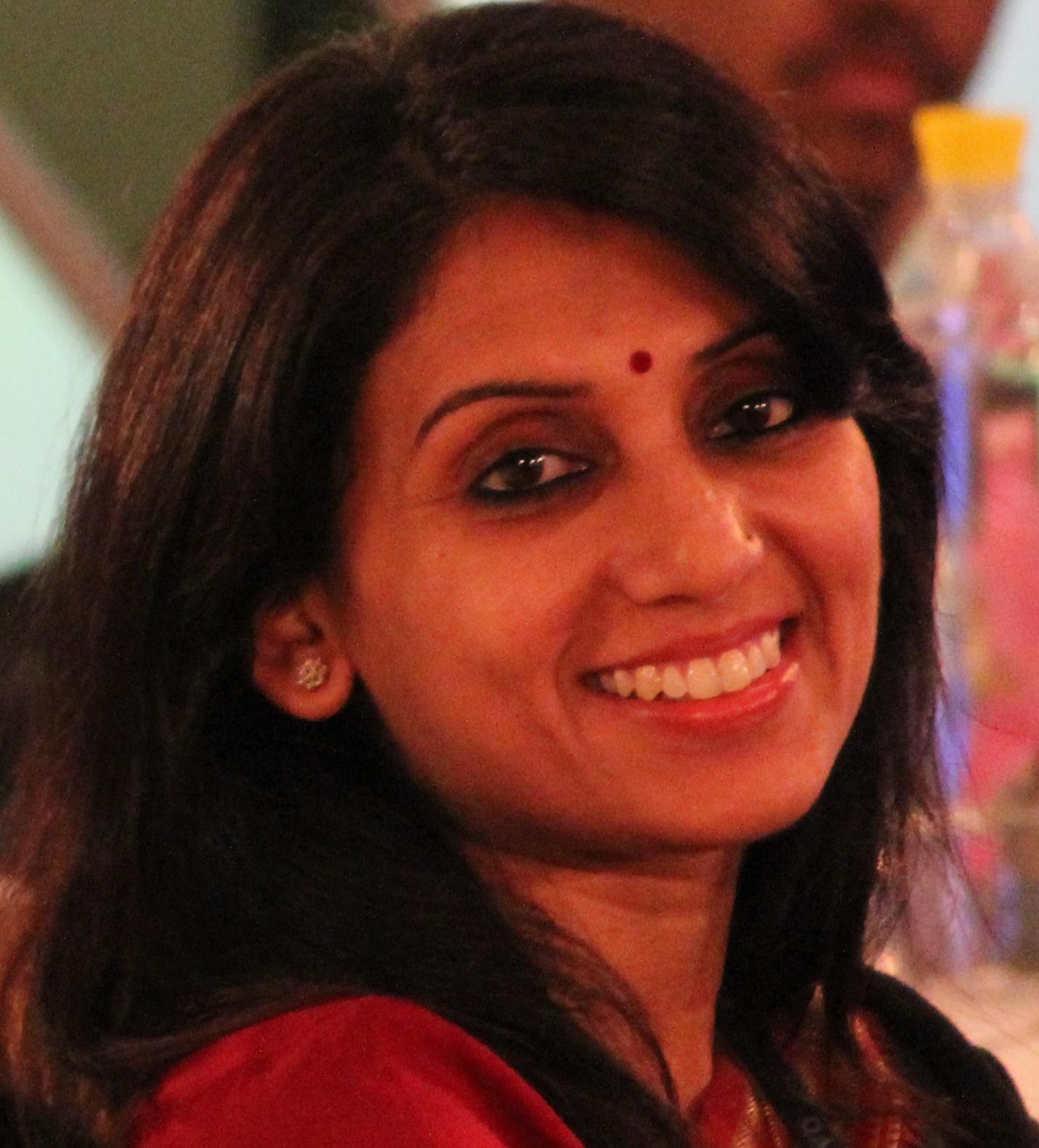 Profile: Smita Mishra
Somewhere in the last century, organizations began to slice off testing from the rest of software delivery, packaging it as a "process" that could be outsourced. Today, I see this changing even more, and faster, and I'd like to cover five specific areas of change: Culture, emerging business models,...
---
July 30, 2015 12:49 PM
Twelve years ago, I made a decision to go back to school. In the process, I downshifted my reality for two years. I was given the opportunity to work with a video game publisher as part of their testing team (this helped me slow the burn-down of my life savings while I was in school). While I...
---
July 27, 2015 10:33 AM
There's a price to pay when you travel for 35 weeks a year for the first two years of consulting, but it also had benefits. I learned a few things that work for anyone, even if you only go to one conference a year -- and it's about time I shared. Laundry. Most hotels include a laundry...
---
July 20, 2015 11:36 AM
Growing up in software, there has always been an older person to tell me about how they spent half of their careers working in languages like assembler, or COBOL, or FORTRAN. At the time, there were no computer science or computer engineering degrees, so they came into tech through curiosity and...
---
July 13, 2015 9:47 PM
Late last year I picked up a copy of The Nature of Software Development and did a review here. It was a nice reminder of what agile is, or at least was at one point in time, really about....
---
July 6, 2015 9:10 AM
I've noticed a few trends over time for companies that consider themselves to be on the leading edge. A while back it was open floor plans, there were a few companies that added novelties like table tennis or beer refrigerator,  and now we have policies that claim unlimited paid time off for...
---