---
August 25, 2016 12:34 PM
You might remember some of the product announcement keynotes that Steve Jobs delivered at the end of his career. Just as you thought the presentation was over, Steve would say "oh, and just one more thing", and introduce product, like the iPod, iPad, or iPhone. Each of these took a technology...
---
June 30, 2016 1:08 PM
Over the years I've done a fair amount of writing on #NoEstimates. Here on uncharted waters, then
---
May 31, 2016 2:53 PM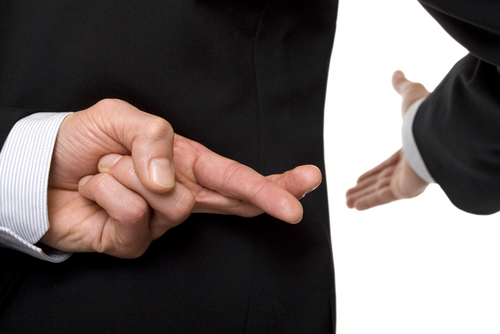 Last time I introduced
---
May 23, 2016 1:34 PM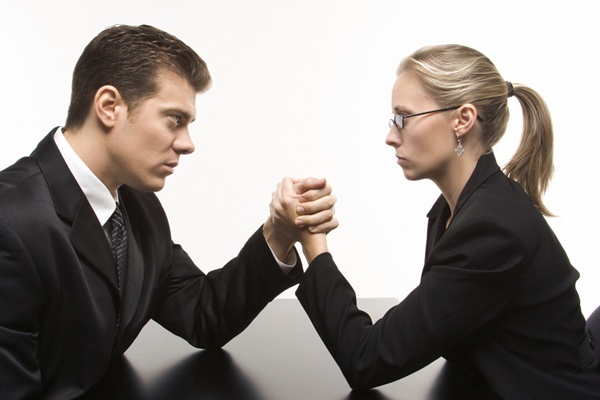 ---
March 9, 2016 3:35 PM
A few years ago, in graduate school, we studied market-basket analysis, where retail companies looked at the receipts to try to find patterns. At the time we called it Data Mining, but when you looked at the number of receipts we were talking about, thousands per day at hundreds of stores for a...
---
February 9, 2016 12:07 PM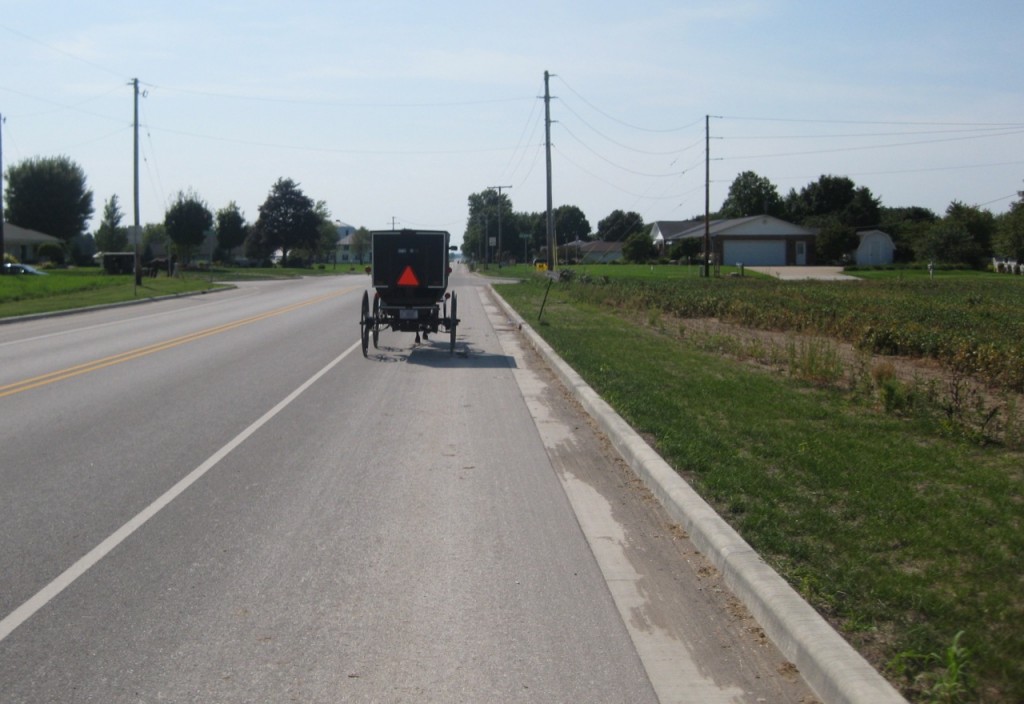 (or:...
---
September 21, 2015 8:41 PM

Profile: Michael Larsen
I've had a chance to help out with a number of events this year, many of which have needed to have what are, to me, fairly straightforward technical things that need to happen. Tickets need to be sold (or payments need to be processed), updates need to be sent out, and some fun stuff needs to be...
---
August 24, 2015 9:19 AM

Profile: Justin Rohrman
No one really likes performance reviews. They are uncomfortable for managers and usually disappointing for the employees getting reviewed. If you work at Accenture, then you recently got lucky. This is probably more of an experiment at this point. Accenture is trying this out to see how they can...
---
August 19, 2015 9:52 AM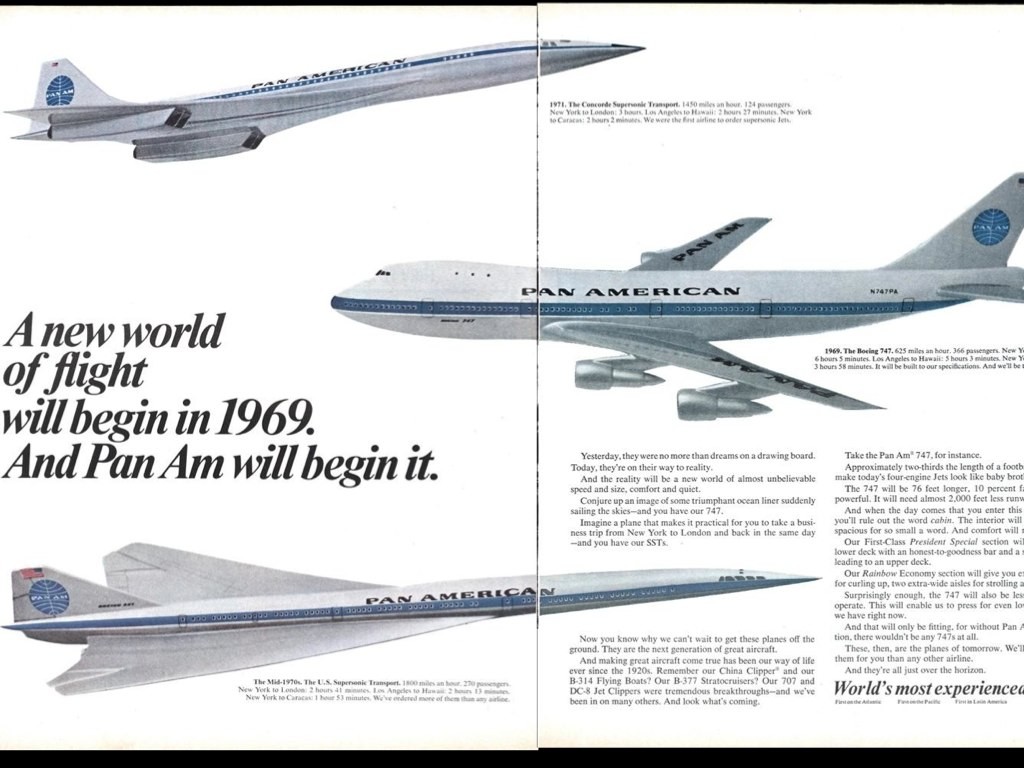 ---