---
November 5, 2019 1:29 PM
If you're...
September 12, 2019 9:34 PM
---
---
March 22, 2019 11:05 AM
Eleven years ago I co-organized the first Workshop On Technical Debt with Steve Poling; Michael Kelly was our facilitator. Since that time I published a
---
February 28, 2019 4:13 PM
Shibboleth is a code-word, a word...
---
January 2, 2019 3:10 PM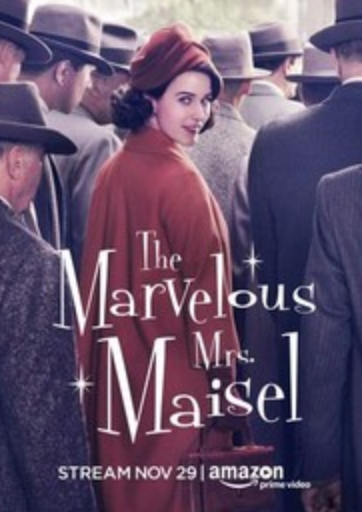 ---
December 30, 2018 9:48 PM
On January 3rd, I will have completed my first month working full time as a software developer. The time has flown by, the first couple of months always do. There are a blur of new hire meetings, meeting new people, learning what the product does and how to use it. Oh, and for me there is also the...
---
November 29, 2018 2:38 PM
I mentioned in my last post here that I start a new full time position as a developer next week on Monday. I have done a lot of tester interviews over the last (nearly) 15 years, and for the most part they are obscenely easy. To the point it is obvious that most people don't know how to tell...
---
November 27, 2018 10:20 AM
These are my last few days as a tester for the foreseeable future. On Monday, I'll be moving out of contract work and out of testing at the same time, and into a full time position as a developer. I have been wanting to make this career hop (not exactly a leap) for the last several years, but a...
---
October 31, 2018 12:49 PM
For as long as I can remember agile has been synonymous with sprints. To do agile, we had to use some sort of iteration, and today that means a two week sprint. We also had to do the required ceremony and ritual of multi-hour planning meetings where the team commits (aka, gets tired of talking...
---