Sep 18 2017 11:40AM GMT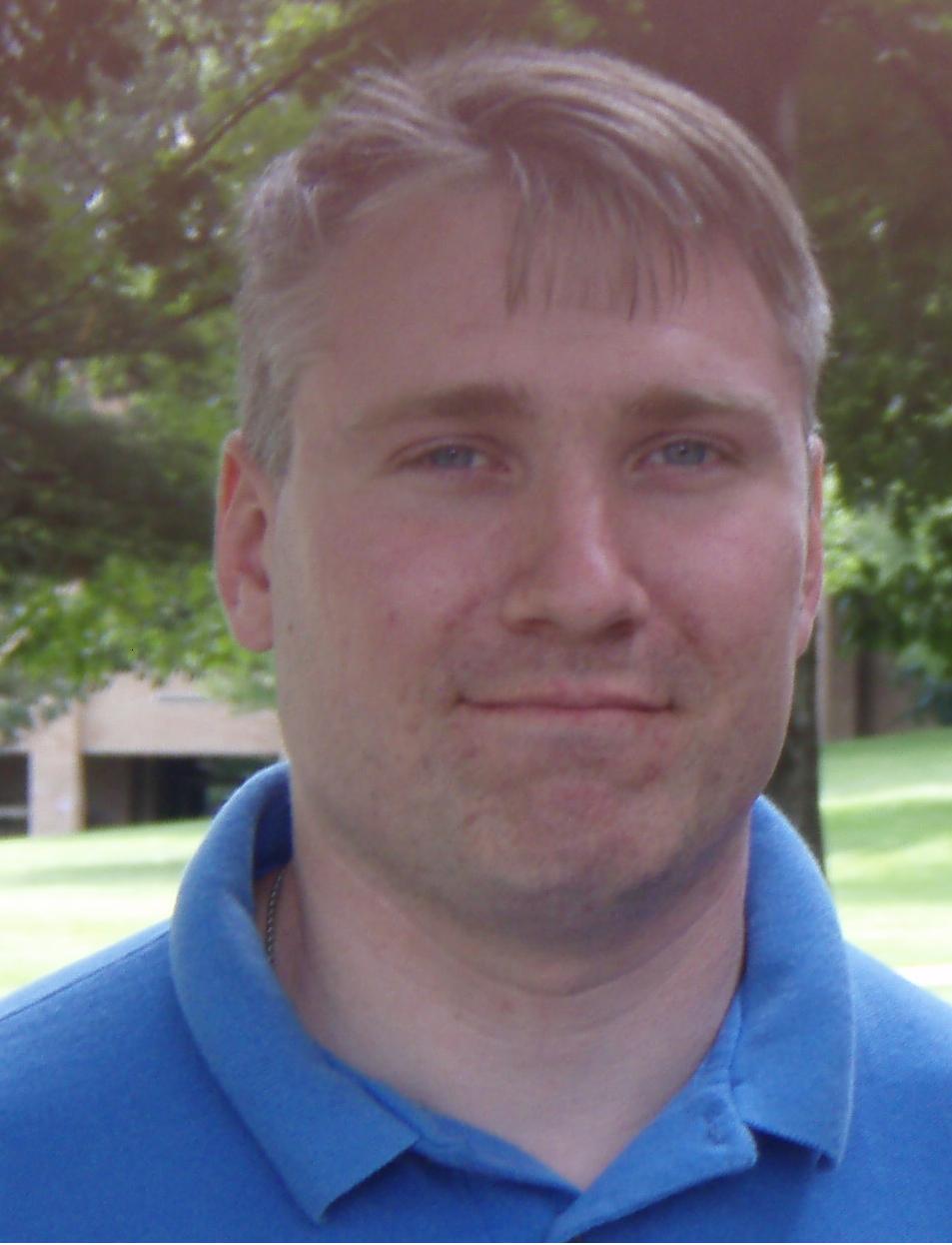 Profile: Matt Heusser
Tags: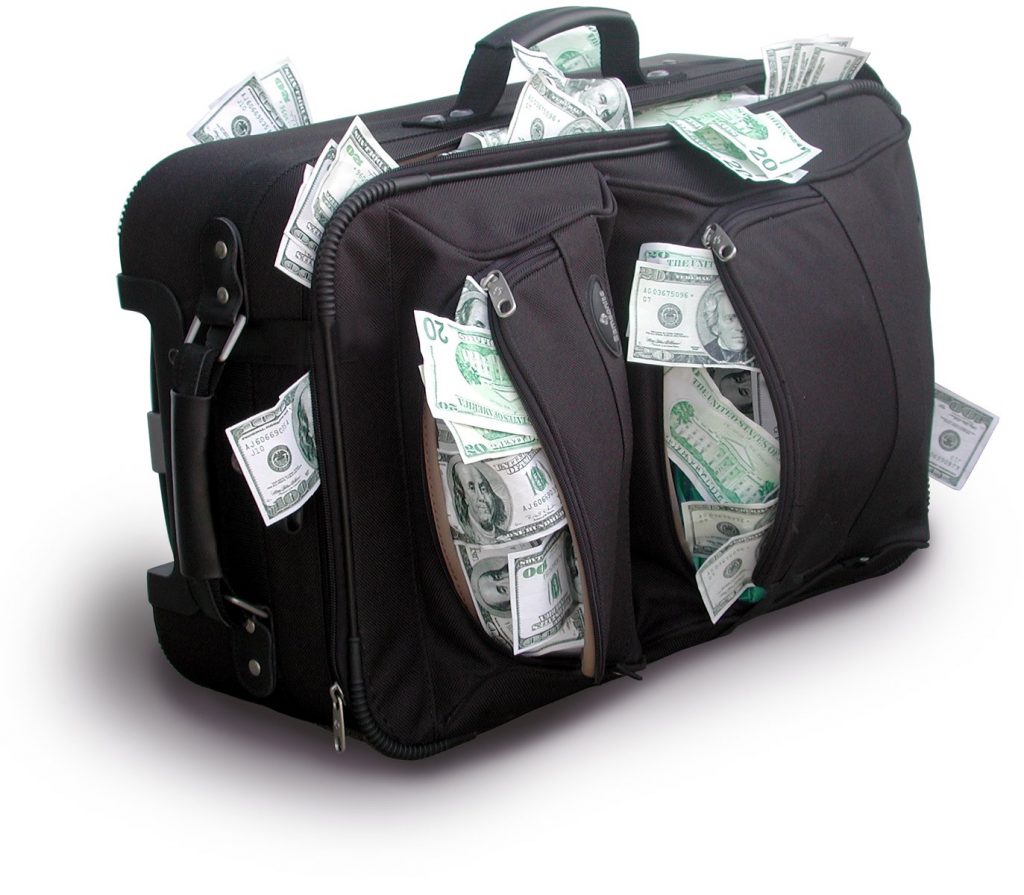 In a recent article, my colleague, Justin Rohrman, put the idea of stock options to shame.
The percentage of venture-funded startups that achieve even modest success is small. There are a thousand losers for every Facebook or Google. Riding the startup carousel is a great way to waste your twenties. Picking on the benefits of stock options in trade for life is an easy game.
Even worse, equity, often in the from of grants, can be a replacement for compensation — the company can below-market wages plus stock options.
As my friend Scott Barber put it, those stock options are essentially a lottery ticket. In most cases, investing twenty dollars in scratch-off tickets at the gas station is a better deal. You still get the cheap thrill, but don't like the time.
Like I said, easy to pick on … but that's not quite my life experience.
Allow me to tell you about it.
My education with DFJ

I spent three years working for Socialtext, a venture-funded Silicon Valley company. Socialtext was funded by Draper Fischer Jurvetson ("DFJ"), one of the top venture companies at Sand Hill Road. Tim Draper, the D in DJF, led investing rounds in Skype, Hotmail, Yammer, Tumblr, Foursquare, Box, Twilio, Telsa, and dozens of other companies..
Socialtext was a little different than most companies. First, they started with a real customer. Ross, Pete and Adina, the founders, spent a year working out of a basement to make a real product, obtain a real customer, then pursue (and get) funding.
The software was the world's first commercial wiki – a set of editable web pages. The team made all the software engineering mistakes you would expect, creating a server product made for internal networks, never performance tested, then sold to a major newspaper and made world-readable. On the culture side, the founders were committed to radical transparency. Pay bands were set in known levels, every employee was paid a living wage – and there was a wiki page with the company checking account balance updated frequently.
The wiki idea came out of the open-source community and was designed to enable people to discover and share information from-home. To live those values, Socialtext hired from anywhere with internet, reasonable power, and a willingness to share four "core hours" per day. I spent three years working from home for Socialtext, where I was treated fairly, given reasonable work hours, and got to work for Ken Pier.
And, of course, there were stock options.
The stock options were options to purchase the company based on a "strike price." That is, I could purchase 10,000 shares for a dollar a piece, based on a valuation of the company of a few million. That few million price was a combination of the equity in the bank and the estimated value of our existing software.
If the company was valued at five million dollars, and sold for ten, I could purchase my stock for ten thousand dollars, then sell then for twenty, pocking a ten-thousand dollar difference. If the company was more successful, and sold for 5x, I would pocket 4x, or $40,000. I would also need to pay long-term capital gains that, that tends to fluctuate between 10% and 15%.
From Boom To Bust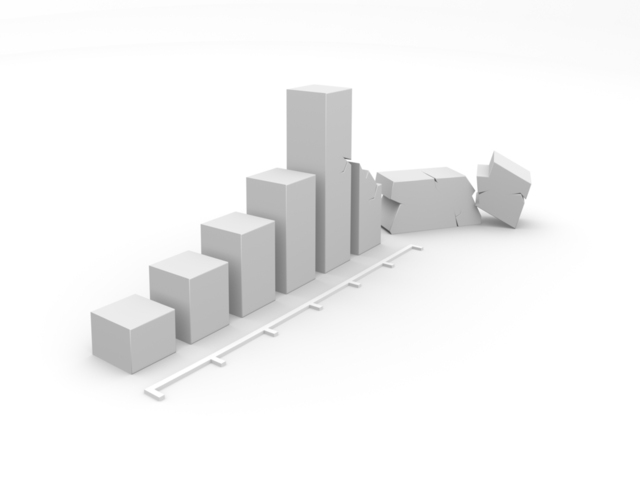 Socialtext never did make it big-time. We were an 'enterprise' product that required signatures and sign-off and POs and contracts, which meant we had to have a sales team. At the same time as Socialtext was getting started there was an entire generation of planning tools like Basecamp, LeanKit and Pivotal Tracker, that only required "swipe and go" from a credit card. Most of those products made it. Socialtext did well – we even got to cash-flow break even – but then had some churn in the sales ranks which reset our sales pipeline, because all the relationships ended. When that happened, the VC's saw sales dip, insisted the team get to profitable, and I was cut.
Even that turned out okay; that was the little push that got me out of the nest and into independent consulting. Working for Socialtext, going through twelve quarterly meetings where I knew the next step could be a layoff, got me very used to accepting uncertainty.
After the layoff, the company extended my Stock Options for three years. Three years and one day after the layoff, Socialtext was sold. According to rumors, Socialtext was upside-down anyway, selling for less than what the original strike price was. If it wasn't, and the move was strategically timed, I expect the opportunity was not more than $5,000 or $10,000 – after taxes, that's a used car and not much more, perhaps a nice vacation, a new bathroom remodel, some emergency funds or paying off debt from that last emergency.
Stock Options: The Final Analysis
There is nothing inherently wrong with stock options. What might be wrong, or at least irrational, is to over-estimate the value of those options, and what is worthing giving up to achieve them.
Consulting companies, for example, are a little different than Web 2.0 companies — it's a lot easier to be profitable from day one, at least on paper. Growth leads to clients that want to be pay late and contractors who want to get paid fast. Rapid Growth leads to a lot of it.
At my own company, Excelon Development, our stock returns dividends – cash money. Paying in to buy options is currently paying considerably better than your checking account right now, with considerably higher risk.
But that's a story for another day.