Oct 27 2017 10:55AM GMT

Profile: Justin Rohrman
Tags:
Company building is hard. You have to decide what you want to sell and hope there is a market of customers out there large enough to make the money you want. There are the internal decisions of deciding how to build the product, figuring out who the right people to build it are, oh and how to pay for everything. Most companies aren't making money right away, or even for a few years, so there needs to be enough financial support around the business to pay employees.
Venture Capital companies, or VC, help create that financial padding. They also act as a growth catalyst by pumping a bunch of money and some new goals into a company. Those new goals according to this article, and a story I want to tell, can kill a company.
In 2012 I was working for a startup that was going through some significant changes. We had some small rounds of funding in the past that had helped up grow the development team at a modest rate, get some product to the market, and basically show that there was some amount of demand for the founders vision. We closed a new, much larger, round of funding in 2012.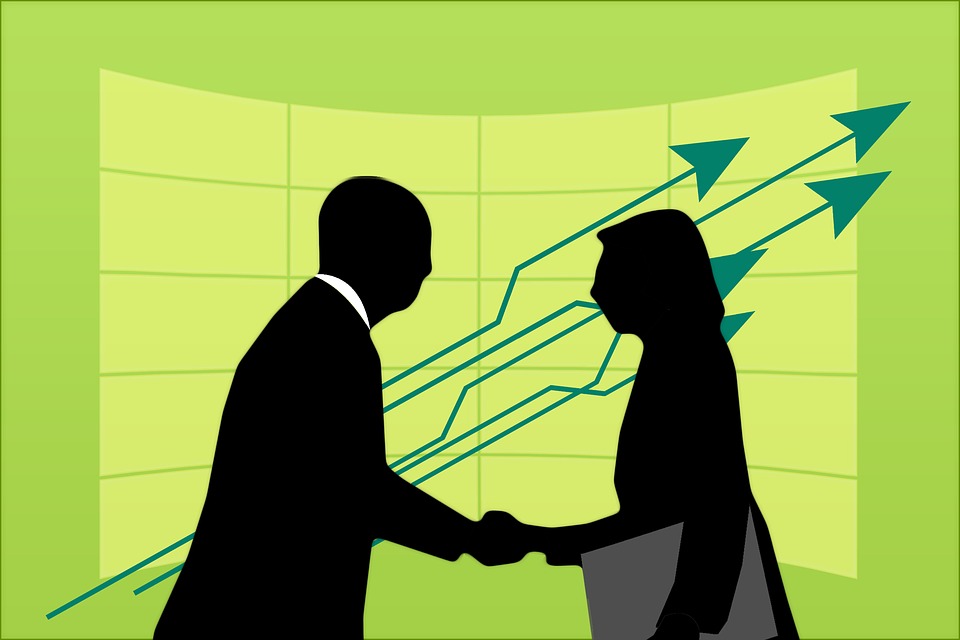 This round of funding was accompanied by new leadership. The VP company made a significant investment in our company, and part of that deal involved them installing a new CEO, CFO, some product people, and a VP of development. We also had a new direction. The VP firm that funded us wanted aggressive growth.
Grow we did. We hired some new developers to make a new product that could help customers build digital versions of previously paper forms. This isn't something customers would pay for, but more like an accessory to the main product. Most of the product development ideas took time to consider. Product people would have to talk with customers to learn about need, we'd have to go through development and maybe hiring cycles. We ended up hiring a team of people to perform data entry for some of our customers. Our product manager created a program where customers would send us stacks of documentation. Our data entry people would review those documents for certain fields and pieces of data and then fill out forms that get sent on to government agencies.
We didn't grow our product, we hadn't grown our customer base, and we had only marginally grown our staff, but according to the people that gave us funding we were growing in meaningful ways.
VC providers have their own goals that may or may not be aligned with the goals of your company. Ultimately though, they are all looking at the bottom line question. How can they eventually make money off of their investment in your company, and how can they make that happen as quickly as possible.
I have experienced this at least one other time at a marketing company that was growing by hiring developers to make web accessible advertisements rather than work on their product that would help customers make those advertisements themselves. At the same time, I don't want to demonize VC funding. This is crucial for many people that want to build product companies. I have aspirations to build a product at some point in the future, and that most likely will not happen without outside funding. The lesson here is founders beware.