Jun 6 2016 7:07AM GMT

Profile: Justin Rohrman
Tags:
The American Dream is dead. But, only in the Princess Bride sense. The American Dream is mostly dead.
I have been spent the last year focusing on what it looks like to start a business and the question of where startup founders come from. The American dream says that anyone can come here with a buck and a dream and become a millionaire. There is also a cute saying that there are no poor people in America, only temporarily embarrassed millionaires. There is a touch of truth to both of those. If someone is ambitious enough, and not put off by risk, they might be able to take an idea and turn it into a business.
I am seeing a pattern in technology startups that is startling, though.
I am a subscriber to Inc magazine (thanks for the Christmas present, Matt) and there are lots of fun stories about people developing businesses big enough to appear in print. Inc isn't the type of magazine to talk about failures, and could-have-beens, so most of what I read about there are people that have launched themselves into the stratosphere, seemingly overnight. At least within a few years. The question of where startup founders come from is in that text, but it is hidden. People probably wouldn't be very happy is the writer was honest.
Elitism and wealth breed more elitism and wealth. And, that is exactly where the modern, high profile, startup founder comes from. Let's use Silicon Valley as en example. The child of several generations of doctors, lawyers, or maybe a hedge fund manager graduates high school. The kid has always been bright and shown aptitude for technology and when graduation day comes, they have the choice of going to one of a few upper crust universities, or something else. That something else is where most founders appear.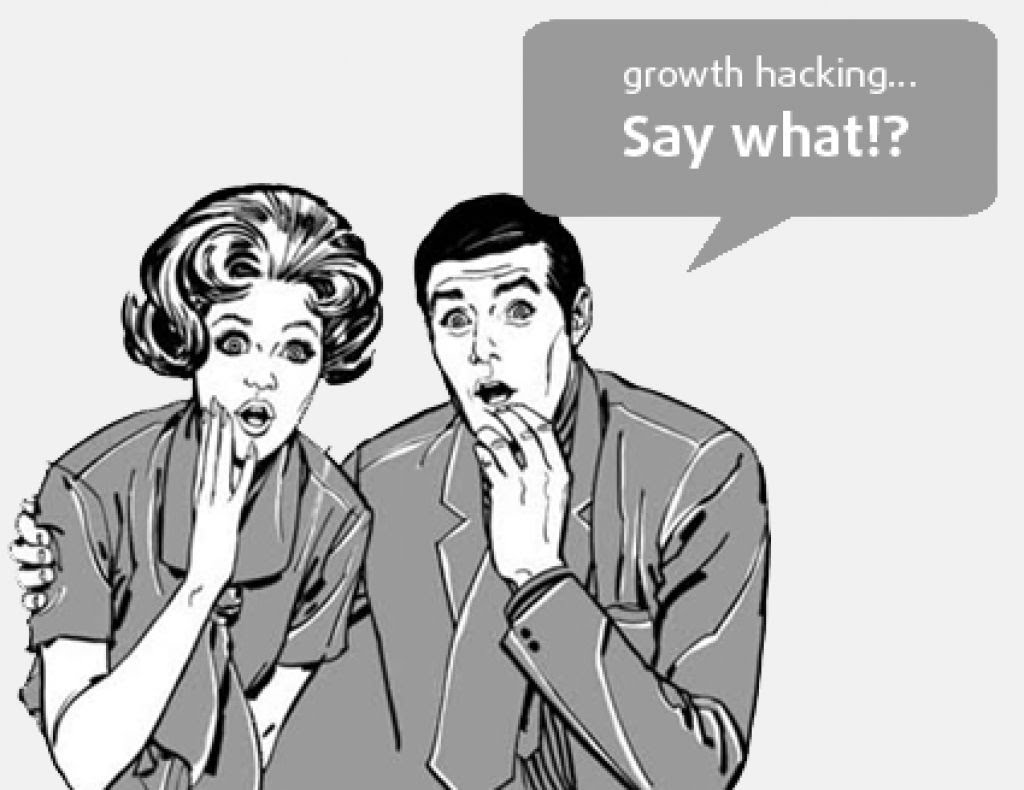 Something else looks like mom and dad paying for their promising young daughter or son to move to Palo Alto. While there, the soon to be adult will meet other people interested in technology, hang out with the right people, and spend time developing speculative product ideas. This might happen for a few years at a time, and their lifestyle is usually entirely funded by the parents. Over that time, they meet the right people that can introduce them to the right people. The right people are venture capitalists that will throw millions of dollars into a business as if it were a slot machine made of programmers just waiting for the jackpot. If the child is a little more risk averse, they might go to college (Harvard or MIT), and then drop out when the right opportunity jumps out.
There is an argument that rich parents or a top tier university degree aren't a hack to success, and maybe there is some truth there. The degrees are hard to get and those environments are cut throat. But, having those degrees pulls back a velvet curtain that most people don't even know exists. Behind the curtain are business connections and investors ready to spend.
Think this all sounds crazy? Take a look at the hot technology products right now — Twitter, Instagram, SnapChat, Uber, FaceBook. Who are their founders, and what sorts of families did they come from? Most of these people got a Get Out Of College Free card as a birthright.
In the intro, I said that the American Dream is only mostly dead. Some startup founders build businesses a little different. These people build something sustainable. Start with a service people actually want, sell it to people and do a good job so that those customers stick indefinitely, diversify based on a viable skill set, and build strategy on what does well in the market. This is a slower hill to climb, and I don't get to take a 2 million dollar cut off the top when a VC hands over 10 million. But hey, I didn't drop out of Harvard and move to Palo Alto and I'm doing pretty well.