Jul 16 2014 10:13AM GMT

Profile: Justin Rohrman
As long as I've been doing tech work, I've always had a day job. Day jobs have some benefits, like insurance, taxes, job security, paid time off, and a place to go 5 days a week. With that comes a loss of personal freedoms: the ability to choose your projects, potential to work from home or travel if that is what you like, and most important to me, a variety of work.
I want variety in my work; I don't want to have to go through 5 layers of management to get a day off. I've been slowly working my way toward a freelance life and have learned a few lessons about negotiating a rate along the way.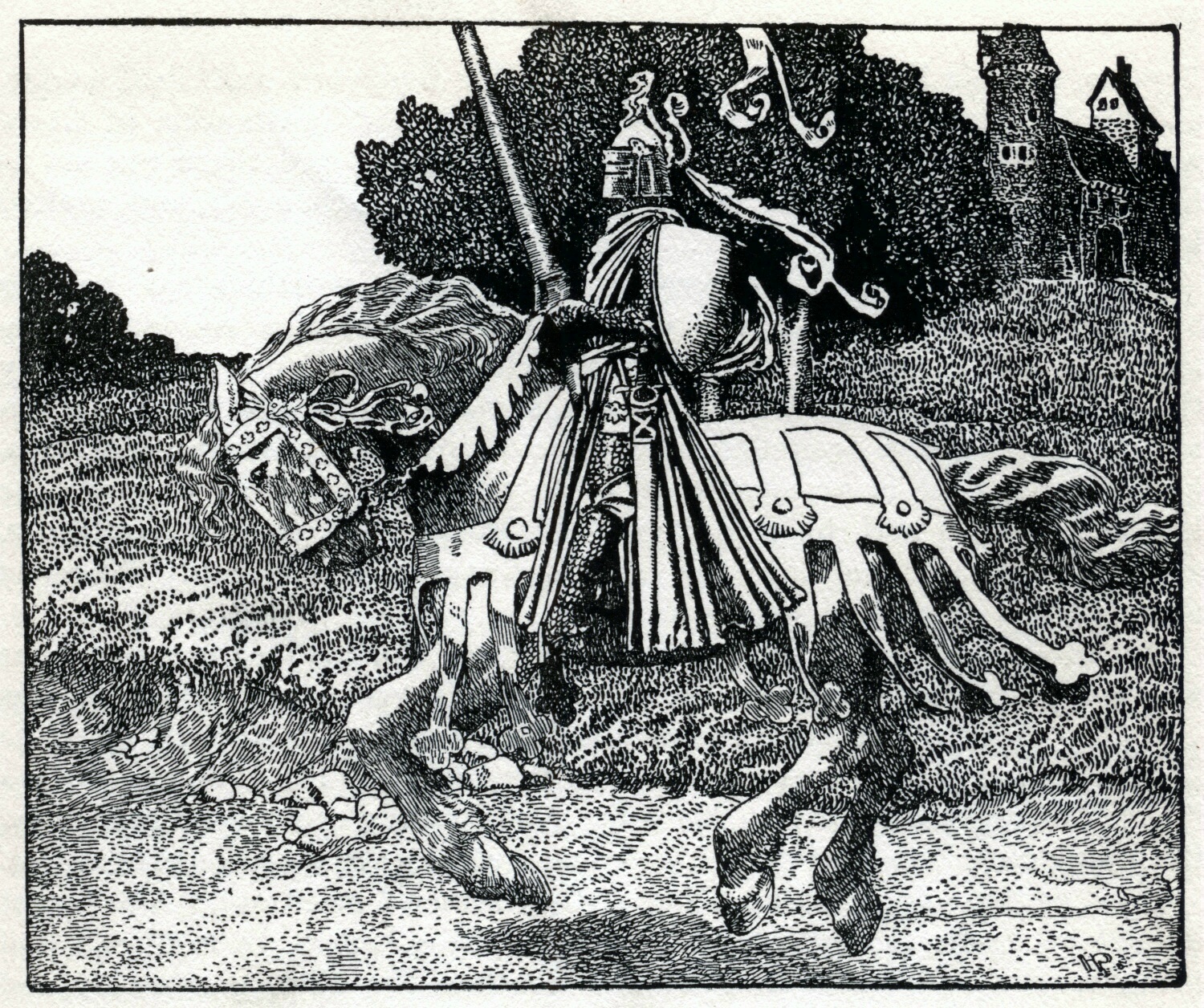 The initial pitch
You've made it past a few phone interviews and maybe an in person interview or two and the next question you get is something along the line of "so, what's your rate…?". This is a tough question. Go too high and you've killed the deal right then and there, go too low and you've cheated yourself out of potential income. The ideal situation is that your client tells you the max they can offer per hour or per project or whatever, and you decide if you can live with that or not. [One of my reviewers noted that this puts the client in charge.] Usually, it isn't so easy. Clients and body shops like to play their cards a little closer and are trying to get a good deal for themselves as well.
Principled negotiation
Principled negotiation is where you know your value. The client can pay or not. You don't try to steal every penny of possible budget and the client doesn't get to negotiate your rate down. If the client wants to pay less, they need to give something up, such as letting you work from home, less hours in a week, giving the freelancer more autonomy, pre-payment, etc.
Here's a typical scenario: You tell the client your rate and then they disappear for a few days while they discuss that rate internally. Eventually, they get back to you with a brief email telling you something along the lines of "Sorry, we can't give you $50 / hour, but we can give you $45. How does that sound?" (Please don't use those numbers, I just made them up because 50 and 45 is better than "X" and "Y")
At this point you have a couple choices to make. You can  take the rate offered, you can decline, or you can attempt to leverage and get a little something in exchange for the lower rate. Some ways you might leverage that difference are:
Asking for notice in the contract, so they can't cancel at any time.
A raise to your desired rate after 6 months and a happy client.
Accelerated payment, say, 10 days after invoice instead of 30.
Too much back and forth
Too much back and froth during negotiation can make you appear weak, or "a hassle to deal with" to the client or the body shop trying to represent you. Returning with single requests each time the client sends a message that may not be a savvy negotiator and they will probably use this to their advantage. The best case scenario is being prepared when the negotiation talk comes and ready to counter their reduced rate.
Sometimes, you still don't get what you want…
Be ready to decline
Sometimes, the stars just aren't aligned in your favor. Sometimes the client isn't willing to negotiate to the terms you were hoping for. In cases like this, sometimes you just have to be ready to say no. If the client needs someone RIGHT NOW and sees that you are willing to lose the gig to make your rate, then maybe they will be more inclined to negotiate. Don't decline the gig hoping this will happen though. Decline because they aren't offering what you're worth. This is a little bit like dealing with your local (or not so local monopoly) cable company; you want to push, but if you threaten to cancel you have to mean it.
Matt Heusser once told me that something like one out of six potential gigs will work out.
Maybe we'll talk about that next time.
More to come.